Visitors Area
Welcome to the ECCO website!
Through our website, you can...
always stay updated on IBD world and news
get to know the work of our committees
discover our Congress and educational activities
become a member
strenghten your knowledge in the field of IBD through our e-Learning platform
stay updated on the latest vacancies in the field of IBD
connect with experts in the field
read our ECCO News!
find out more about the latest EU projects in the IBD field
ECCO Activities:
We influence IBD management through the development, publication, dissemination and teaching of IBD guidelines and other educational material.

Do you want to know more? Browse our ECCO Guidelines page and our e-Guide database!




We facilitate and promote the education of health care professionals in the field of IBD through our e-Learning platform and Educational Workshops organized throughout the year!
Discover our online courses and e-Library here and don't forget to keep an eye out for our international Educational Workshops!




… and Don't miss out on our Congress!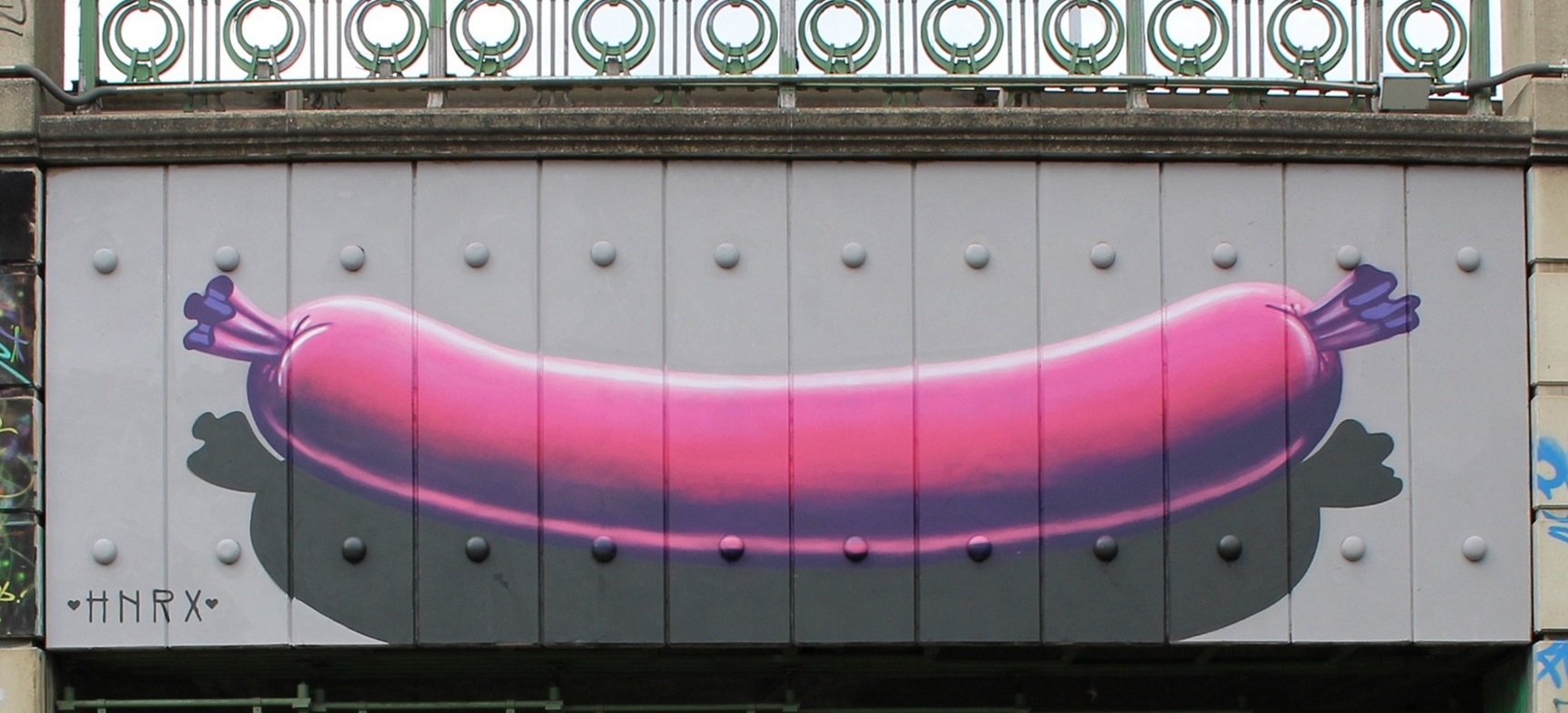 Register for the 15th Congress of ECCO in Vienna here!
Stay in touch with us: Sign up for our eNewsletter, the best way to stay informed on our upcoming events!



For more information on ECCO click here or contact the ECCO Office Team (This email address is being protected from spambots. You need JavaScript enabled to view it. ).
·