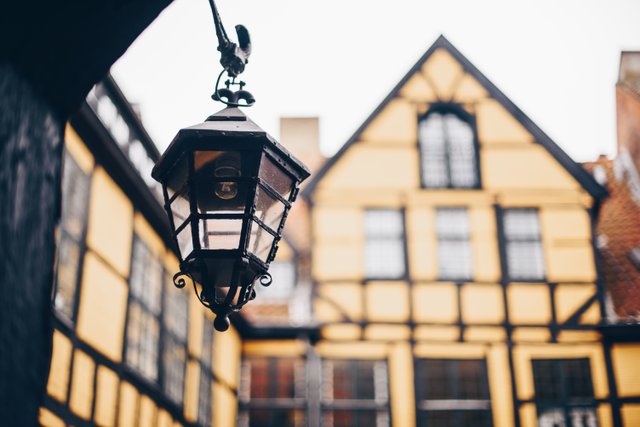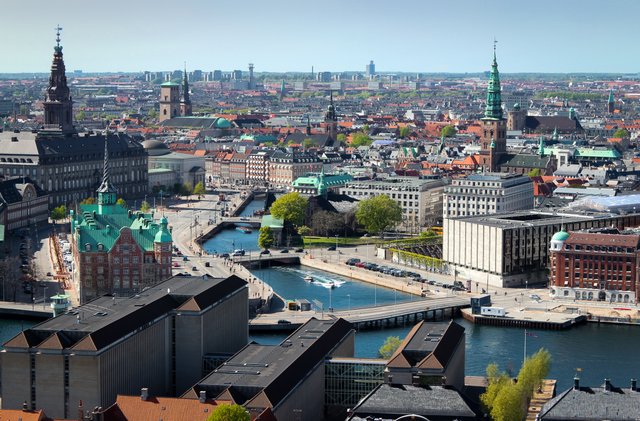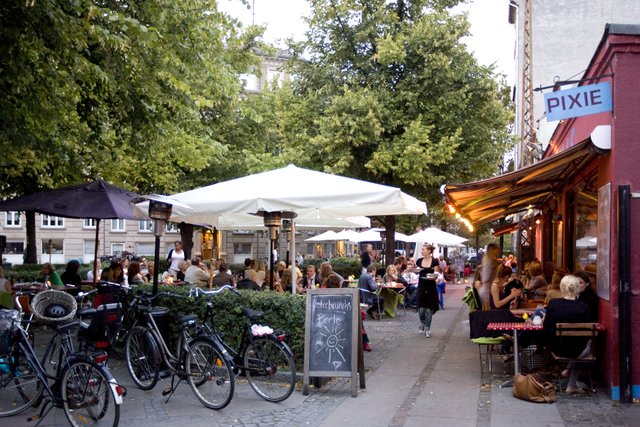 Experience wonderful Copenhagen, the palpitating capital of Denmark and the most fantastic city in Scandinavia!
Copenhagen is a city to explore, full of contrast, where the oldest Monarchy of Europe and top modernity meet, where there are more bikes than cars and where vanguard architecture coexists in perfect harmony with fascinating old buildings. In Copenhagen, you can taste world class cuisine in the best gourmet restaurants. You will find great hotels, modern meeting facilities and the opportunity to learn what the unique Danish word "hygge" means. 
Nominated the best city by several organizations for livability and sustainability, and home to the many times ranked happiest people in the world, Copenhagen is waiting for you!
For more information about Copenhagen, please visit http://www.visitcopenhagen.com/
Language
The official language is Danish, but almost all Copenhageners speak and understand English.
Climate
Copenhagen is a cold and windy city. The month of July is Copenhagen warmest with an average daily temperature of 17,6oC. January is the coldest with and average temperature of 4,1oC. There are more than 200 hours of sunlight in July and around 70 hours of sun light in January. Sunshine and rain are often mixed in the same day.
Museums
Most of Copenhagen museums open their doors daily. Some are closed once a week, often either on Monday or Tuesday. The daily opening times vary from museum to museum. In the center of Copenhagen, across famous Tivoli Gardens you can find all detailed information at the Copenhagen Visitor Service, address: Vesterbrogade 4A.
Restaurants & Nightlife
Whether you are into bistros or Michelin-starred restaurants, you will find it in Copenhagen. The restaurant scene is among the worlds most distinct and innovative, and it caters to all budgets. When dining out try the much appraised Nordic kitchen at least once. It is known for being of high quality and with a focus on using local and seasonal produce.
We also recommend the nightlife in Copenhagen and satisfying your sweet tooth at the city's bakeries, coffee chops and patisseries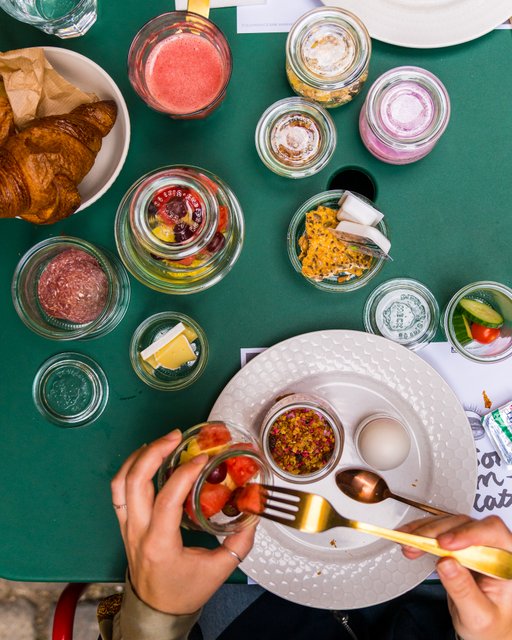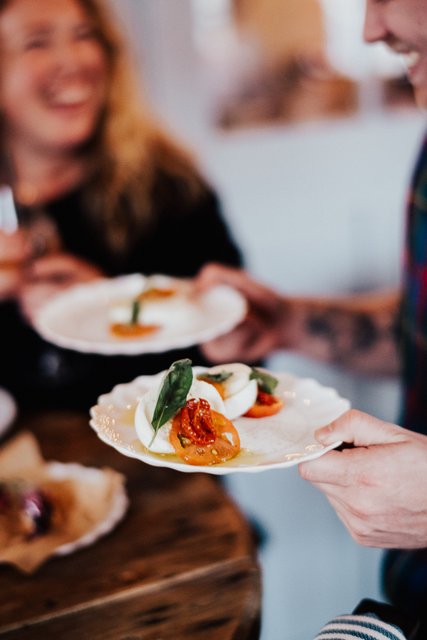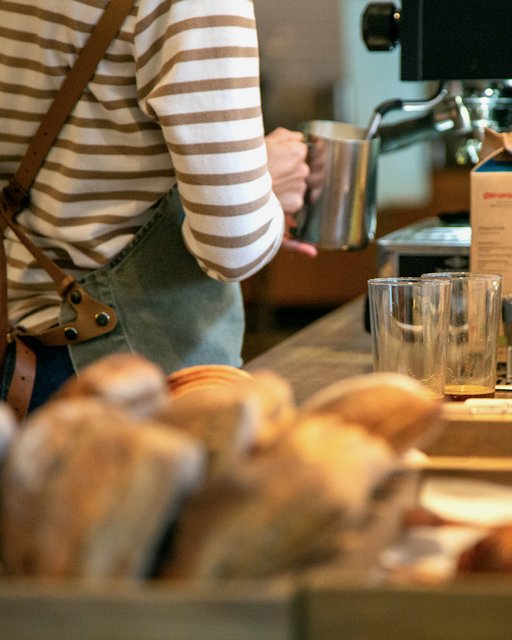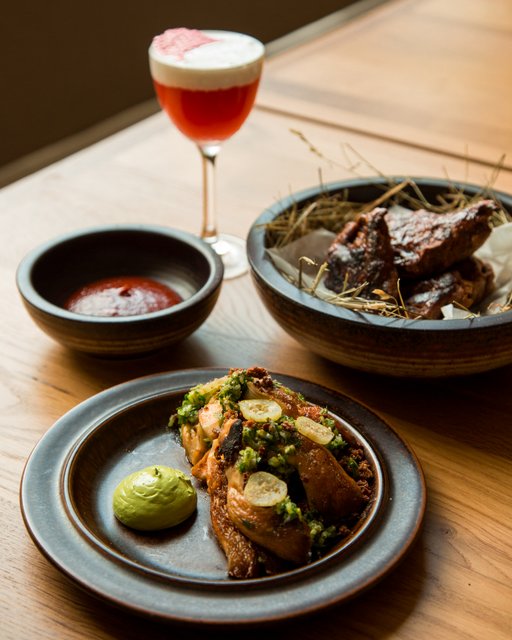 Shopping
Shops are usually open Mon - Fri from 10.00 am - 6.00 pm, Sat until 4.00 pm or 5.00 pm; large departments stores are open  to 8.00 PM  all days. Most shops are open on the first or last Sunday of the month.
Banks and ATMs
Most banks in Copenhagen are open from Monday to Friday from 10.00 am to 16.00 pm. There are ATMs (Automatic Teller Machine) in the Bella Congress Center and all over the city of Copenhagen. At the airport and main station and along the main streets, you will find currency exchange offices as well.
Credit Cards and Cheques
All major credit cards, including Visa, MasterCard, Diners and American Express are accepted in most of the establishments as restaurants, hotels and shopping-centres and stores.
Travel checks can be cashed in most of the banks and exchange offices.
When paying by credit card for your shopping, you will be asked to show identification or you pin code. Please have your ID card or passport with you all the time, otherwise they may refuse to accept your credit card as payment.
Currency and Exchange Bureaus
The official currency in Denmark is the Danish Krone (DKK).The exchange rate is approximately 7,5 Kroner to 1 Euro. You can exchange your currency at all banks as well as many exchange offices in Copenhagen. When you are exchanging your currency, you need your passport or official ID card. If you don't have it with you, the bank may refuse to exchange your currency.
Electricity
The typical mains voltage for households (as well as hotels) in Copenhagen is 230 volts. Appliances from North America require a transformer and British ones an adaptor for the two-pin sockets in use in Denmark.
Insurance
The conference fee does not include insurance. All participants should arrange for their own insurance. Health and accident insurance is recommended and has to be purchased in your country of origin.
Churches, Synagogues, Mosques
Although Copenhagen (like the rest of Denmark) is basically protestant, all religions are allowed and practiced by many citizens. Please contact your hotel concierge for current times of services or nearby churches.
Visas
Who does not need a visa
Citizens of all countries of the European Union, Switzerland, Iceland, Norway, Croatia, Israel, most North and South American countries, Japan, Australia, New Zealand, and some other countries require only a valid travel document to enter Denmark. If in doubt, please make sure to contact the Danish Consulate or Embassy before departure. Under the Schengen Treaty, regular passport controls are generally no longer in effect at the border, but you must always carry a valid travel document with you when entering another Schengen country.
Who needs a visa
Travelers who need a visa can be provided with a Schengen Visa (type C: travel visa), issued by all Schengen countries, valid for all these countries for up to three months. Generally, the visa is issued by the country that constitutes the principal destination of the trip. In these cases entry may also be via another Schengen country than the one that issued the visa. If there is no principal trip destination (e.g., when visiting several countries), the first state via which a Schengen country is entered, is responsible for issuing the visa.
The "Schengen countries" are currently Austria, Belgium, Czech Republic, Denmark, Estonia, Finland, France, Germany, Greece, Hungary, Iceland, Italy, Latvia, Liechtenstein, Lithuania, Luxemburg, Malta, Netherlands, Norway, Poland, Portugal, Slovakia, Slovenia, Spain, Sweden, and Switzerland.
PLEASE CHECK THE CURRENT VISA REQUIREMENTS WITH THE NEAREST DANISH CONSULATE/EMBASSY IN YOUR COUNTRY BEFORE YOUR DEPARTURE TO COPENHAGEN.
All congress participants with a pre-paid registration fee can obtain a visa invitation letter for the congress. Visa invitation letters which have to be signed and stamped by ECCO must be requested from the congress registration office.
Time Zone
Copenhagen is in the Central European time zone (CET = GMT / UCT + 1). Daylight saving time applies from the last Sunday in March to the last Sunday in October (CEST).
Telephones
The telephone prefix for calling Copenhagen from other countries is: + 45
Emergency
Emergency Dial 112
COVID-19 Entry Requirements
The latest information regarding entry requirements in Denmark related to COVID-19 can be found here.