ECCO Interaction: Hearts and Minds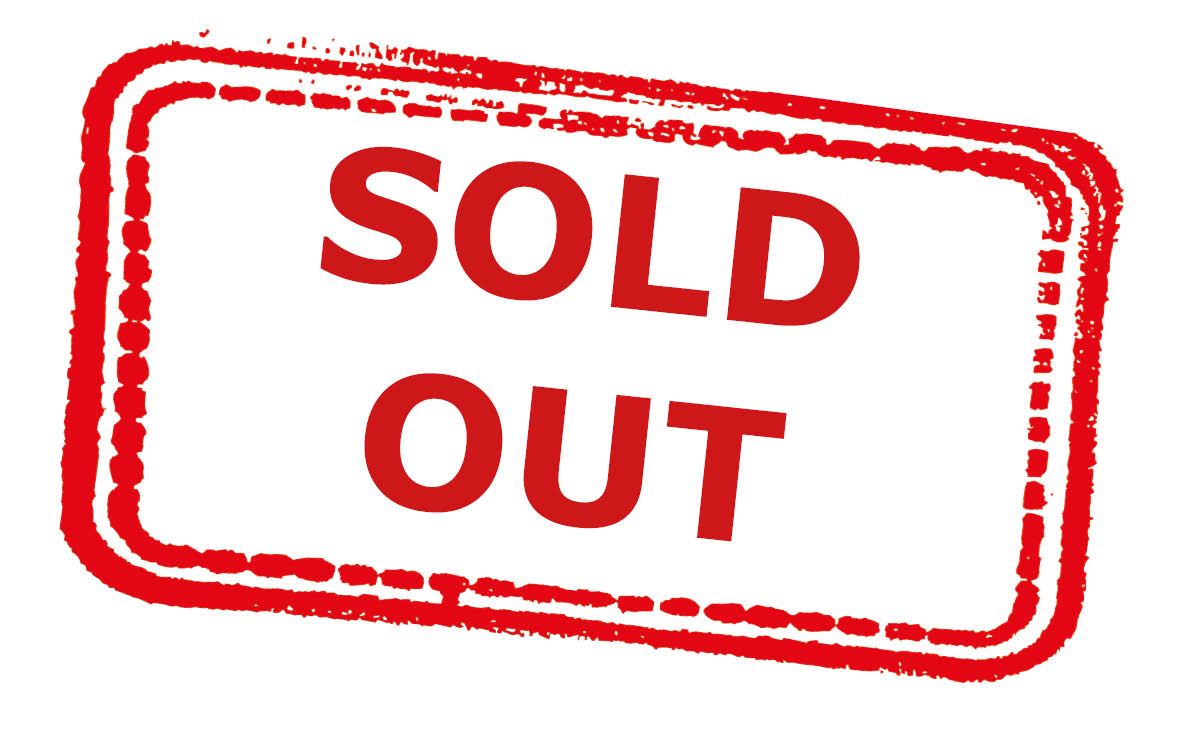 "ECCO Interaction: Hearts and Minds" is THE event at ECCO to see and be seen, to network and engage. Anyone who has been to a previous ECCO Congress knows that it is a must and everyone is welcome, but places are limited.
Date: Friday, March 8, 2019
Start time: 20:30
Venue: Øksnehallen
Address: Halmtorvet 11, 1700 Copenhagen
Please make sure to pick-up your ticket at the ECCO Interaction Desk located in Hall E at the Bella Congress Center.
Join us for a unique opportunity for young doctors in the IBD community to meet key opinion leaders from the Governing and Operational Board of ECCO and to network with fellow Y-ECCO Members.
The event takes place at the beginning of ECCO Interaction: Hearts and Minds from 20:30-21:30 in the Øksnehallen. Welcome refreshments will be served and guests are invited to join the main interaction following this great event.
Please note, entrance to the Y-ECCO Networking Event is allowed only with a valid ticket to ECCO Interaction: Hearts and Minds.
Access to the event is strictly limited to those with ECCO Interaction tickets only. Please make sure that you bring your ticket with you. NO TICKET SALES ONSITE at the venue!