"ECCO Interaction: Hearts and Minds" is THE event at ECCO to see and be seen, to network and engage. Anyone who has been to a previous ECCO Congress knows that it is a must to attend and everyone is welcome, but tickets are limited.

Date: Friday, March 3, 2023

Start time: 20:00
Venue: Øksnehallen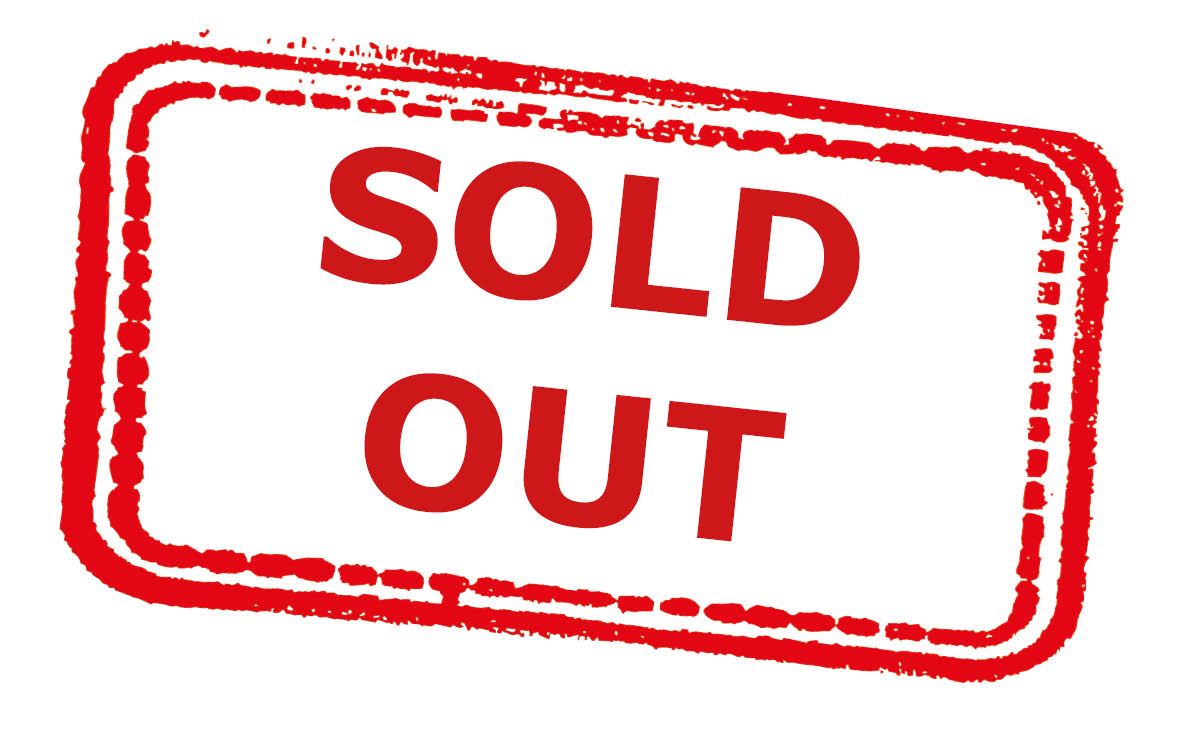 Address: Halmtorvet 11, 1700 Copenhagen, Denmark
ECCO Members: EUR 55,-
Non-Members and accompanying person: EUR 105,-
Y-ECCO Networking Event
Join us for a unique opportunity for young doctors in the IBD community to meet key opinion leaders from the Governing and Operational Board of ECCO and to network with fellow Y-ECCO Members.
The event takes place at the beginning of ECCO Interaction: Hearts and Minds from 20:00-21:00 at the Øksnehallen. Welcome refreshments will be served and guests are invited to join the main interaction after this great networking opportunity.
Please note, entrance to the Y-ECCO Networking Event is allowed only with a valid ticket to ECCO Interaction: Hearts and Minds.