Letter of invitation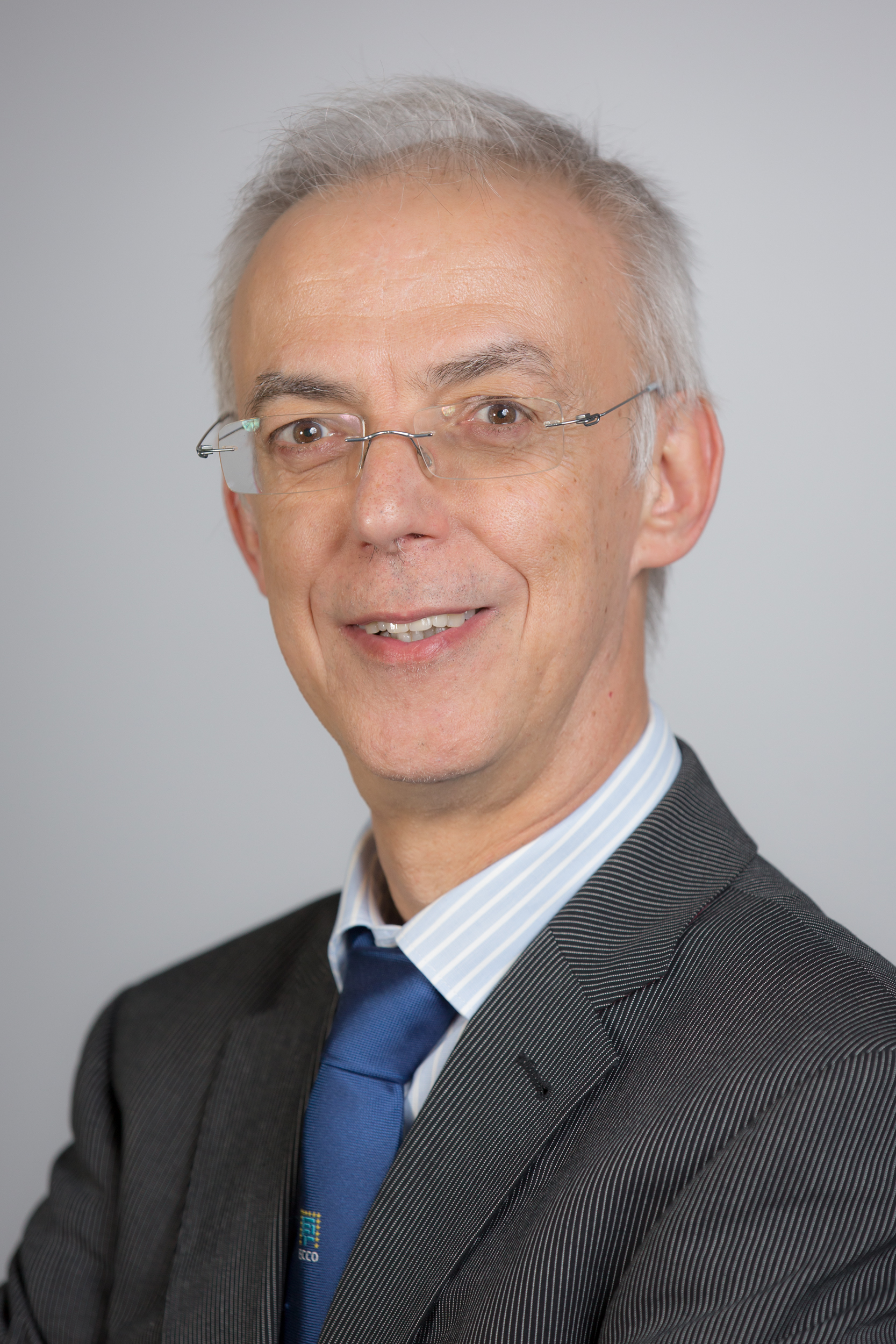 Dear Colleagues,
The ECCO Congress is the annual meeting and flagship event of the organisation in the scientific and educational calendar. Scientific and medical experts from a broad range of fields related to IBD, including gastroenterology, internal medicine, surgery, paediatrics, epidemiology, endoscopy, imaging, nursing, pathology and dietitians come together from around the world to learn about the latest in IBD research and clinical care. The annual congress attracted more than 5000 delegates and almost 100 media representatives from all over the world, becoming the world's first IBD event for the
presentation and dissemination of advances in the field.
The congress will be held on February 15 – 18, 2017 in the city of Barcelona, which has hosted previous ECCO Congresses with great success. This lively and friendly Mediterranean city is an icon of modernist art and design.
The Organising Committee is designing a programme that will be attractive and indispensable for all the professionals related to the field of IBD. For 2017 the theme of the congress will be "Advancing knowledge, improving care", prioritising the presentation of scientific advances that can result in an improvement of disease management in the foreseeable future. As the ECCO Congress is the main world event for the presentation of new studies, we have expanded the number of original oral presentations during the congress, as well as the number of short oral presentations. Considering that major advances in knowledge are today necessarily the results of multidisciplinary knowledge, we have for the first time added a session, which will run simultaneously with the main programme, on translational medicine.
Besides the core programme, the organisation is fostering meetings of study groups and committees, facilitating dissemination of ongoing research projects supported by the EU Commission with ECCO involvement, with dedicated educational activities for nurses, industry, and our young members. You will find more on our ECCO Congress Website (www.ecco-ibd.eu/ecco17).
We hope to meet you in Barcelona in February 2017. On behalf of the Organising Committee and the whole ECCO Team I extend a warm welcome to the ECCO'17 Congress.
Yours sincerely,
Julián Panés
ECCO President & Chair of Organising Committee