Letter of Invitation
Dear ECCO IBD Community,

Dear Friends,
It gives me great pleasure to invite you all to the 19th ECCO Congress. We are venturing further north this time and will see each other for the first time in Stockholm on February 21-24, 2024.
IBD must now be considered a global disease, so ECCO's mission is to provide the best possible care for IBD patients beyond the borders of our continent. The Congress theme for ECCO 2024 - Crossing Borders - follows from this.
In order to actively cross borders, we have already announced the Global Grant for the first time in the run-up to the Congress, which is intended to stimulate network building between ECCO member countries and IBD centres from low or lower-middle income countries. The large number of applications received shows the need and also the opportunities that can arise through such networks.
The programme has a number of borders that we need to cross. These include personalized therapy strategies, combination therapies, biomarkers but also the critical questioning of current and development of new therapeutic targets. However, we also want to take a look at the development of IBD worldwide and discuss the different perspectives on therapeutic options and strategies. Similarly, treatment limitations arise when we have younger patients in family planning or older patients with comorbidities. In addition, there are new aspects of imaging and diagnostics, as well as a critical look at clinical trials and how they compare to real world data. Additional highlights are sessions on the gut brain axis, the crosstalk of inflammation and metabolism as well as the impact of nutritional therapy from paediatric to adult care. The programme will be complemented by excellent abstracts, which will include all other innovative and current topics.
Additionally, the Scientific Programme will be live streamed and available on-demand on our virtual platform once the Congress is over.
In any case, it is worthwhile to have a look at the versatile Educational Programme and to inform yourself in time about the numerous courses such as Basic Imaging Course, IBD Intensive Course for Trainees, N-ECCO School, EPICOM Workshop, N-ECCO-Research Forum to name just a few. The more personal format of the Educational Programme allows for intensive discussion and exchange.
I am very much looking forward to seeing everyone again in Stockholm to work together towards our goal of providing better care for our patients. 
Do not wait and check out the ECCO 2024 Congress website and register on time to secure your seat for our educational activities!
Yours sincerely,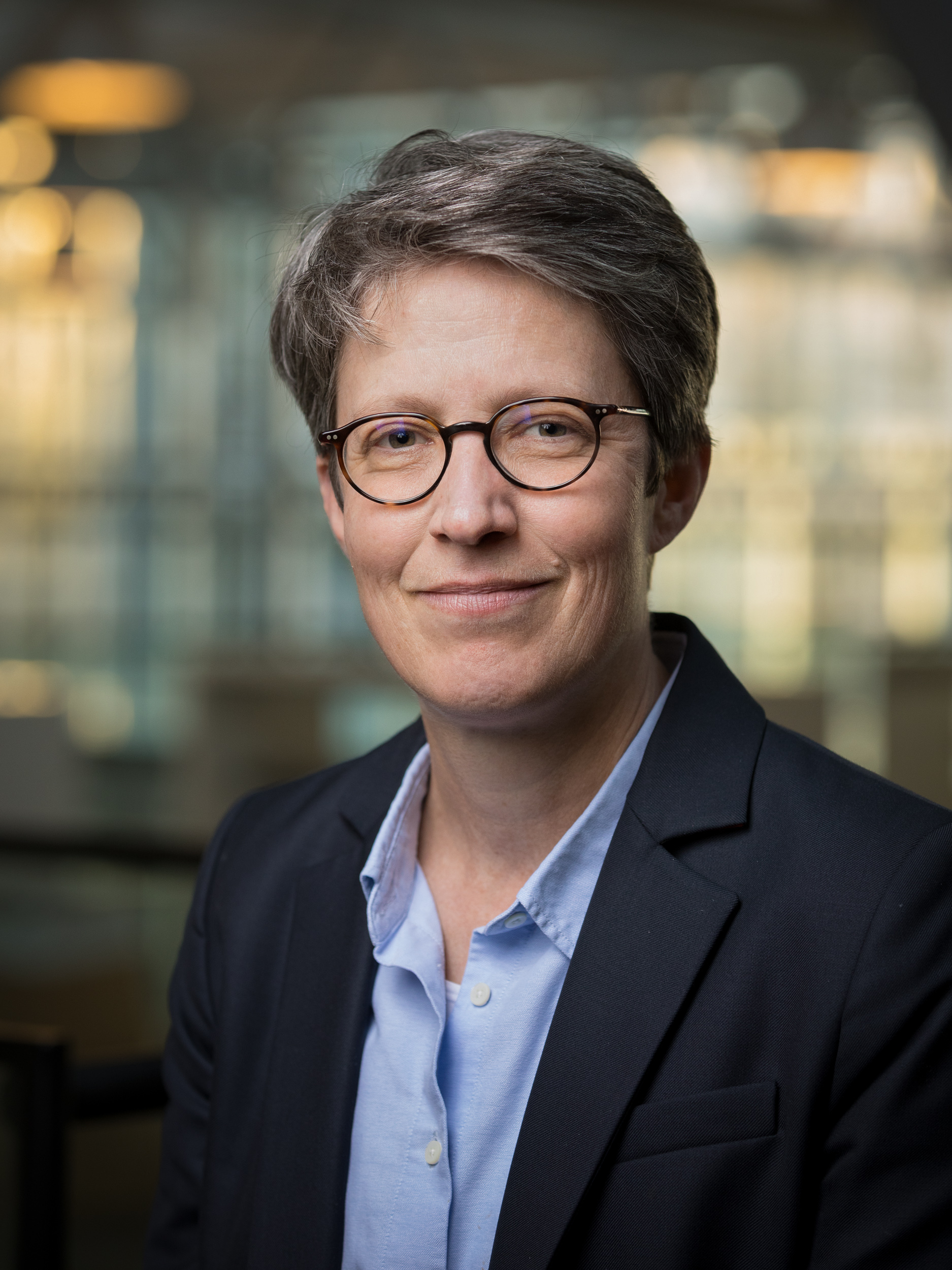 Britta Siegmund 
ECCO President 2023-2025