P544 Prospective observational study on inflammatory bowel disease patients treated with infliximab biosimilars: preliminary results of the PROSIT-BIO cohort of the IG-IBD
G. Fiorino1, N. Manetti*2, A. Variola3, F. Bossa4, G. Rizzuto5, L. Guidi6, G. Maconi7, S. Ghione8, L. Cantoro9, G. Lorenzon10, W. Fries11, M. L. Annunziata12, F. Costa13, M. M. Terpin14, B. Principi15, C. Cortelezzi16, L. Biancone17, A. Amato18, P. Occhipinti19, S. Mazzuoli20, S. Ardizzone21, M. Di Girolamo22, P. Alvisi23, G. Meucci24, L. Caserta25, S. Saibeni26, C. Petruzzellis27, A. Ronchetti28, M. Cappello29, F. Castiglione30, S. Danese1, A. Massella3, D. Varvara4, A. Orlando5, A. Armuzzi6, A. Massari7, P. Lionetti8, A. Kohn9, R. D'Incà10, M. Vecchi12, L. Bertani13, V. Annese on behalf of IG-IBD2, 31
1Humanitas Research Hospital and University, Gastroenterology and IBD Centre, Rozzano, Italy, 2AOU Careggi, DEA, Gastroenterology, Florence, Italy, 3Sacro Cuore Don Calabria Hospital, Gastroenterology and Hepatology, Negrar, Italy, 4IRCCS-CSS Hospital, Gastroenterology, San Giovanni Rotondo, Italy, 5Riuniti Villa Sofia - Cervello Hospital, Internal Medicine 2, Palermo, Italy, 6Complesso Integrato Columbus - Catholic University, Internal Medicine and Gastroenterology, Rome, Italy, 7Luigi Sacco University Hospital, Gastroenterology and IBD Unit, Milan, Italy, 8Meyer Children's Hospital, Gastroenterology and Nutrition, Florence, Italy, 9S. Camillo-Forlanini Hospital, Gastroenterology, Rome, Italy, 10University of Padova, Gastroenterology, Padova, Italy, 11University of Messina, Gastroenterology, Messina, Italy, 12IRCCS Policlinico, Gastroenterology, San Donato Milanese - MI, Italy, 13AOUP, Gastroenterology, Pisa, Italy, 14AO Hospital, Gastroenterology and Endoscopy, Legnano, Italy, 15University Bari, Gastroenterology, Bari, Italy, 16AOU di Circolo Fondazione Macchi, Gastroenterology, Varese, Italy, 17Tor Vergata, Gastroenterology, Roma, Italy, 18Ospedale Valduce, Gastroenterology, Como, Italy, 19AOU Maggiore, Gastroenterology, Novara, Italy, 20S. Pellegrino Hospital, Gastroenterology, Trani, Italy, 21Fatebenefratelli - Oftalmico Hospital, Gastroenterology, Milano, Italy, 22University Hospital, Gastroenterology, Modena, Italy, 23Maggiore Hospital, Paediatric Department, Bologna, Italy, 24S. Giuseppe Hospital, Gastroenterology, Milano, Italy, 25IRCCS AOU S. Martino-ISTl, Gastroenterology, Genova, Italy, 26AO Hospital, Gastroenterology, Rho, Italy, 27Poliambulanza Hospital, Gastroenterology and Digestive Endoscopy, Brescia, Italy, 28AO Hospital, Internal Medicine, Lecco, Italy, 29University Hospital, Gastroenterology, Palermo, Italy, 30Federico II University, Gastroenterology, Naples, Italy, 31Italian Group for the Study of IBD, IG-IBD, Italy
Background
Infliximab biosimilar (CT-P13) received European Medical Association approval in June 2013 and entered the Italian market in April 2015. Few data are available on its safety and efficacy in ulcerative colitis (UC) and Crohn's disease (CD) patients.
Methods
This is a prospective, nationwide, multicentre, observational cohort using a structured data base to record relevant data on safety and efficacy of therapy including smoking status, previous anti-TNFα exposure and duration, combo-therapy, and need for dose escalation.
Results
In total, 397 consecutive patients (223 CD and174 UC) have been included from 30 academic (n = 11) and non-academic (n = 19) referral centres, including 2 paediatric centres. Age at the disease onset was 30.6 ± 14.4 years in CD and 38.9 ± 14.3 years for UC. Further, 217 patients were naïve to anti-TNFα (105 CD, 112 UC); 87 patients (67 CD and 20 UC) had a previous exposure to one or more biologics (26 infliximab, 59 adalimumab, 6 golimumab, and 2 ustekinumab), whereas the remaining 93 patients (51 CD and 42 UC) were switched after a mean of 14 ± 13 previous infusions of infliximab (range 1–71). All patients were included in the safety evaluation. In total, 1 116 infusions were recorded; more specifically, 166 patients received Inflectra™ (total number of infusions = 405), and the remaining 231 received Remsima ™ (total number of infusions = 711). In addition, 33 serious adverse events (8.3%) were reported, leading to stopping CT-P13 in 19 patients (4.8%); 21 (5.3%) patients had infusion reactions leading to drug withdrawal in 16 (4%) cases (7 naïve, 8 previous exposed, and 1 switch).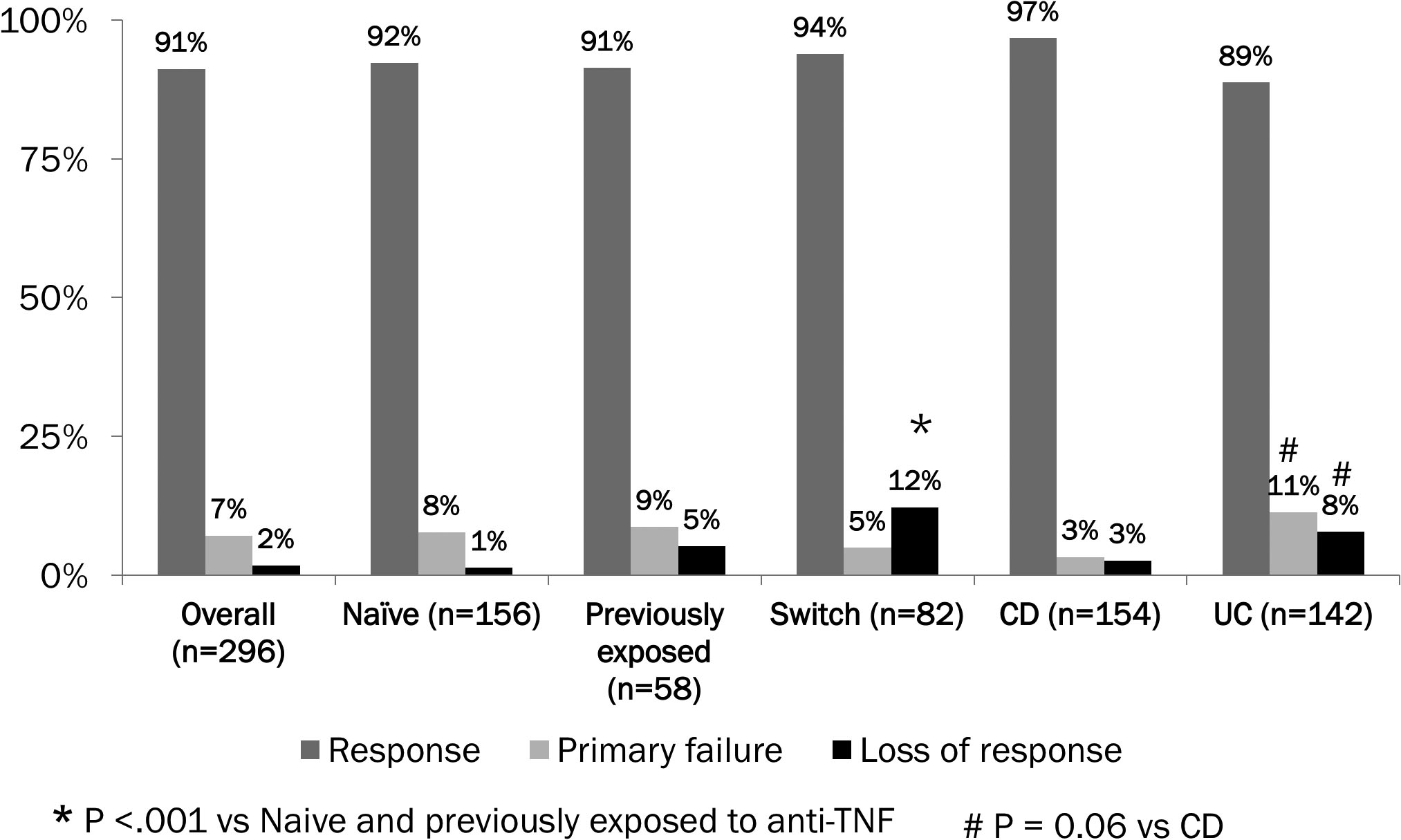 Figure 1. Summary of the efficacy data of CT-P13.
The efficacy of therapy was calculated in 214 patients following the induction regimen and 82 patients receiving at least 2 infusions after switching. On whole, 144/156 naïve patients (69 CD), 49/58 previously exposed to anti-TNF (42 CD), and 77/82 (43 CD) switched were considered responders. Primary failure and loss of response were recorded in 21 (16 UC and 5 CD) and 15 patients (11 UC and 4 CD), respectively. Further, 4 patients with UC underwent colectomy, and 1 with CD had an ileocecal resection. The median follow-up was 6 months, and total follow-up was 82.8 years/patient.
Conclusion
Preliminary data show no clear signals of difference in safety; however, after the switch, a 5-fold increase of loss of response (12.2% vs 2.3%, p = 0.001) and a trend towards more frequent primary failure, and loss of response in UC compared with CD patients (11.3% vs 5.8%, 7.7% vs 2.6%, respectively; p = 0.06) was found. These findings should be interpreted with caution due to the short follow-up.