Report on the 10th S-ECCO IBD Masterclass
Christiane Buskens, S-ECCO Member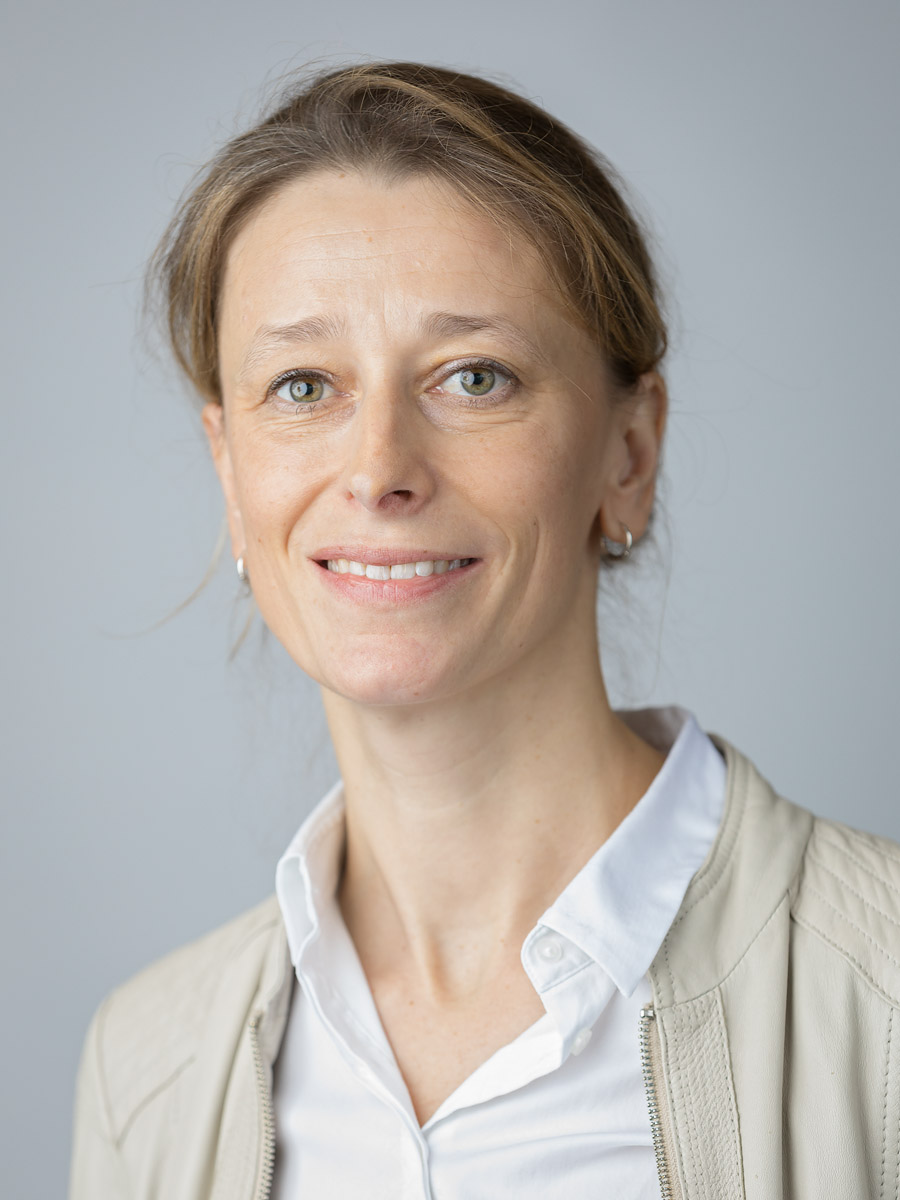 Christiane Buskens
© ECCO

The 10th S-ECCO IBD Masterclass was supposed to be a festive event, and a special programme had been planned to celebrate this anniversary. We were looking forward to seeing everyone face to face, but unfortunately the ongoing COVID-19 pandemic made this impossible and the meeting had to be held in a virtual format.
For the first time, this full-day masterclass took place on a Saturday. A total of 111 participants registered from all over Europe and beyond. In the morning, over 70 people got together online for a programme that was mainly dedicated to IBD surgery. With a renowned internal faculty, hot topics were discussed. Pär Myrelid, Gianluca Sampietro, Willem Bemelman and Phil Fleshner talked about 'nightmare' fistulas. This resulted in a lively discussion about the approaches to enterocutaneous, urinary, pelvic and pouch fistulas. But attention was also paid to some less 'technical' surgical topics. Michel Adamina talked about the perioperative pathway of care in IBD patients, and Omar Faiz gave an inspiring lecture on how to achieve high performance in IBD surgery. For the first time this year, there was also a session dedicated to expertise in IBD management, with an interesting discussion on what this means. Obviously, there was also plenty of scope to learn about ongoing trials in the trials update session, and to discuss challenging cases in the consultants' corner.
As it was 10 years since the first masterclass, the S-ECCO Board had decided that this year's masterclass would offer a good opportunity to look back. André D'Hoore and Paulo Kotze discussed the achievements of the past decade with respect to Crohn's Disease and Yves Panis gave an overview of 10 years' surgery for Ulcerative Colitis. This session ended with a movie on 10 years of S-ECCO. Christianne Buskens had compiled the movie with the help of all the previous S-ECCO Board members. This resulted in 5 minutes of sweet memories and proved a good way to connect in COVID times, when it is not possible to be together. The movie highlighted the fantastic journey that this S-ECCO adventure has been, and it was a celebration for all the special friends we have made along the way.
The 2022 Masterclass is already in the box. We are looking forward to celebrating the 11th S-ECCO IBD Masterclass with all of you, and to drinking a beer and having a dance. Looking forward to seeing you all in Vienna!
Browse through the gallery:
Pictures are subject to copyright © ECCO