New Committee Members in EpiCom
Marieke Pierik, EpiCom Chair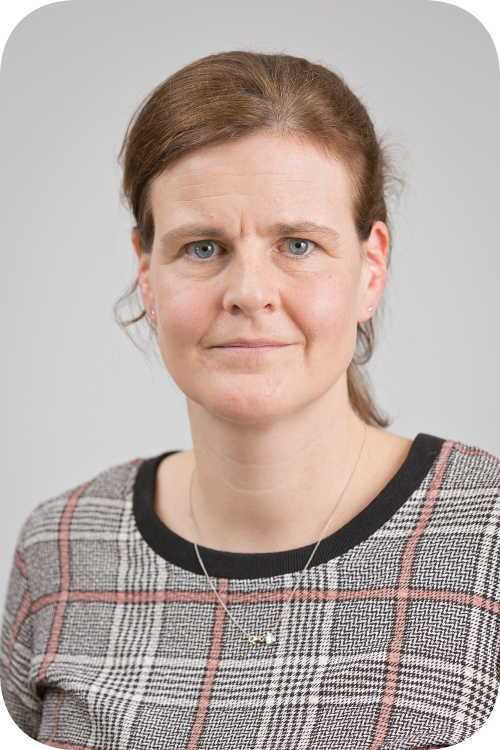 Marieke Pierik
© ECCO

The mission of the Epidemiological Committee of ECCO is optimisation of epidemiological research methods in Europe. During the ECCO Congress in Copenhagen, EpiCom said goodbye to Laurent Beaugerie and Nynne Nyboe-Andersen. We greatly thanked them for all their contributions to EpiCom and welcomed two new members from two different countries: the Netherlands and France.
Behrooz Alizadeh is an expert genetic epidemiologist who received his MD in Tehran. At present, he is a tenured assistant professor in the Department of Epidemiology at the University Medical Centre Groningen, where he has set up the Unit of Digestive System Diseases. Behrooz is a methodologist and his group utilise various OMICs to study how genetic risk interplays with environmental factors, including food habits, microbiome and behavioural customs, to convert healthy physiological processes in the body into pathological malfunctions and eventually to diseases.
Julien Kirchgesner works as a gastroenterologist in St Antoine Hospital and as an epidemiologist at Pierre Louis Institute of Epidemiology and Public Health in Paris. Through his involvement in the CESAME and I-CARE projects, he has developed an interest in the safety of immunosuppressive treatment on a population level and adds pharmaco-epidemiology expertise to EpiCom.
Behrooz Alizadeh
© ECCO


Julien Kirchgesner
© ECCO

With these new members, clinical and methodological knowledge remains well represented in EpiCom. All members are involved in and have connections and collaborations with many of the large European cohorts (including the EPI-IBD Study Group), epidemiological study groups, pharmaco-epidemiology initiatives and remote monitoring networks; they also all have experience in the data analysis of a variety of datasets. At present, enabling scientific research through the shared use of existing datasets and via the UR-CARE database is of key interest for EpiCom. We are confident that the expertise within EpiCom will be of value for initiatives that increase knowledge on FAIR Data Principles, promote data homogenisation and foster the development of an IBD data library.