Report on the 13th N-ECCO Network Meeting at ECCO'19
Susanna Jäghult, N-ECCO Chair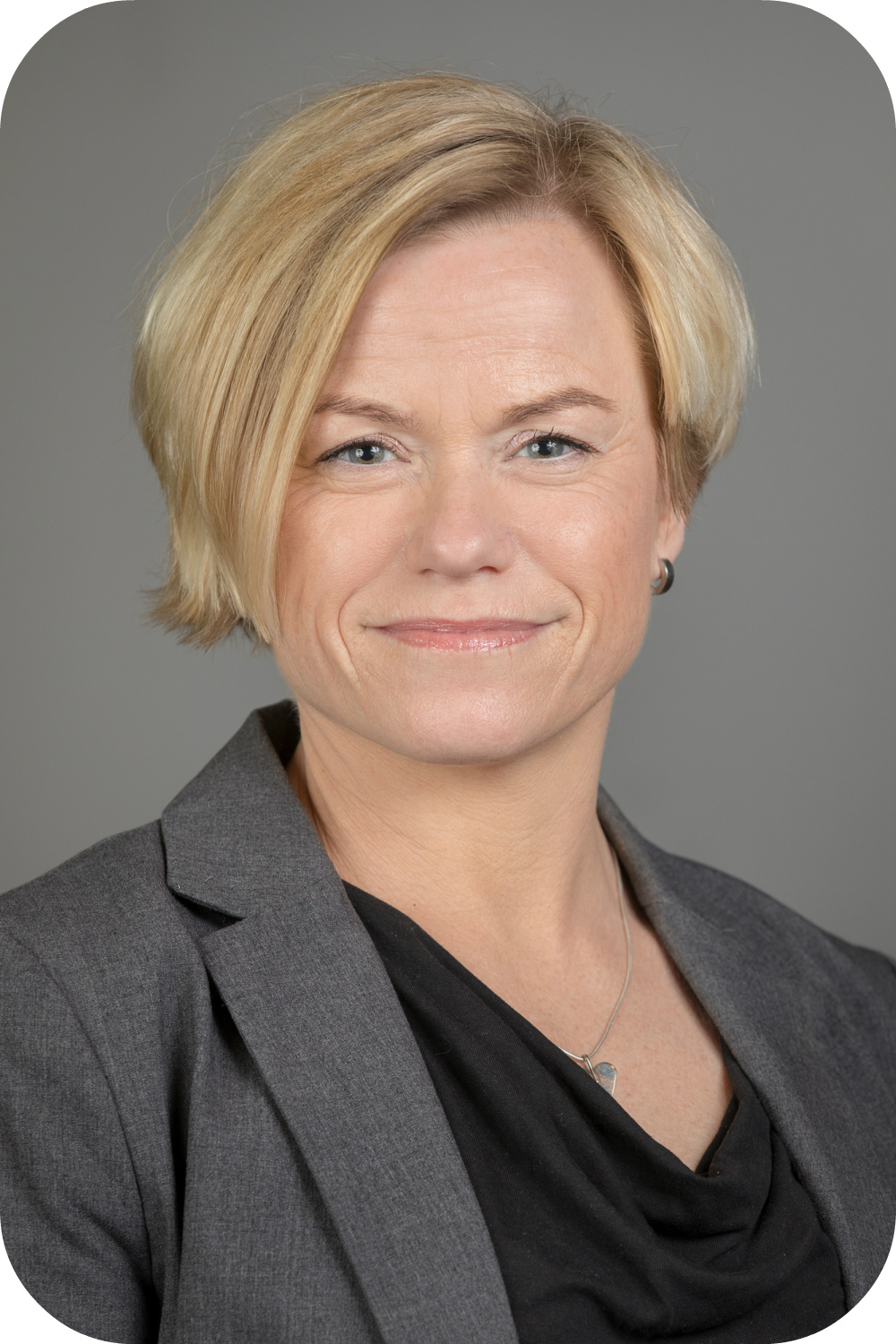 Susanna Jäghult
© ECCO

Kay Greveson former N-ECCO Chair, opened the 13th N-ECCO Network Meeting by welcoming 295 nurses from across the world. This year the course started later, at 10:30, since a joint session with the P-ECCO Educational Course was held from 8:00 to 10:00.
The first session opened with a presentation by Susanna Jäghult that described a new model of e-health, "IBD Home". This tool is an app that is used in Sweden to allow PRO (Patient Reported Outcome) home testing of f-calprotectin. The data goes directly from the app into the national quality registry, Swibreg. After this presentation, the abstract session was held, with oral presentations of the three best nurse abstracts.
These presentations were given by Dawn Farrell from Ireland on the topic "Fatigue and physical activity in individuals with Inflammatory Bowel Disease: A feasibility cross-sectional, correlational study"; by Triantafyllia Tsavdaroglou from Greece on "Inflammatory Bowel Disease and pregnancy: The impact of education in knowledge and attitude of women in reproductive age. One-year follow-up study" and by Lisa Younge from the United Kingdom on "Can post biologic infusion monitoring be reduced? A multi-centered retrospective study".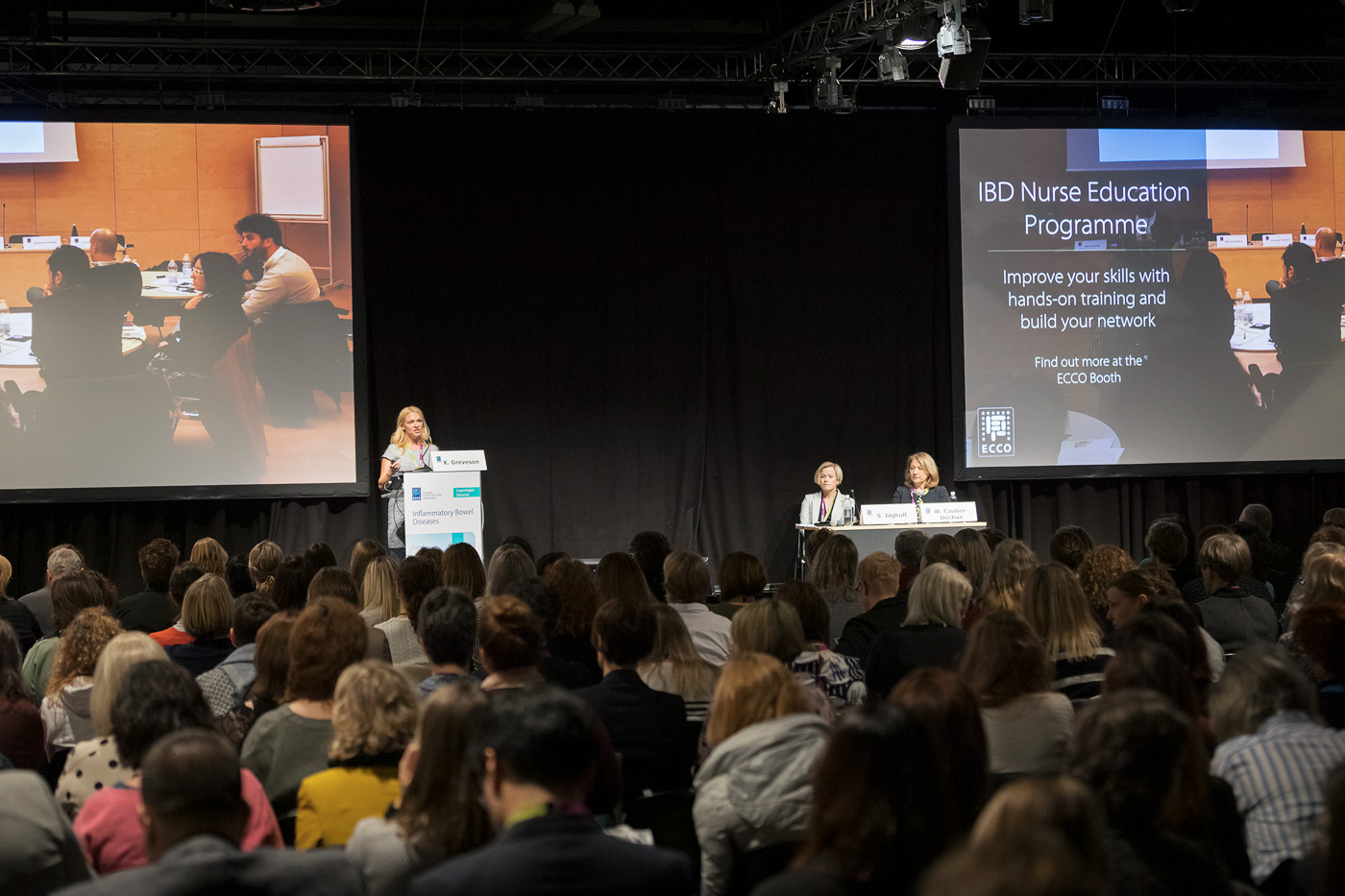 13th

N-ECCO Network Meeting

2019 © ECCO



After lunch a session entitled "Clinical and practical IBD – how to work together with the patient" was held. Kay Greveson started by giving a thorough presentation on how to implement biosimilars in the clinic. We then had an inspiring and emotional tandem talk by Büsra Nergiz, a patient with IBD, and Anne Carol Elisabeth Jørgensen, an IBD nurse, both from Denmark. Büsra told us about her thoughts and feelings concerning living with IBD and how she experienced the health care both as a child and now as an adult.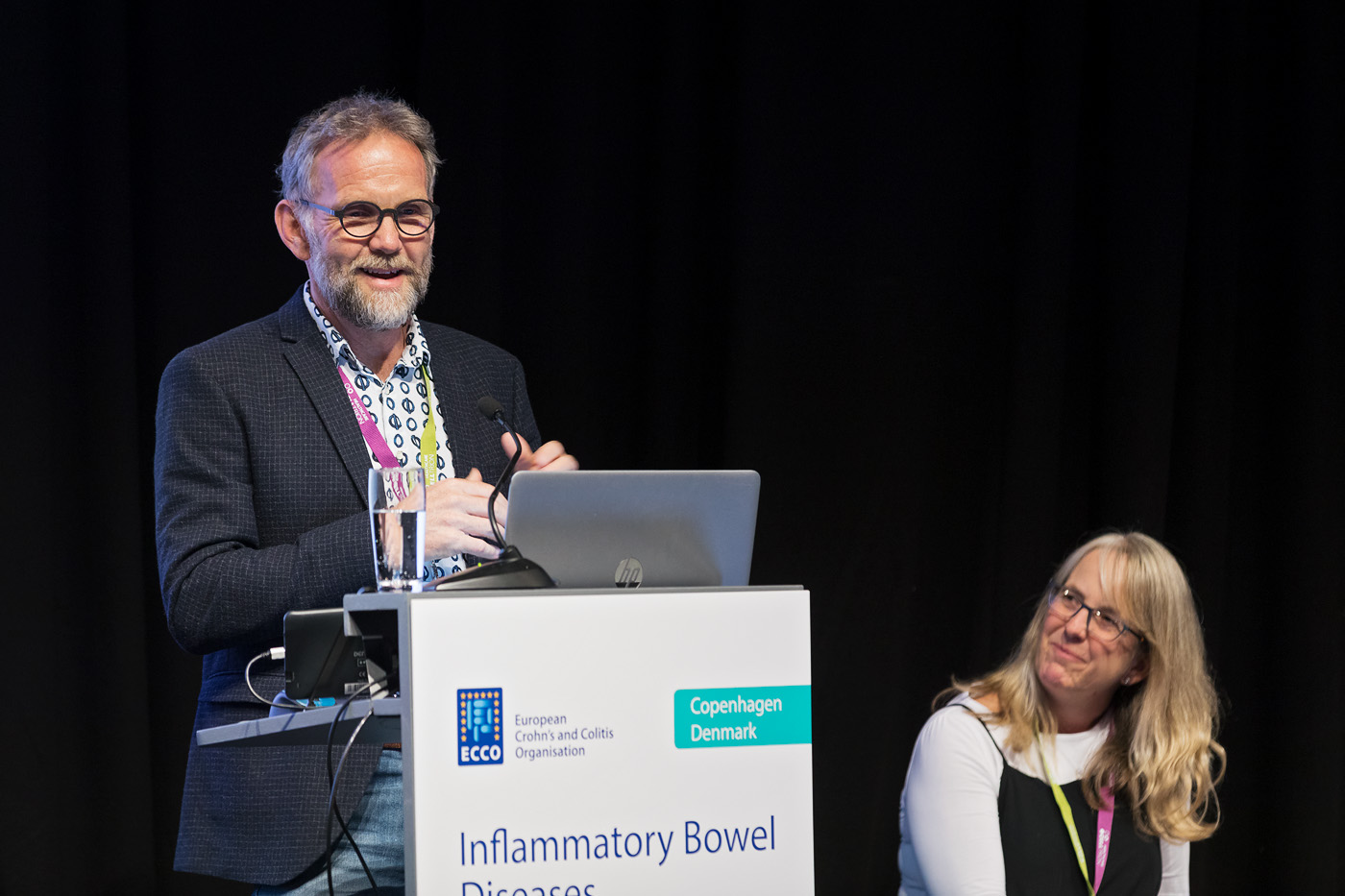 13th N-ECCO Netowrk Meeting 2019 © ECCO
The last session focussed on different ways of working with IBD patients, with contributions from South Africa (Karin Davidson), Germany (Petra Hartmann), Denmark (Palle Bager) and Sweden (Susanna Jäghult). Differences in the approach to specific topics emerged, for example concerning the management of newly diagnosed patients and relapsing patients. I think we were all amazed by the presentation from Karin Davidson from South Africa, where the situation is greatly different from that experienced by the rest of us. In South Africa, nurses struggle to manage to give their patients biological treament at all. And there is a big problem in educating patients in IBD since the country has approximately ten different languages and some patients cannot read or write.
The meeting was closed by Kay Greveson, who advised all to consider applying for the N-ECCO Travel Award and the N-ECCO Research Grant. The deadline for both is June 3, 2019.
See you all in Vienna in 2020!