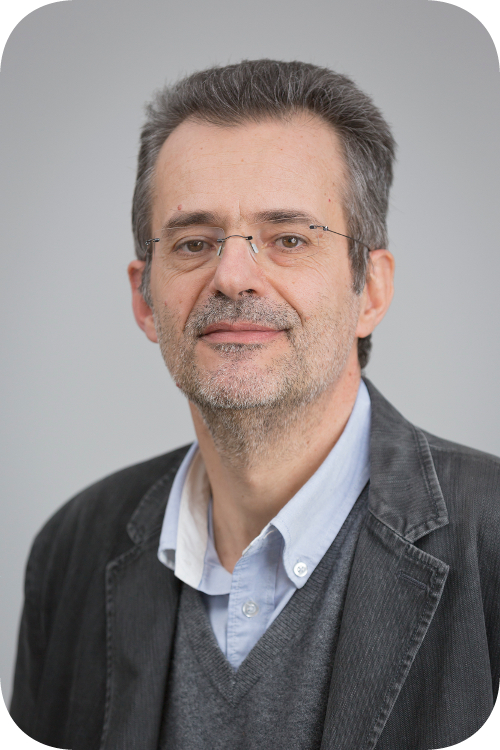 Yves Panis
© ECCO

The 8th S-ECCO IBD Masterclass (held in collaboration with the European Association of Coloproctology, ESCP) was organised to take place during the 14th Congress of ECCO in Copenhagen. As in previous years, it was a full-day masterclass, and this year it attracted 183 participants.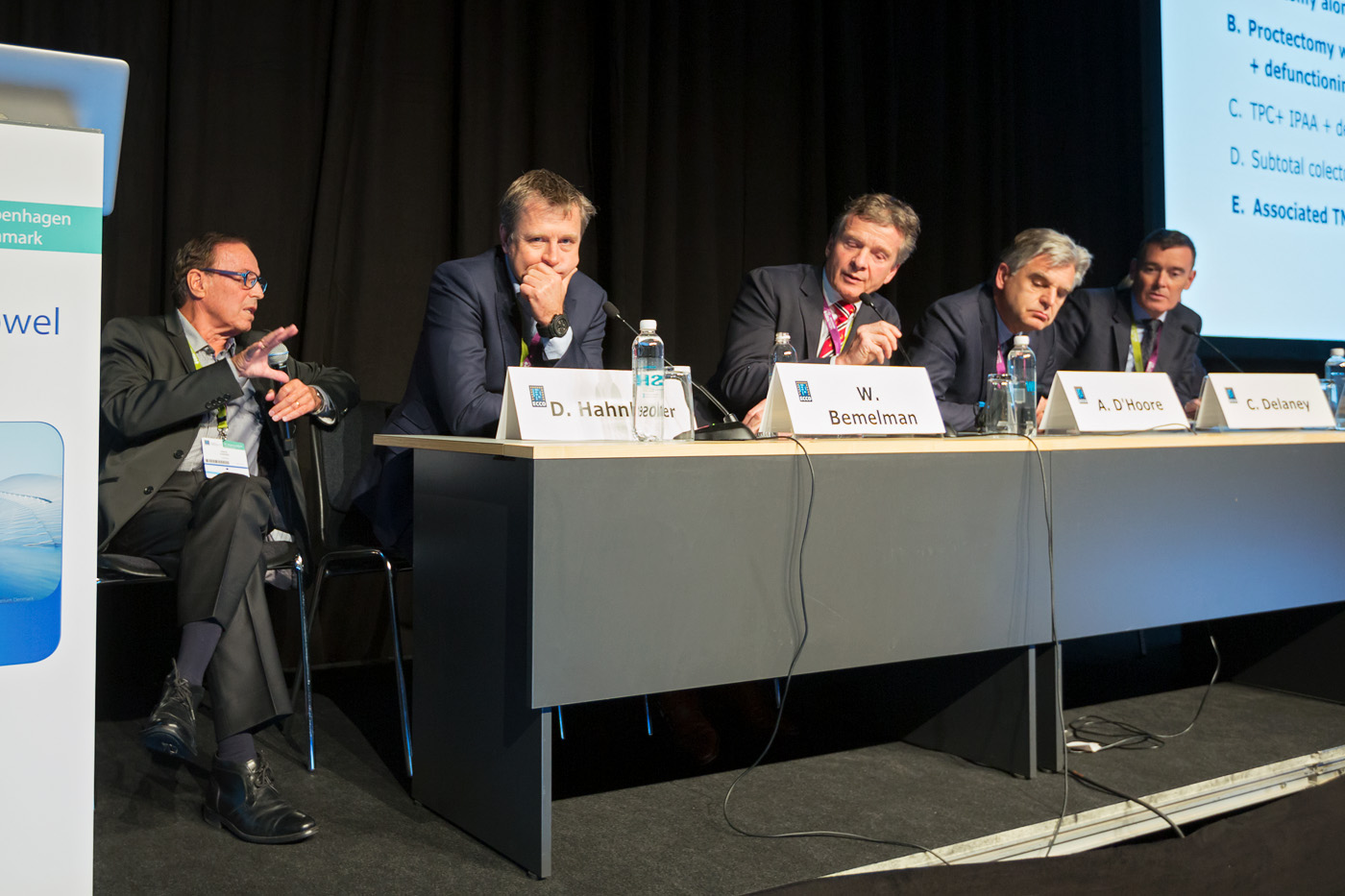 8th S-ECCO IBD Masterclass

2019 © ECCO



The masterclass was dedicated mainly but not solely to surgery of IBD, and some famous gastroenterologists, including Jean-Frederic Colombel (New York, USA), Geert D'Haens (Amsterdam, the Netherlands) and Laurent Beaugerie (Paris, France), participated in order to give the medical view on various surgical topics such as the perforating form of ileal Crohn's Disease (CD), outcome measures in IBD surgery, and surgery in the era of biologics.
In addition to lectures on IBD surgery (e.g. on what to do in the case of the failed pouch, stoma for anoperineal CD and problems concerning pregnancy and delivery in IBD patients), a video session was organised and some trials and free papers were presented (on rectal stump after subtotal colectomy, stoma rates in CD and iterative surgery for ileal CD). The masterclass concluded, as always, after a Consultants' corner featuring lively discussions with a panel of experts on what to do in difficult clinical cases.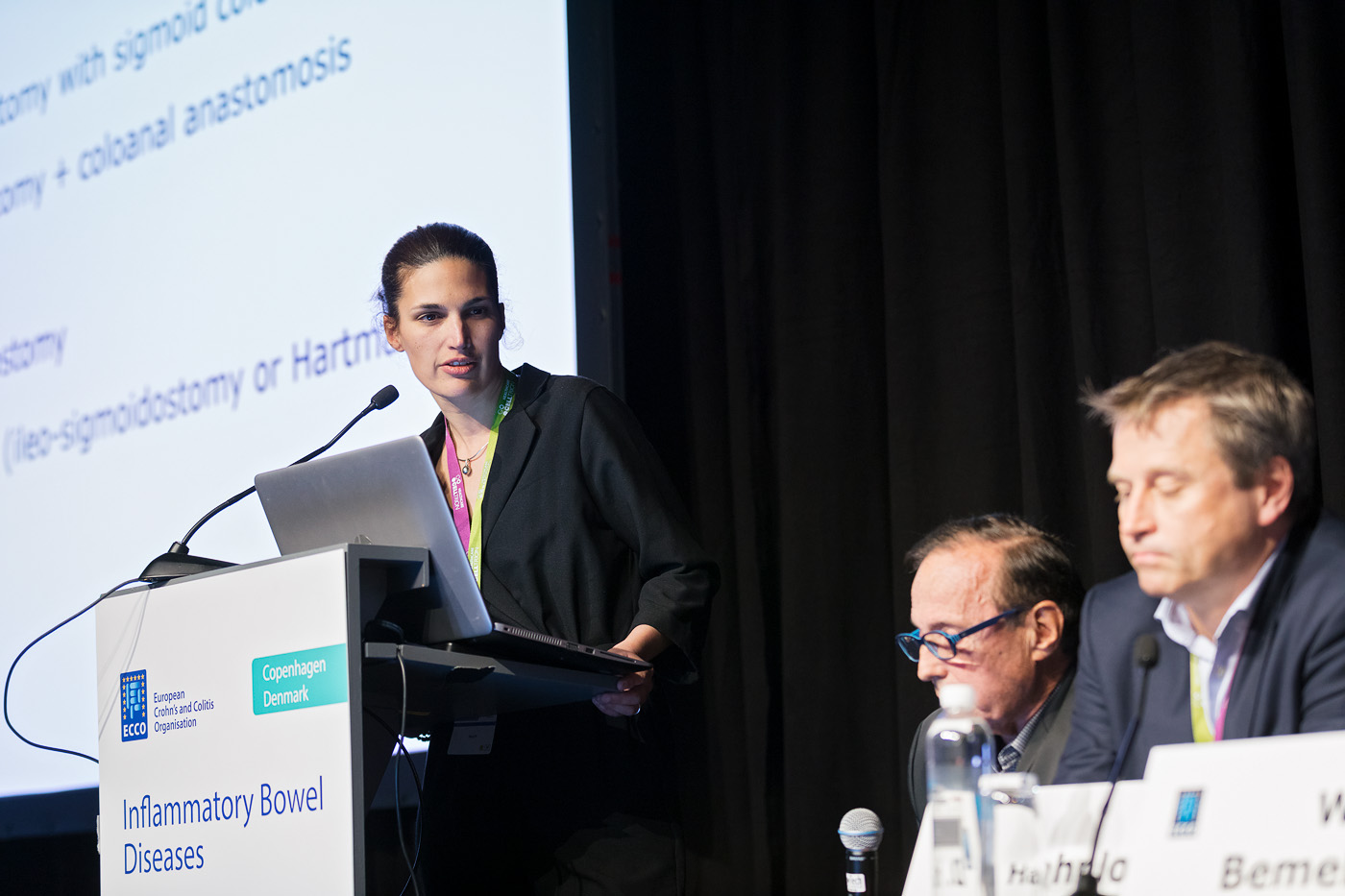 8th S-ECCO IBD Masterclass 2019 © ECCO
This year, some experts from outside Europe were invited to speak, including three famous IBD surgeons from the United States: Conor Delaney (Cleveland), Fabrizio Michelassi (New York) and Phillip Fleshner (Los Angeles). Such breadth of participation illustrates how, year after year, the S-ECCO IBD Masterclass represents a unique opportunity for participation in a full-day meeting on IBD surgery with all the experts in the field.
The 2020 Masterclass programme is already in the box! See you in Vienna for the 9th edition!