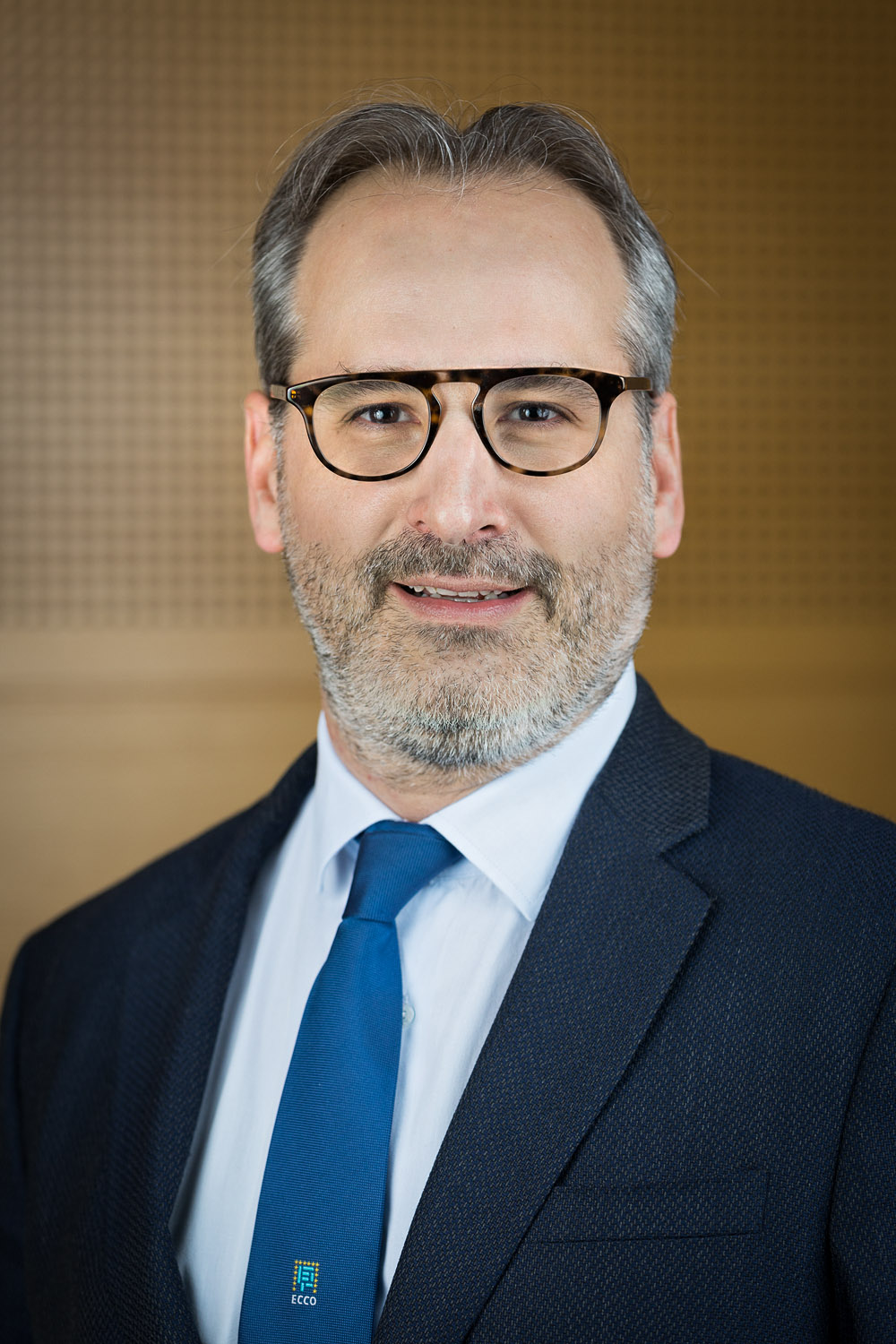 Laurent Peyrin-Biroulet


© ECCO



Dear Friends,
I was hoping that the COVID pandemic would be over by the time I came to write this editorial. Unfortunately, this is not the case. The second wave has started, but there is some good news: we have the first vaccines. This means that we should all be able to meet in Copenhagen in July! I am predicting a big celebration there.
This issue provides an update of committees' activities and discusses the current and the expected impact of COVID breakdown on IBD research. David Wilson informs us about the key features of COVID infection among children with IBD, further highlighting the differences between paediatric-onset and adult-onset IBD. After two decades of intensive research, it can be concluded from available studies that genetics is not the only predisposing factor for IBD. We are all convinced that the environment makes a large contribution to the pathogenesis of IBD.
However, it is not easy to demonstrate this. The concept of the exposome was developed to draw attention to the critical need for more complete environmental exposure assessment in epidemiological studies. Let's hope that the exposome will help us to address this burning and challenging issue in IBD. In this issue of ECCO News, you will also find the announcement of workshops to be held during the ECCO 2021 Congress.  The GuiCom Workshop will discuss the GRADE process and a transatlantic debate will be held thanks to the participation of David Rubin in this event. I also strongly encourage you to attend the 12th N-ECCO School and the 15th N-ECCO Network Meeting. This committee is doing fantastic work and every IBD Nurse across Europe should attend these events!  Please do not forget to enjoy the Y-ECCO Literature Reviews and the Y-ECCO Interview.
One key goal of ECCO is to improve the quality of care of IBD patients. In this issue, the optimisation of outcomes in IBD surgery and iron deficiency management are reviewed, as, too, is the information that needs to be provided to your pathologist in order to get an optimised report. Please have a look at the interview with our Treasurer, Janneke van der Woude – it is refreshing before Christmas!
Christmas is fast approaching. Our first present arrived in November, with several vaccines. I really hope that they will allow us to spend an enjoyable family Christmas and to meet soon in person in 2021. The negative impact of the lack of physical IBD meetings is increasing and it is really time to move away from virtual meetings alone.
Merry Christmas to all,
Laurent Peyrin-Biroulet