Y-ECCO Interview Corner: Hemel M
Charlotte Hedin, Y-ECCO Member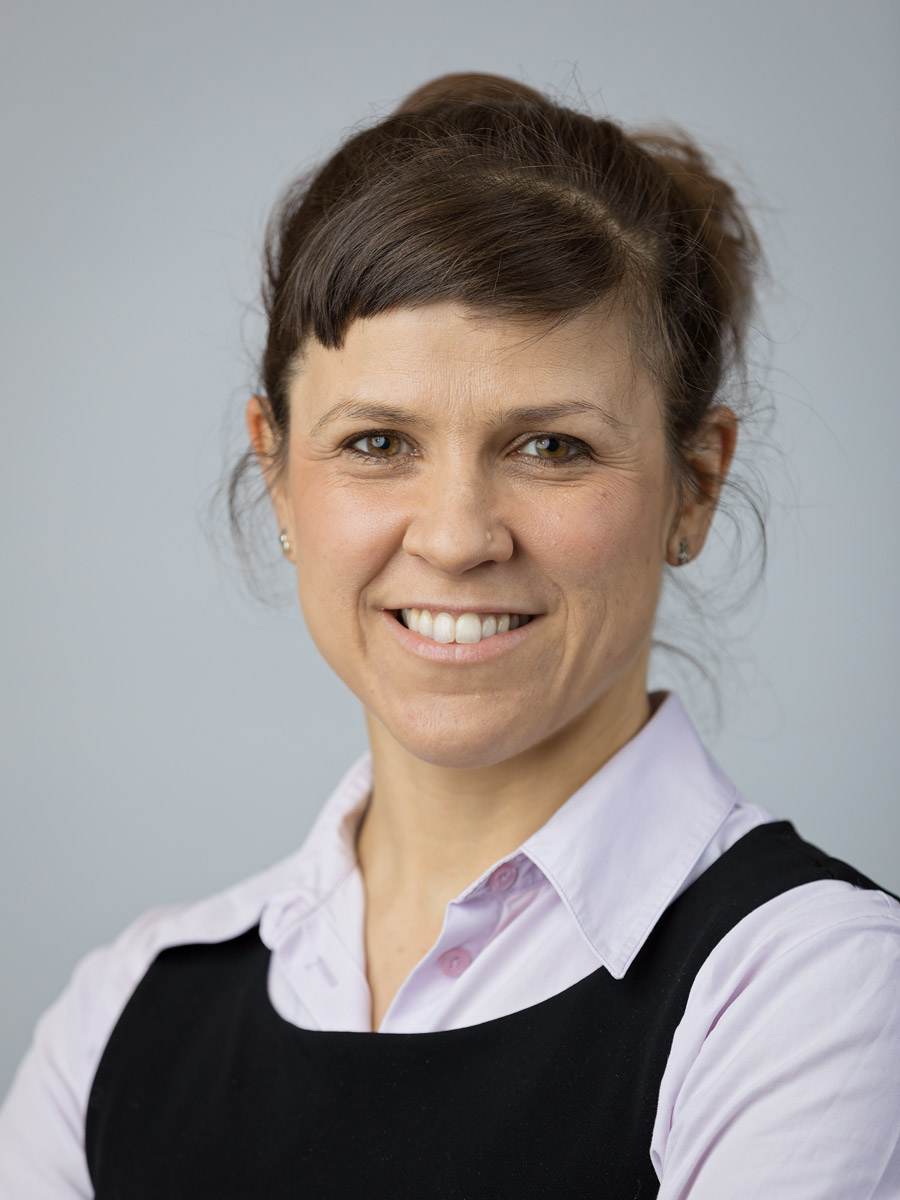 Charlotte Hedin
© ECCO

Hemel is currently working as a dentist in London. He was diagnosed with Crohn's Disease and within a year of getting his diagnosis he was invited to participate in a trial of an anti-TNF drug. Here he gives his view of his experience of being in a clinical trial.
When were you in a clinical trial? How did you get to hear about it?
At the time of the trial I was a dental student at Guy's and St Thomas' Hospital in London, where the trial was taking place. I was diagnosed with Crohn's back in 2014. Over about 6 months I was back and forth with my GP and just hitting a dead end, not getting a diagnosis. Eventually I got referred to Guy's Hospital. I was put on steroids initially and then azathioprine and I heard about the trial and that's when I got accepted onto it. I noticed the biggest difference in my Crohn's once I got started on the trial and since then it has been pretty much well controlled. There have been a few ups and downs, but pretty much under control.
I went into the trial in 2015, so I hadn't had my diagnosis very long at that point. I hadn't tried a biologic medication before I went into the trial. The doctor I was seeing at the time said there was a trial going now, so I was introduced to the doctor running the trial, who asked if I wanted to be on it. I was immediately interested. I had never considered clinical trials before, but I had done a lot of research about Crohn's Disease and the treatment options. I had read quite a lot about biologics. I had also heard about the cost involved and that it can be quite difficult to get put on biologics because of the funding. I thought as my case did not seem that severe it might be quite hard to get onto a biologic even though I was not getting on too well with the steroids and azathioprine. The steroids definitely helped to control the symptoms but long term it did not seem like the best solution. When I was on the azathioprine it didn't seem to get me into a good level of remission. As soon as I came off the steroids the disease would be as active as before, so when I got onto the trial, I thought I had hit the jackpot and I was sure I wanted to go for it. The trial gave me a treatment option I might not have had otherwise. Once I got onto the anti-TNF, that was when the disease came under control. I don't think the azathioprine could have got me into remission.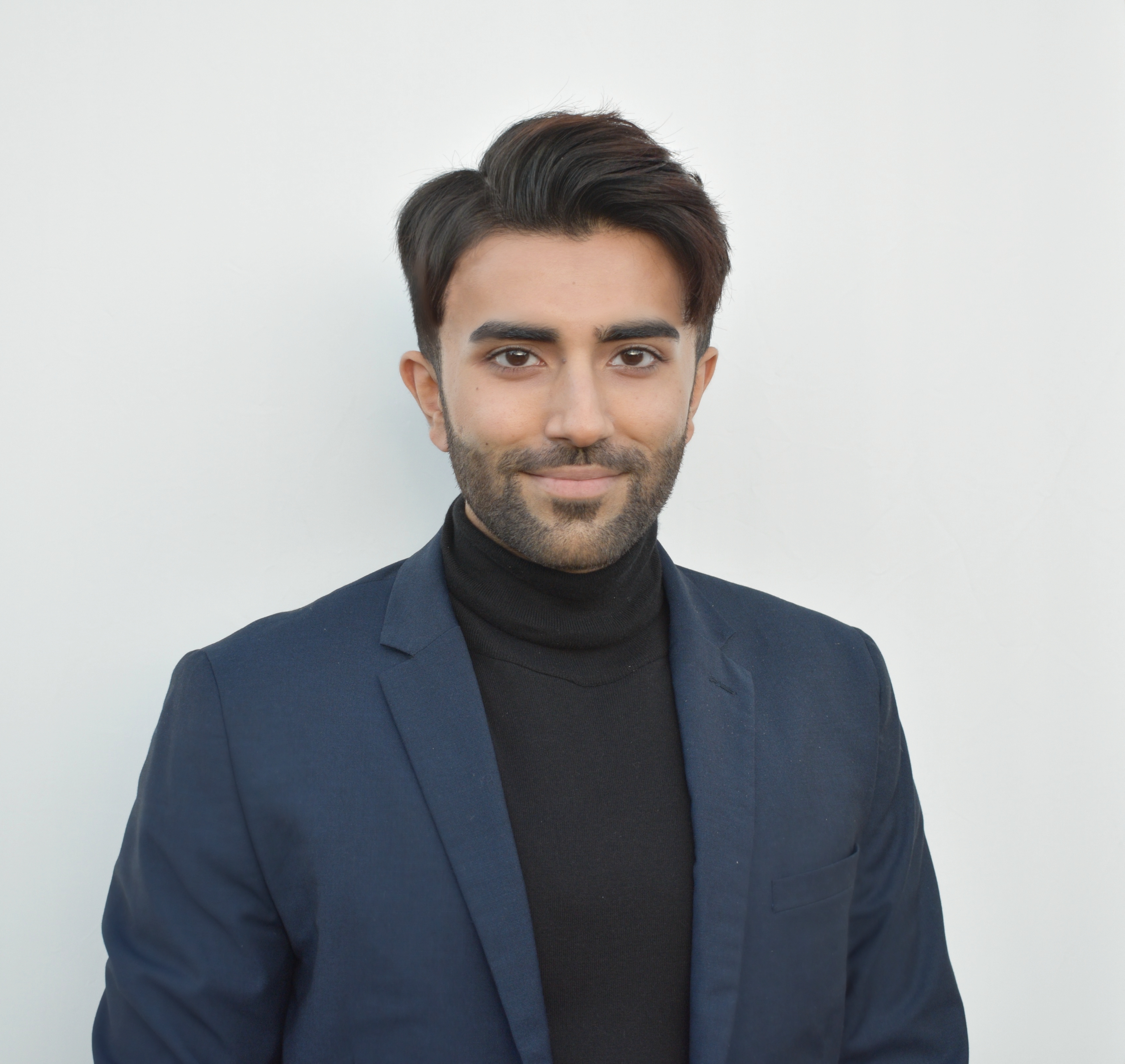 Hemel M © Hemel M
What was important to you in the consent process?
The most important thing for me to know was the risk associated with the drug. For me the benefits outweighed the risks. What really made me feel comfortable going forwards was that it was really well explained as to what support and ongoing care I would get throughout the trial, so that if there were any adverse events or if I started to get any side effects I would be very closely monitored. I think it is fair to say that in the trial I was more closely monitored than I would have been if I had not been in the trial. Because of this I was more comfortable going ahead with it. As I was a dental student at the time, I wanted to know all the information about the risks that could happen, how the drug works and all about the disease process. This helped to give me more understanding and also helped me understand if there was anything that I could do to take control of my disease. Generally, I also researched the medicine as much as I could online. Before I went ahead with the trial, I was able to ask any question that I 
wanted, and I had quite a few I think, based on the research that I did. The most useful information was the face-to-face verbal discussion with the doctor and the clinical research nurses. To build up a relationship with them gave me more of a feel of how it would be during the trial. I think all the written risks that were given to me were very well explained in person as well. It was a good reference for later on to be able to read the information as well. Also, the timeline and the whole layout of the trial were really well explained at the beginning, so I could coordinate with holidays and studying.
Were there any factors that would have put you off?
I did not look forward to the colonoscopies so much because of the prep involved and the procedure is uncomfortable. But at the same time, I was very grateful to have those procedures done to know exactly what the current condition of my bowels were – to compare from the beginning to the end of the trial. Even with a placebo arm I think I would have gone into the trial as I felt I would not have been able to get onto the medication if I hadn't been in the trial, so to have the chance to get onto the medication I would have accepted the chance of getting placebo. And even if I was in the placebo arm and I got a placebo effect, that would have been great: I think it would have been almost a double win, as I would have known that I maybe don't need these medications to control my Crohn's, so I think I would have still gone for it.
What made you decide to enter the trial?
The main factor was getting access to a treatment because my current treatment options weren't really working for me. Also, there was an element of convenience as I was studying at the hospital where the trial was ongoing – at some points there were two visits a week, so it was really helpful that it was easy to get to. I felt that the clinical trial was going to help me very much, but I was also really happy to do something that might help other patients as well. At the time I think I was one of the first patients in the trial, so I wanted to help get the trial started. As I have a medical background myself, I felt that I wanted to do something to help patients in the future.
Did you discuss it with anyone? If so, who?
I was very open speaking with all my family about it. They could really see that the current medications I was on were not really working. I was very symptomatic, so they were very supportive of me going into the trial. They had their questions as well about going into the trial, which I then brought forward to the doctors as well, so it was all very well taken care of.
What was being in the trial like? How did it compare with your normal care?
I think normally it would have taken quite a few months to get seen by a specialist within the National Health Service, whereas in the trial I was often seen two and at some points three times a week, so there was lots of involved care. I don't think I would have got that even if I had been seeing someone privately – the care in the trial was really beyond my expectations. I felt it was the best available care. I saw both the doctor and the nurse at most appointments; occasionally, if it was just for a blood test, I would see just the nurse, but mostly it was both. Both types of contact were useful. Whenever I had questions about symptoms and so on it was really useful to talk to the doctor. In terms of monitoring and reporting of symptoms and getting tests done, the nurses were really helpful. Also, the nurse really helped in going through how to administer the drug. During the trial at the initial phase I had an electronic device for reporting the frequency of going the toilet and the consistency and if I had any other kind of symptoms. After the first three months that monitoring went onto a paper form. With the electronic device I could set an alarm every day to remind me to report, whereas when I used the paper form, sometimes I would forget, so then I would have to try to remember the symptoms over those past few days, so it was probably more accurate and convenient with the electronic device.
Did you speak to any other patients in the trial?
Yes, there was one patient I did meet a few months into the trial. He was of a completely different background, I think in his late 50s, and he had only recently found out he had Crohn's. Although he had had symptoms since he was a child, it had never been diagnosed. It was really useful to meet another patient, seeing how their experience was on the trial – and having someone else to relate to. I didn't know anyone else at that point who had Crohn's, so it just helped to normalise it a bit more. When I heard about other people who had it, too, from all different backgrounds, that just made it more normal. I have since gone to some meetings of Crohn's and Colitis UK where they have given some talks about the different treatment options available, understanding the disease, and different things about diet control, and I did get to meet other patients there as well, which has been really helpful.
What happened at the end of your participation in the trial?
I was in the trial for about a year. Towards the end of the year, the second colonoscopy showed I was doing really well, so I stayed in an extended part of the trial to see what happens long term. In this extension part I didn't have as many appointments and I think my symptoms were really well controlled. At the beginning of the trial I was on loading doses, but by the end I was just on a normal dose. After finishing the trial, I continued on the same medication.
Did you get any feedback as to the outcome of the trial?
I haven't heard anything about what the outcome of the trial was, but I would be interested to see what the result was, if it would help management of patients in the future.
What advice would you give doctors designing or running clinical trials?
The things that I found really useful from the beginning were having the timescale right away and knowing what would be expected of me – knowing about the daily reporting, when the appointments would be and how long the trial would be going on for. I think all patients are aware that there are going to be risks with any treatment, but it was important to know what kind of support there would be if I did get any problems, what could be done and what was being done to minimise the risks. I would definitely recommend other patients to go into a trial. I think the level of care I got was amazing and I would definitely recommend it. I'm really thankful and grateful that I participated in the trial: I feel like I am leading a normal life now. I have now come off the azathioprine. I watch what I eat. I think I am in the position I am in today because of the trial.
Please contact the ECCO Office This email address is being protected from spambots. You need JavaScript enabled to view it. for any interview suggestions and interact with Y-ECCO on twitter @Y_ECCO_IBD.