Letter of invitation
Dear ECCO IBD Community,
Dear Friends,
It is my pleasure to invite you to the 18th Congress of ECCO that will take place in Copenhagen on March 1-4, 2023.
The past two years showed us that the IBD community remains together despite the circumstances that only allowed us to meet digitally, and we all look very much forward to gather again and to have the real interaction that we have always enjoyed so much. The Bella Center in Copenhagen will host the ECCO family for what I believe will be a very special congress for us all.
We will have a fascinating Scientific Programme revolving around the theme "Sequencing in IBD" held by the best professionals in the field of IBD and gastroenterology.
In parallel, the 15 courses included in our well-known and very demanded Educational Programme will offer again a unique learning experience to the participants.
The online version of the congress will be available through our virtual platform during and after the congress days for those who cannot travel or missed a presentation. Additionally, our delegates will be constantly up-to-date about what's going on by using the ECCO IBD App.
Finally, and after three years of virtual meetings, face to face discussions in the congress venue will take place again. You will also have the chance to stop by the ECCO booth and find out about the latest initiatives, visit the Poster Exhibition and read about the brilliant work of many colleagues and walk around the Industry Exhibition. And yes, we can also promise some entertainment… you won't be disappointed!
Check out the ECCO 2023 Congress website and don't miss the dates to register!
Yours sincerely,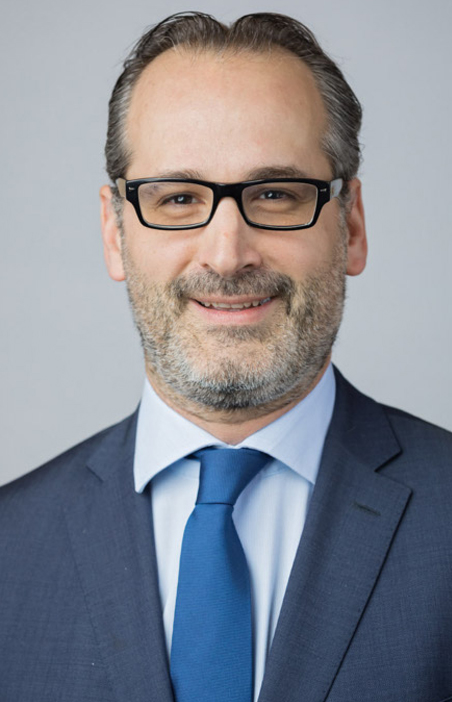 Laurent Peyrin-Biroulet
ECCO President 2020-2023