ECCO Abstract Awards
Abstract submitters may participate in the application process for the following awards:
Best Investigator-Initiated Study (IIS) report submitted - IIS Abstract Award
The Clinical Research Committee of ECCO (ClinCom) wants to stimulate the development of high-quality Investigator-Initiated Studies (IIS) in IBD and to improve the quality of IBD clinical studies in Europe through education. In 2020, awards were given to the 2 best congress abstracts reporting on clinical studies set up by investigators (preferably multi-centre) submitted for the ECCO Congress. Note: Studies conducted by industry will not be eligible for this award.
Responsible Committee: Clinical Research Committee of ECCO (ClinCom)
Prize: Free registration for the ECCO Congress 2021
Number of awards: 2
ECCO'20 Awardees: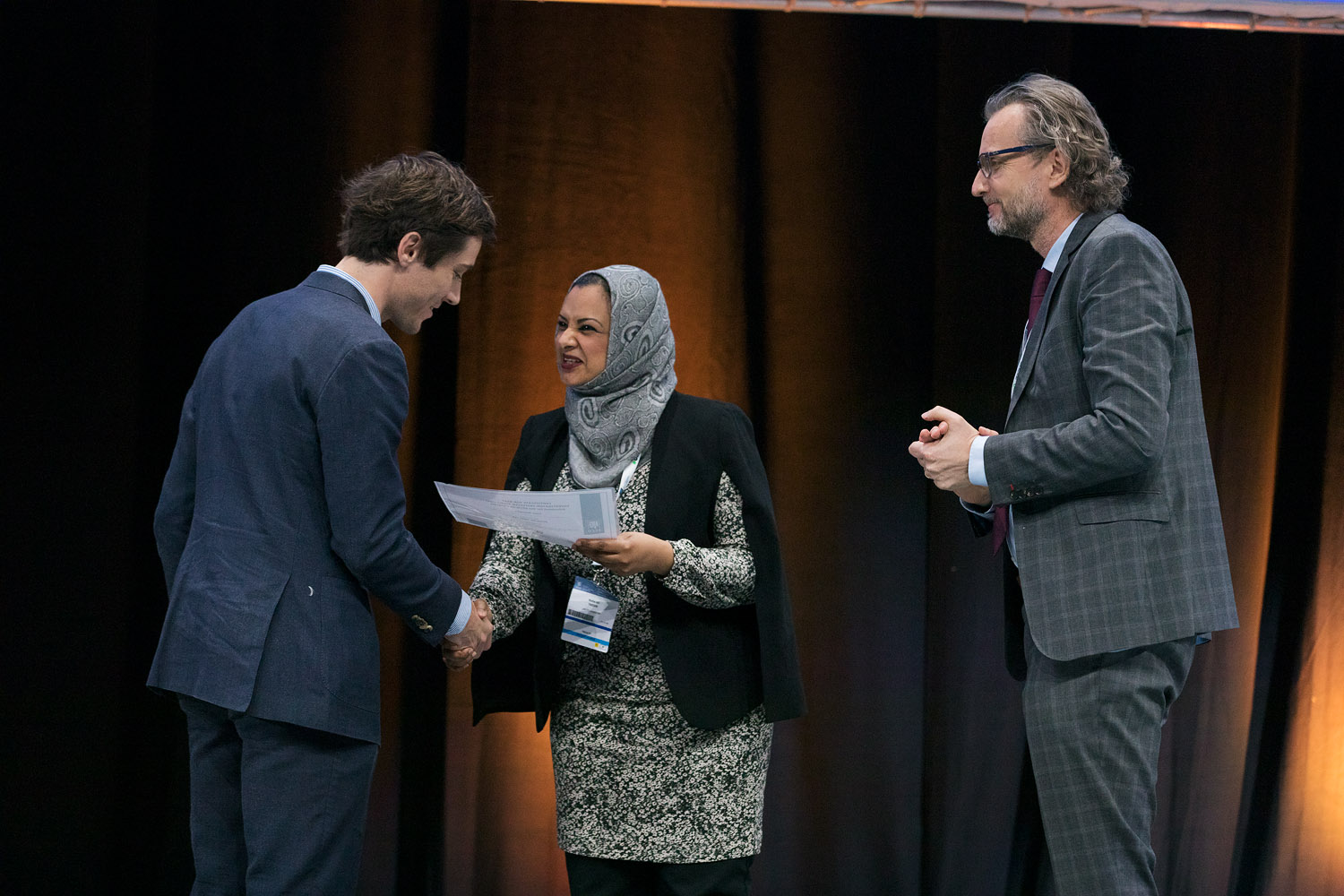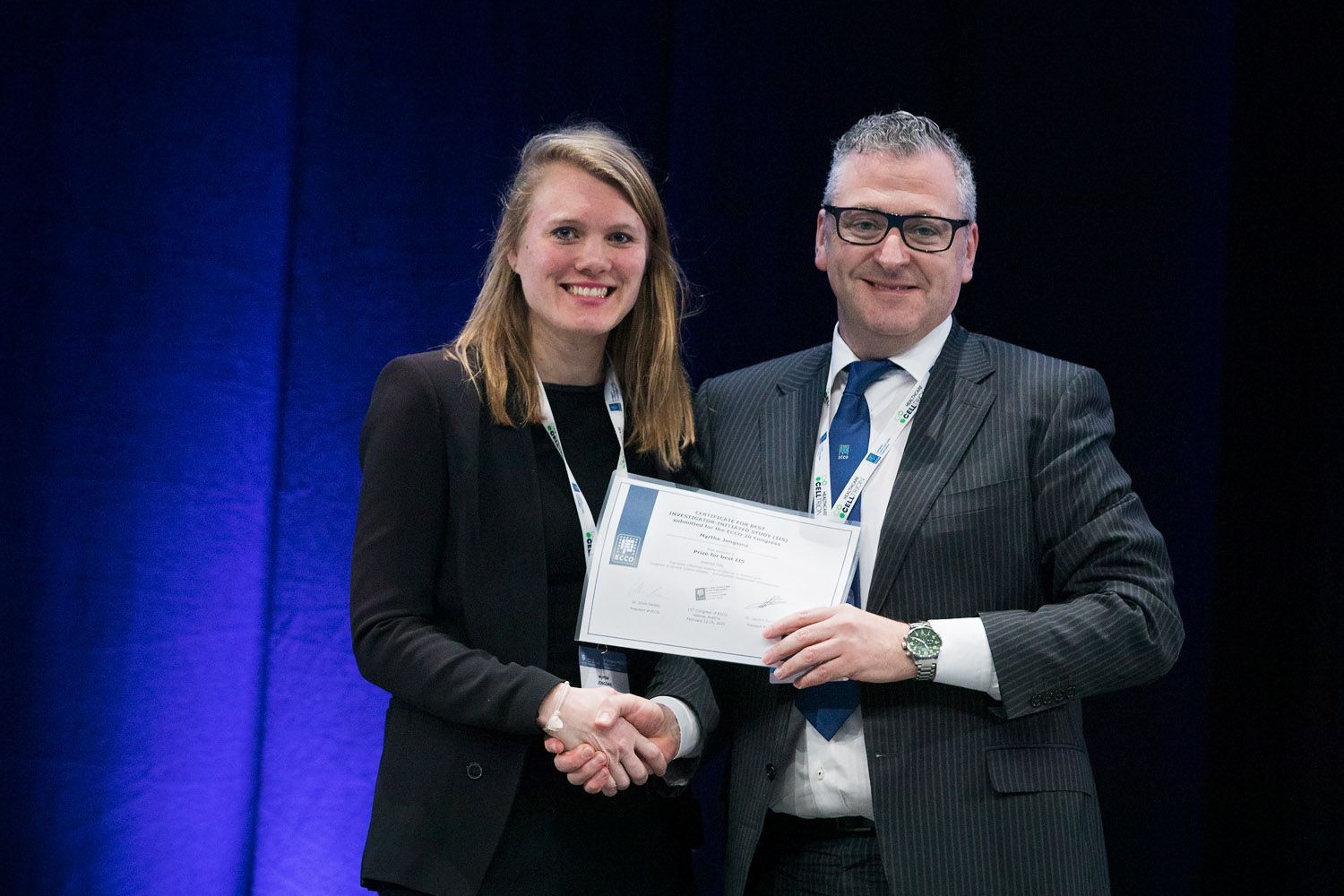 OP03 Toer Stevens
OP38 Myrthe Jongsma
---
Y-ECCO Abstract Award
The Young ECCO (Y-ECCO) encourages Y-ECCO Members to submit their abstract and share their research with the ECCO Community. Awards were given to the 5 best-ranked abstracts along with a free congress registration for the following year.
Responsible Committee: Young-ECCO (Y-ECCO)
Prize: Free registration for the ECCO Congress 2021
Number of awards: 5
ECCO'20 Awardees: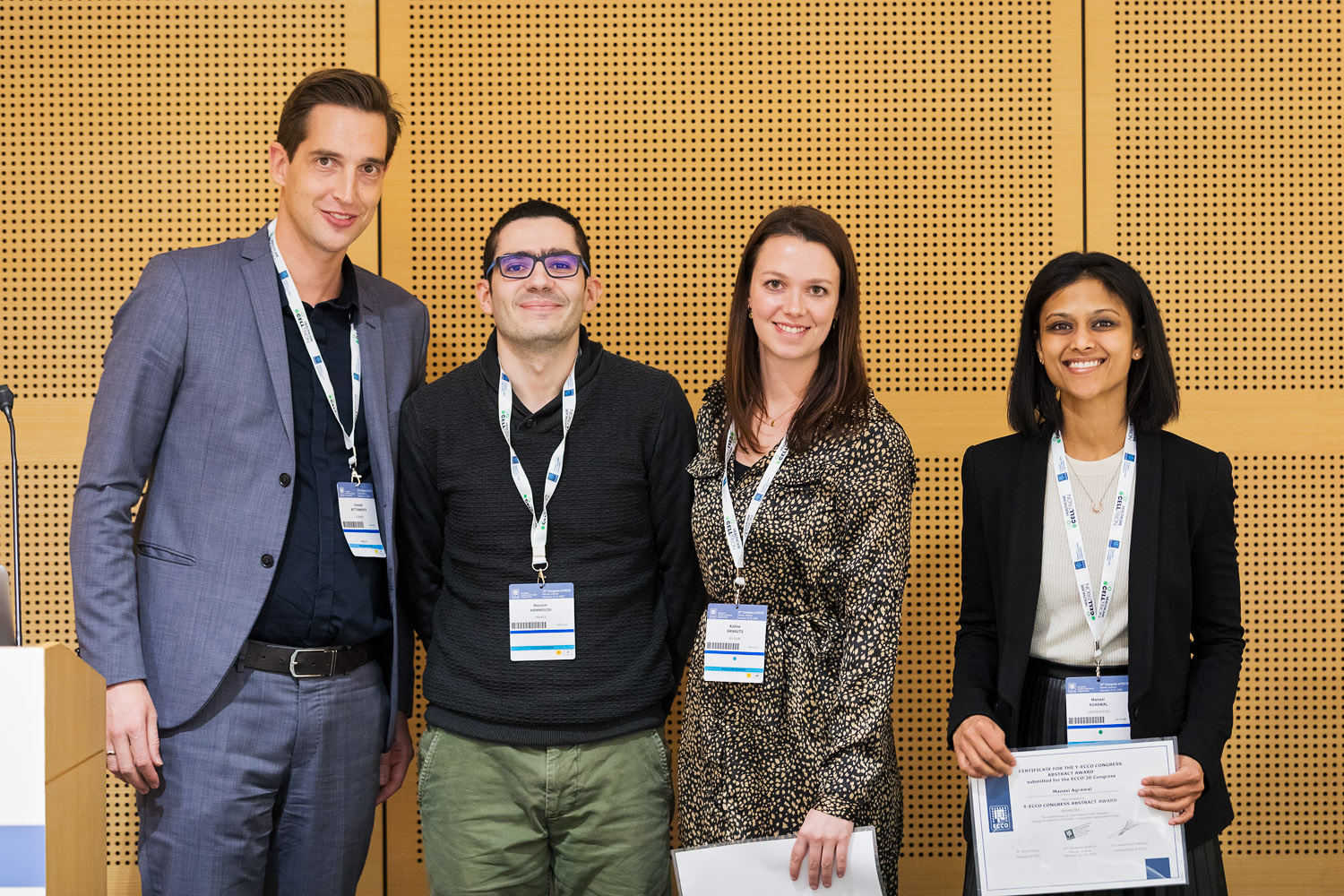 OP04 Nassim Hammoudi
OP07 Manasi Agrawal
OP11 Kaline Arnauts
OP16 Joao Guedelha Sabino
OP20 Clara Caenepeel
---
DOP award ceremony
On Saturday, February 15, 2020 from 12:50 to 13:05 the DOP prizes will be awarded to the "Top Ten Best DOPs". One abstract of each digital oral presentation room will be nominated for this award by the chairs of the respective sessions.
The winners of the Top 10 DOP awards are: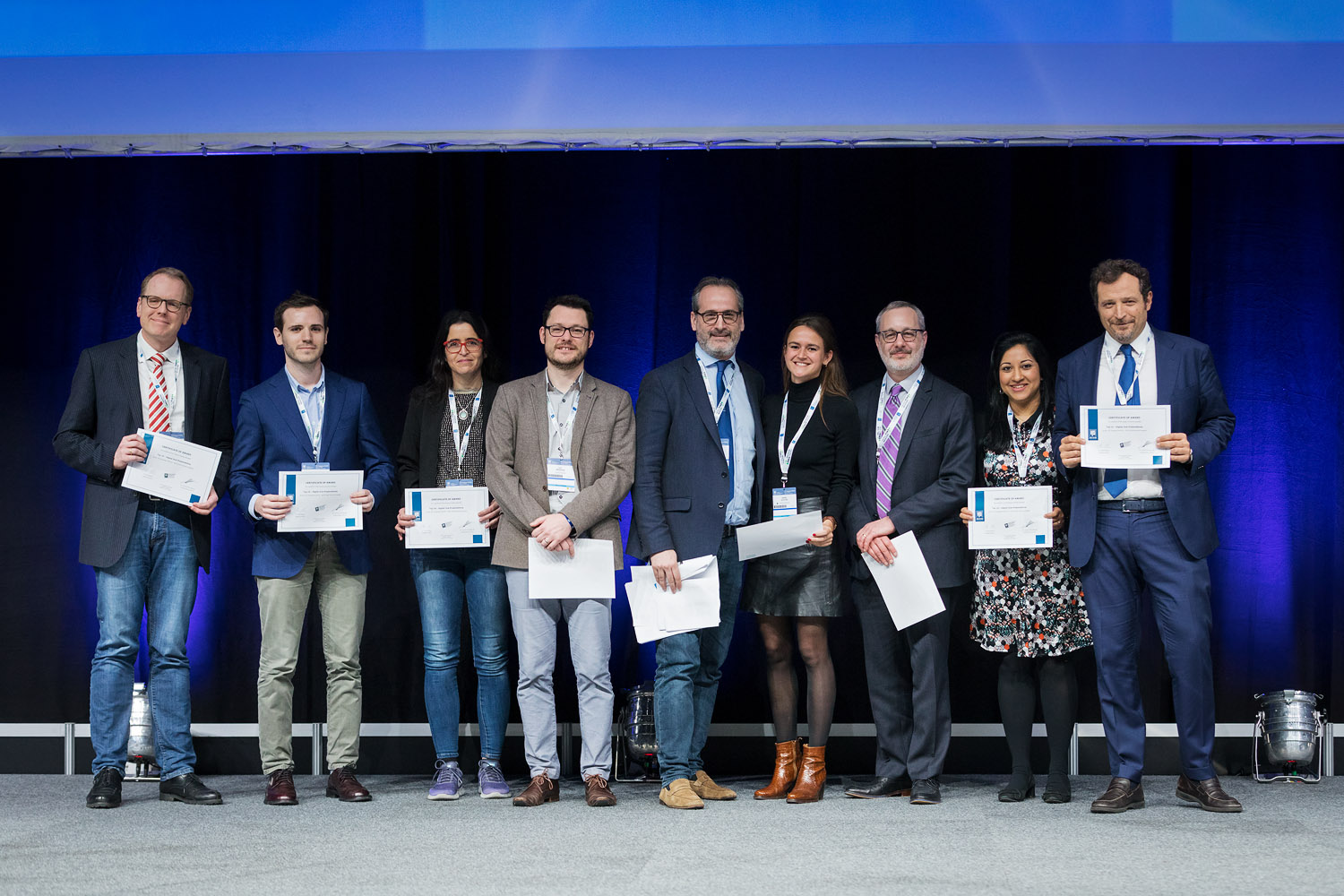 DOP04: Matching between donors and patients in fecal microbiota transplantation is important for long-term maintenance on Ulcerative Colitis - Dai Ishikawa, Tokyo, Japan
DOP13: Clinical and endoscopic response to ustekinumab in Crohn's Disease: Week 16 interim analysis of the STARDUST trial - Silvio Danese, Milan, Italy
DOP25: Medication use and comorbidities among elderly as compared to younger patients with Inflammatory Bowel Disease in the TARGET-IBD Cohort - Bruce Sands, New York, United States
DOP34: Transplantation of human intestine into the mouse: A novel platform for study of inflammatory enterocutaneous fistulas - Michael Scharl, Zurich, Switzerland
DOP41: Low grade dysplasia prognosis and predictive factors for advanced neoplasia progression in the 21st century - A large multi-centre retrospective cohort study - Misha Kabir, London, United Kingdom
DOP50: The landscape of somatic mutations in non-neoplastic IBD-affected colon - Carl Anderson, Cambridge, United Kingdom
DOP58: Tofacitinib for Ulcerative Colitis: Results of the ICC Registry, a nationwide prospective observational cohort study - Jasmijn Sleutjes, Rotterdam, The Netherlands
DOP70: High dimensional analysis reveals a novel signature for IL-17 producing CD8 T cells in Inflammatory Bowel Disease - Peter Hasselblatt, Freiburg, Germany
DOP80: Effectiveness of ustekinumab and vedolizumab in patients with Crohn's Disease refractory to anti-tumor necrosis factor: A multi-center comparative study - Hadrien Alric, Paris, France
DOP89: Pre-treatment muscosal inflammatory and wound healing gene programs reveal mechanisms associated with future stricturing behavior during five year follow-up in Pediatric Crohn's Disease - Yael Haberman Ziv, Ramat Gan, Israel
---
No video selected.