Welcome to e-CCO Learning
The e-CCO Learning Platform is now up and running (e-learning.ecco-ibd.eu).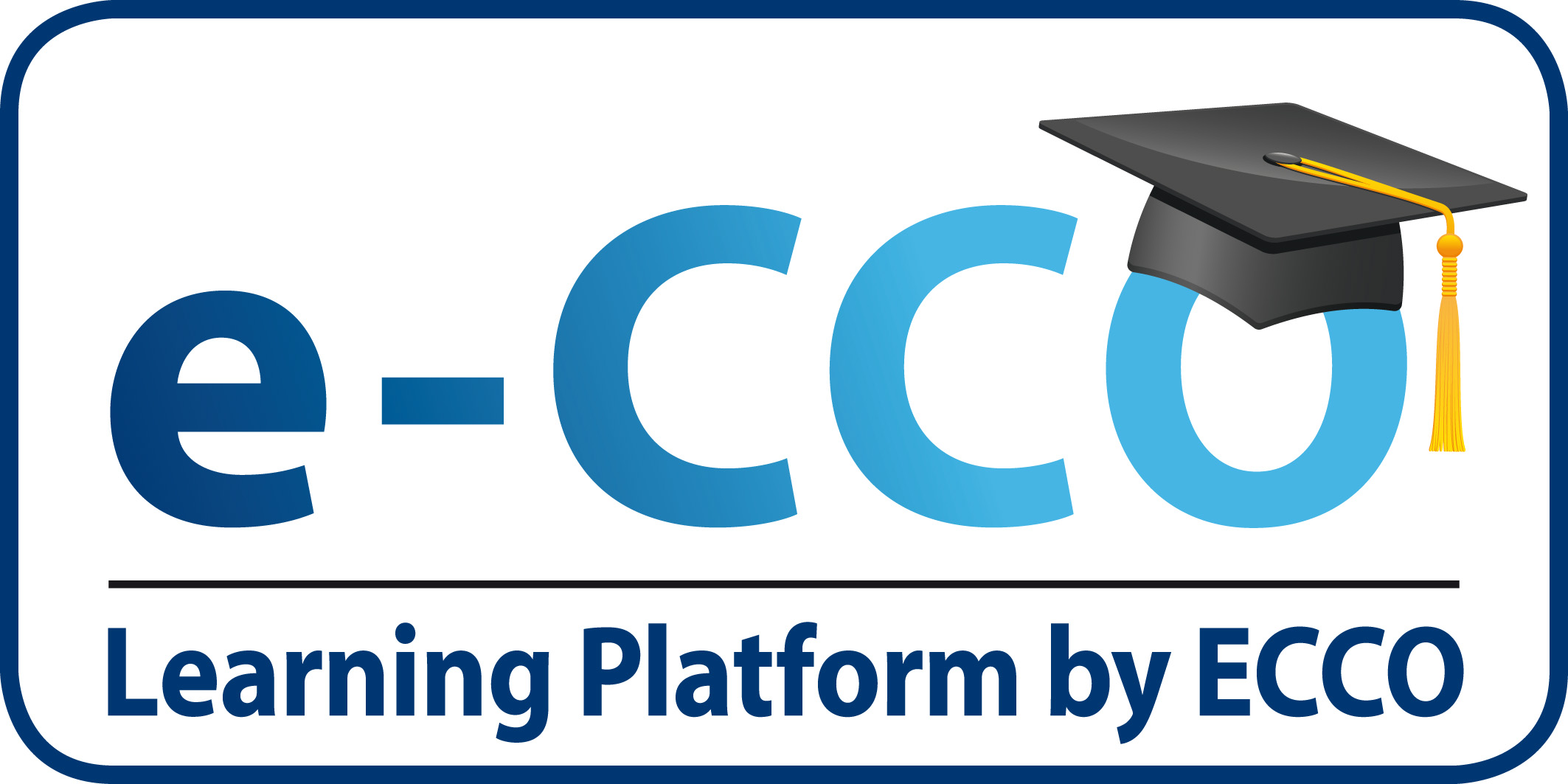 Please log in using the Username and Password that were sent to you during membership registration or renewal to access all content from the congress, including presentations, podcasts, webcasts from the IBD course and Scientific sessions, and abstracts.
Please give us your feedback and if interested in participating in developing cases please contact the ECCO Office
(This email address is being protected from spambots. You need JavaScript enabled to view it.)
---
We have a collection of case based e-Courses for you to learn and test your knowledge on a selection of topics which we are continuously updating with new material.
---
Our e-Library hosts hundreds of abstracts, congress presentations, images, webcasts, podcasts, ECCO Guidelines, and literature reviews making it a great reference tool for all members.
---