UR-CARE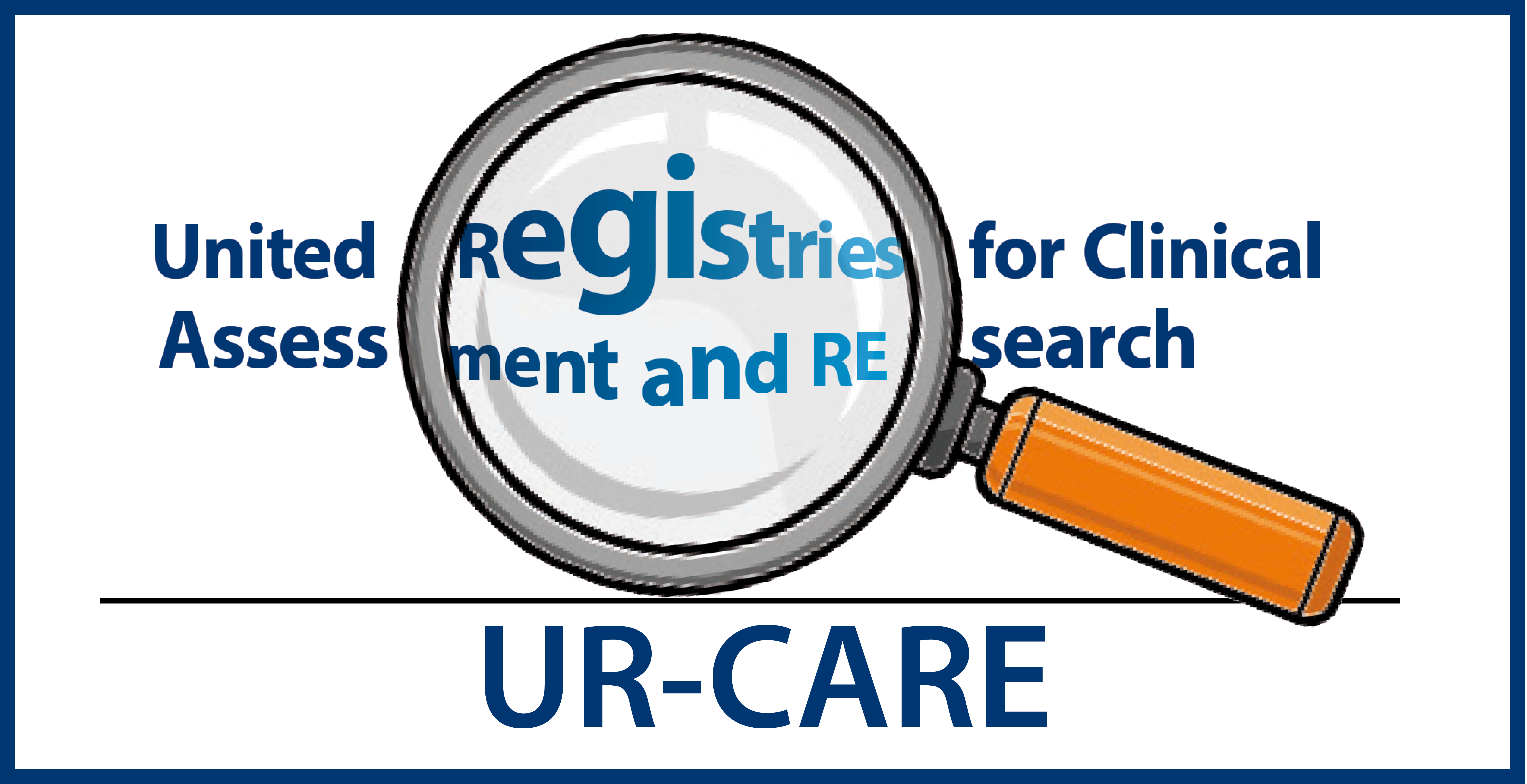 The United Registries for Clinical Assessment and Research (UR-CARE) platform is an online international registry capturing IBD patients' records in an easy and comprehensive way. UR-CARE is designed for daily clinical practice and research studies and is available to study groups as well as to individual centres. 
Please feel free to contact the UR-CARE Team, if you are interested and have any open questions, at: This email address is being protected from spambots. You need JavaScript enabled to view it.
Validation of the "United Registries for Clinical Assessment and Research" (UR-CARE), a European online registry for clinical care and research in IBD - Read the full article in JCC
---
Try out the full database at the ECCO Booth at ECCO 2020 Congress.
UR-CARE is a digital database that enables healthcare professionals working in the field of IBD to easily enter and manage IBD patient files in the course of their daily practice. 
---
UR-CARE offers clinical investigators the opportunity to easily conduct studies and cooperate across projects.
---
Learn more about the Governing Structure of UR-CARE 
---
Find the answers to your UR-CARE questions. 
 Contact: This email address is being protected from spambots. You need JavaScript enabled to view it.
This project is facilitated by IBDIM - IBD in Motion GmbH, the Research Unit of ECCO.