A letter from the e-Learning Ambassador
Pascal Juillerat, e-Learning Ambassador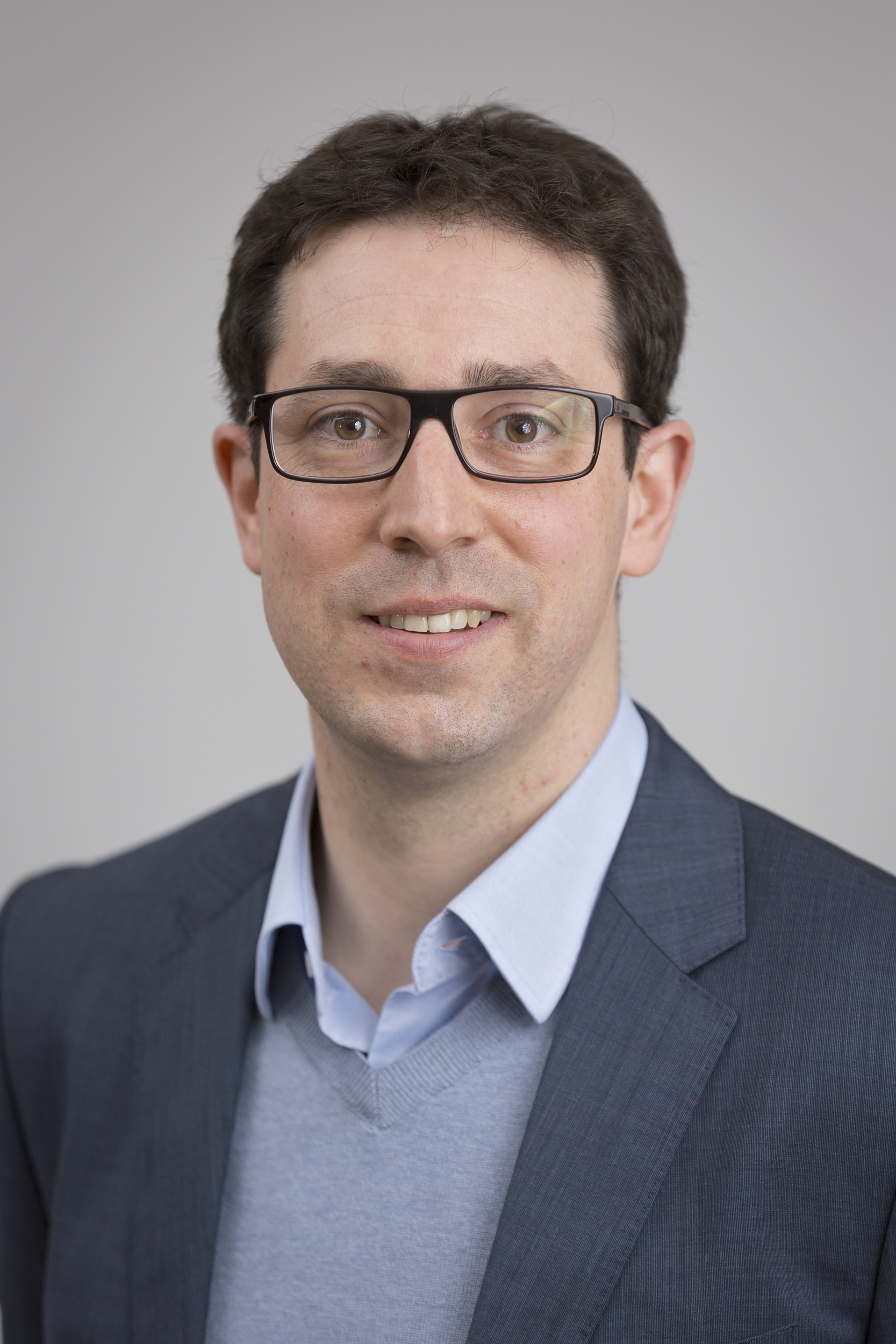 Pascal Juillerat 
© ECCO

Dear ECCO Members,
I would like to thank my predecessor, Peter Irving, for championing the role of ECCO e-Learning Ambassador and now passing the baton on to me. I am honoured to take on this responsibility and thrilled to be able to reach out to you with the latest news regarding the e-CCO Learning Platform. 
The 2020 ECCO Congress took place only 4 months ago in Vienna; however, the world has changed in an unprecedented manner since then. The COVID-19 pandemic has flipped the globe on its head, shifting individuals even more towards e-learning solutions, educational websites and the organisation of webinars and teleconferences. Only now, as the crisis is beginning to loosen its grip, has ECCO been able to slowly get back to business, and I am glad to let you know that knowledge in the world of IBD has not stopped growing. Nor has the ever-expanding world of e-CCO Learning.
As you will all know, we try to organise the recording of various e-learning elements of the ECCO Congress, including in particular Educational Audio Podcasts, Talking Heads Videos and Skills Videos. The last ECCO Congress was no exception and we recorded several new Educational Audio Podcasts on the following topics:
Antibiotics
Steroids
Adalimumab
Tofacitinib

 Three new Talking Heads Videos were also recorded, including one of which is part of the long-standing Transatlantic Talking Heads series:
Highlights of ECCO 2020
Top Strategy Trials – 3rd Edition
Transatlantic Talking Heads on Opioids and Pain Management
Moreover, check out the latest videos on ECCO's brand new e-Guide 2.0 and the paediatric IBD calculators contained therein. These short introductory videos instruct users on how to utilise the PCDAI, wPCDAI and the PUCAI scores. Please make sure to accept the Terms & Conditions first, before continuing to the Resources section where you can find the paediatric IBD calculators.
Last but not least, take a look at the latest Skills Video on Endoscopic Assessment of the Pouch!
Make sure to check out all of these new recordings and much more on the e-CCO Learning Platform!
Yours truly,
Pascal Juillerat