Guidelines on Therapeutics in Ulcerative Colitis – Report on the UC Guidelines
Tim Raine, GuiCom Chair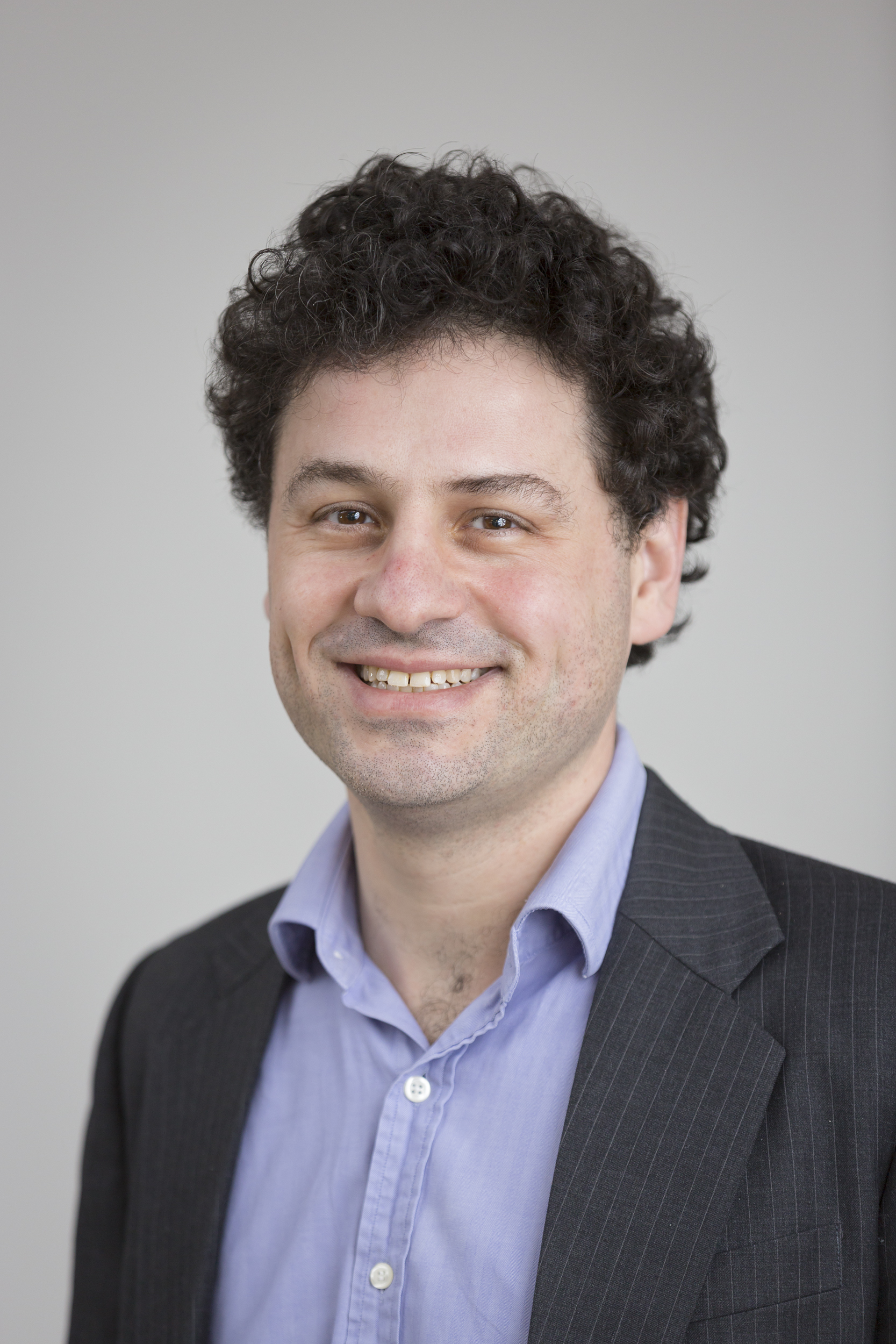 Tim Raine 
© ECCO

At the ECCO Congress 2022, Yves Panis and I had the great pleasure to present the new ECCO Guidelines on Therapeutics in Ulcerative Colitis. This work has been published as two papers in JCC: one dealing with the medical aspects of UC management, and one dealing with surgical strategies and the management of patients with acute severe UC. The guidelines were produced by a team of 33 clinicians and six patients, drawn from a total of 23 countries and supported by a group of professional methodologists, a librarian and, of course, the staff of the ECCO Office, including the indomitable Dauren Ramankulov. Yves and I were joined by Glen Doherty and Antonino Spinelli as co-ordinators of this large effort.
The guidelines represent the latest effort in ECCO's drive to produce clinically relevant yet methodologically robust guidelines. A common feature in guideline development is a tension between making statements supported only by the strongest possible evidence and offering advice to clinicians facing real patients and real decisions in daily practice. It is clearly not possible to provide evidence from randomised controlled trials for many of these "real-world" decisions. Nevertheless, we first attempt to summarise and report available evidence, assessing the quality of this evidence using standardised and robust processes. For these guidelines, the process began with the formulation and agreement amongst all group members of clinically relevant questions and the identification of outcomes of importance. The input of our patient representatives was crucial here, helping clinicians to understand the things that matter to patients. There followed a systematic literature review with methodical screening of abstracts and extraction and assessment of relevant evidence – all done in a transparent and reproducible manner. This evidence formed the basis for drafting the "ECCO Recommendations", which are much reproduced. These went through two rounds of online review and voting by all consensus group members. We are also hugely indebted to an army of volunteers drawn from ECCO National Representatives and Members who provided further scrutiny and review, along with members of the European Society of Coloproctology. Finally, the consensus group came together to debate and agree the final formulation of the recommendations, again with patient representatives acting as full voting members of the group and providing lots of helpful input into discussions.
Although it is the ECCO Recommendations that are much reproduced and scrutinised, it is vital to note that these sit above a "supporting text", which provides a narrative description of the clinical challenge, highlights evidence gaps and attempts to provide further support and guidance for clinicians. This is particularly important in areas where the available evidence is less robust – and here the value of the careful literature review and expert consensus in supporting clinicians who must make decisions is evident. It is essential that all recommendations are therefore understood in the context of this supporting text.
We are now hard at work preparing for the revision of the ECCO CD Guidelines, and I would strongly encourage anyone interested to consider applying for the open call (see details in this edition of ECCO News). Ultimately, the formulation of successful guidelines is about so much more than just weighing up evidence and reporting odds ratios. It is by bringing together clinicians and patients from across the IBD world that ECCO is able to drive debate, identify needs and set agendas that should then come through in the guidelines, adding both colour and relevance. And, equally vital, it is through these projects that we can foster and nurture collaborations and friendships that enrich and sustain the ECCO Mission.