New H-ECCO Member
Gert de Hertogh, H-ECCO Chair
Gert de Hertogh
© ECCO

The H-ECCO Committee is saying goodbye to Monika Tripathi and would like to thank her for all her work on behalf of the Committee in recent years.
At the same time, as chairman of the Committee, I am very happy to welcome our new member, Aart Mookhoek. Aart currently works as a pathologist at the Institute of Pathology, University of Bern, Switzerland. He is, however, Dutch originally, and developed his passion for gastrointestinal pathology during a residency and subsequent fellowship at the University of Amsterdam, the Netherlands. Aart and I trained together on histological scoring systems for disease activity in Ulcerative Colitis and Crohn's Disease, and we participated in a research project on this topic.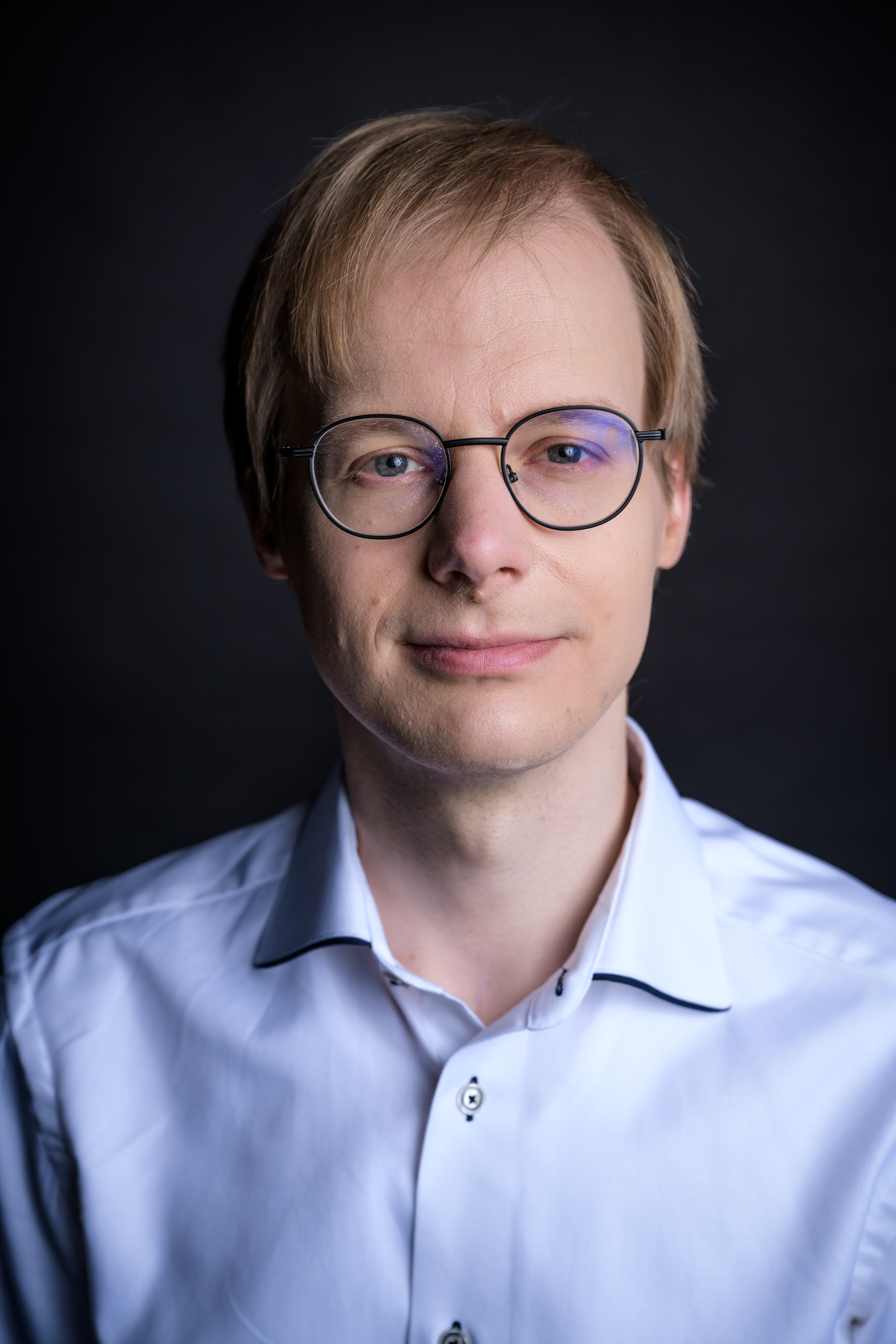 Aart Mookhoek
© Aart Mookhoek

At Bern University Hospital, Aart is a member of the gastrointestinal pathology team who meet twice a week to discuss challenging consult cases. His diagnostic duties extend beyond gastrointestinal pathology and include both liver and paediatric pathology.
In his research, Aart uses his pathologist's perspective to study Inflammatory Bowel Diseases. He is an active ECCO Member and has recently contributed to the ECCO Topical Reviews on Optimising Reporting in Surgery, Endoscopy, and Histopathology (2021) and on the Clinicopathological Spectrum and Differential Diagnosis of Inflammatory Bowel Disease (2022). Moreover, he has published on the role of eosinophils in Ulcerative Colitis, as well as on histological assessment in Crohn's Disease.
In joining H-ECCO, Aart is excited to become part of an invaluable network of peers who collaborate to pursue new research endeavours. In addition, he is looking forward to the opportunity to share the pathologist's perspective with the wider ECCO Community.