New GuiCom Member introduction: Henit Yanai
Tim Raine, SciCom Member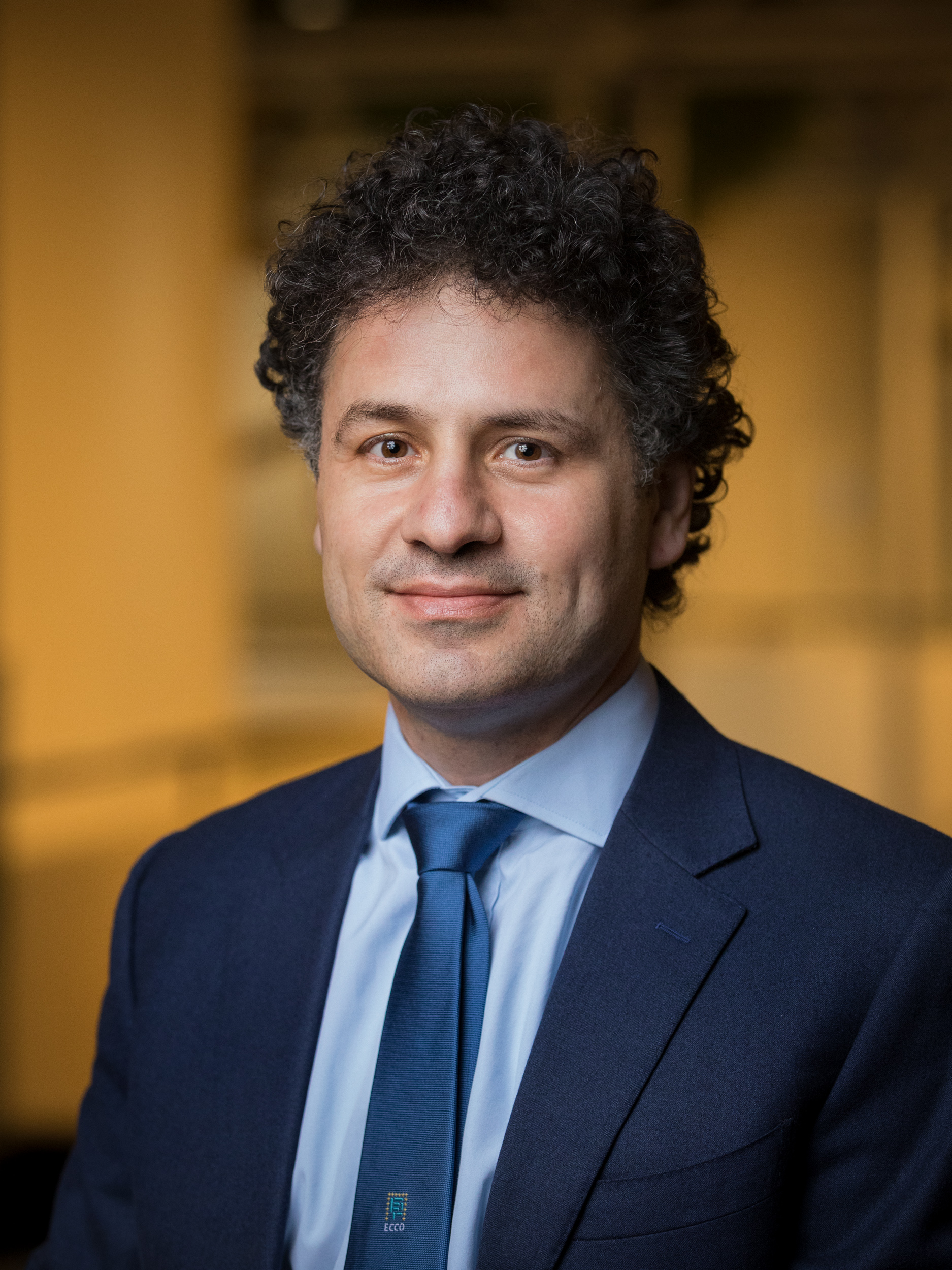 Tim Raine 
© ECCO

In stepping down as the Chair of GuiCom, it is my absolute pleasure to welcome and introduce our newest member of the committee, Henit Yanai. Henit is the director of the IBD centre at the Rabin Medicine Centre in Petach Tikva, Israel and is also a faculty member at the Department of Gastroenterology and Liver Disease, Tel Aviv University. But in addition to her long and distinguished list of accomplishments, I've also had the pleasure of getting to know Henit through ECCO as a friend. Most recently, Henit was the Chair of the ECCO Educational Committee, which she led through the challenges and disruptions of the COVID-19 pandemic. She has also previously served as the National Representative to ECCO for Israel. She has organised the ECCO Advanced Course, where generations of the brightest and best of new IBD talent have benefited from her dynamic leadership and teaching.
I caught up with Henit at the Congress in Copenhagen, and asked her thoughts on joining GuiCom.
Henit, congratulations on winning a hotly contested seat on the Guidelines Committee. Can I ask what most excites you about joining GuiCom?
Joining GuiCom is an exciting opportunity for several reasons. Being part of GuiCom will allow me to improve patient care quality by providing evidence-based recommendations for healthcare professionals. Medical guidelines often significantly impact healthcare policies and decision-making processes. As a Guideline Committee member, I can influence policies that promote evidence-based medicine and help shape the future of IBD.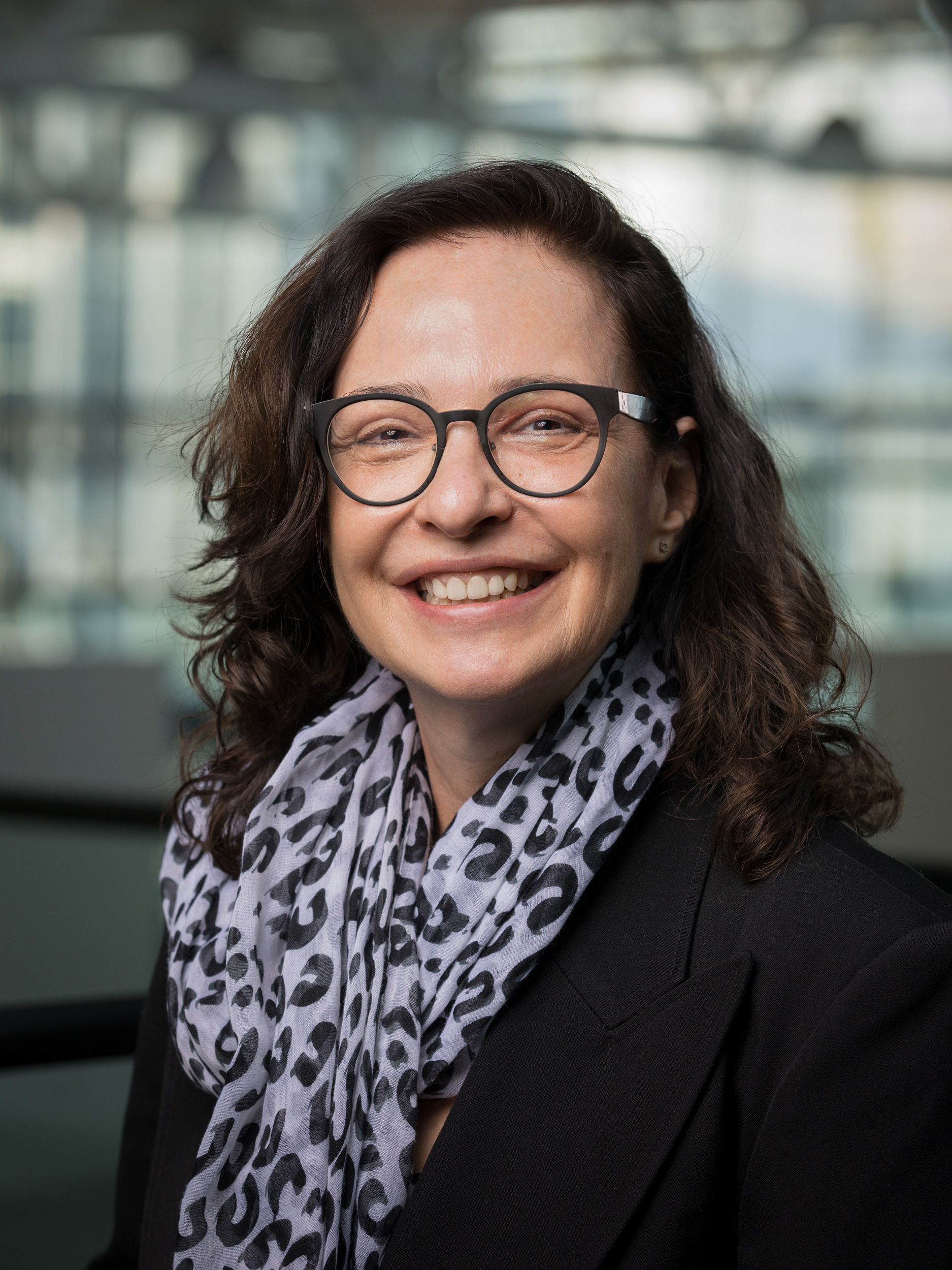 Henit Yanai
© ECCO

But what about on a personal level? How does GuiCom membership impact you?
GuiCom offers me the chance to collaborate with leading experts in the field, exchange ideas and learn from their experience and expertise. Involvement in guideline development will increase my understanding of current best practices, research methodologies and critical appraisal of scientific literature and will contribute to my personal and professional growth. This will allow me to build professional relationships with other committee members, researchers and stakeholders in the field. Last but not least, contributing to the development of guidelines will provide me with a sense of accomplishment, as I will hopefully play a role in establishing best practices and improving the overall standard of care for IBD patients.
Of course, guidelines have their limitations. How do you think ECCO Guidelines can remain relevant in an era when available data for new drugs from placebo-controlled registration trials don't always support the clinical decisions that physicians and patients face in practice?
Sure. Well, several strategies can be employed. We absolutely can, and should, collaborate closely with experts and stakeholders in the field to gather and analyse real-world evidence and observational data and incorporate these into guidelines. At the same time, we can encourage and support pragmatic clinical trials and adaptive trial designs more reflective of real-world clinical decision-making. It's obviously vital that we regularly review and update the guidelines to incorporate the latest scientific evidence and best practices. In this way, we can help develop recommendations that consider individual patient's unique needs and circumstances while recognising that one-size-fits-all approaches may not be appropriate.
Thanks, Henit. One last question, if I may? Tell me, what's your overall hope for how GuiCom can sit within the wider ECCO Mission?
I guess we have to make sure we always work to foster open communication channels and networks among all members of the IBD MDT, researchers and patients. We should aim to create mechanisms, whether through congresses, educational events or publications, whereby we can share insights and experiences with old and new drugs alike and with different treatment strategies and paradigms.