ECCO Grant Study Synopsis: Chloe E. Huseyin
Chloe E. Huseyin, ECCO Grant Awardee
The gut mycobiome in Inflammatory Bowel Disease: addressing ITS confounders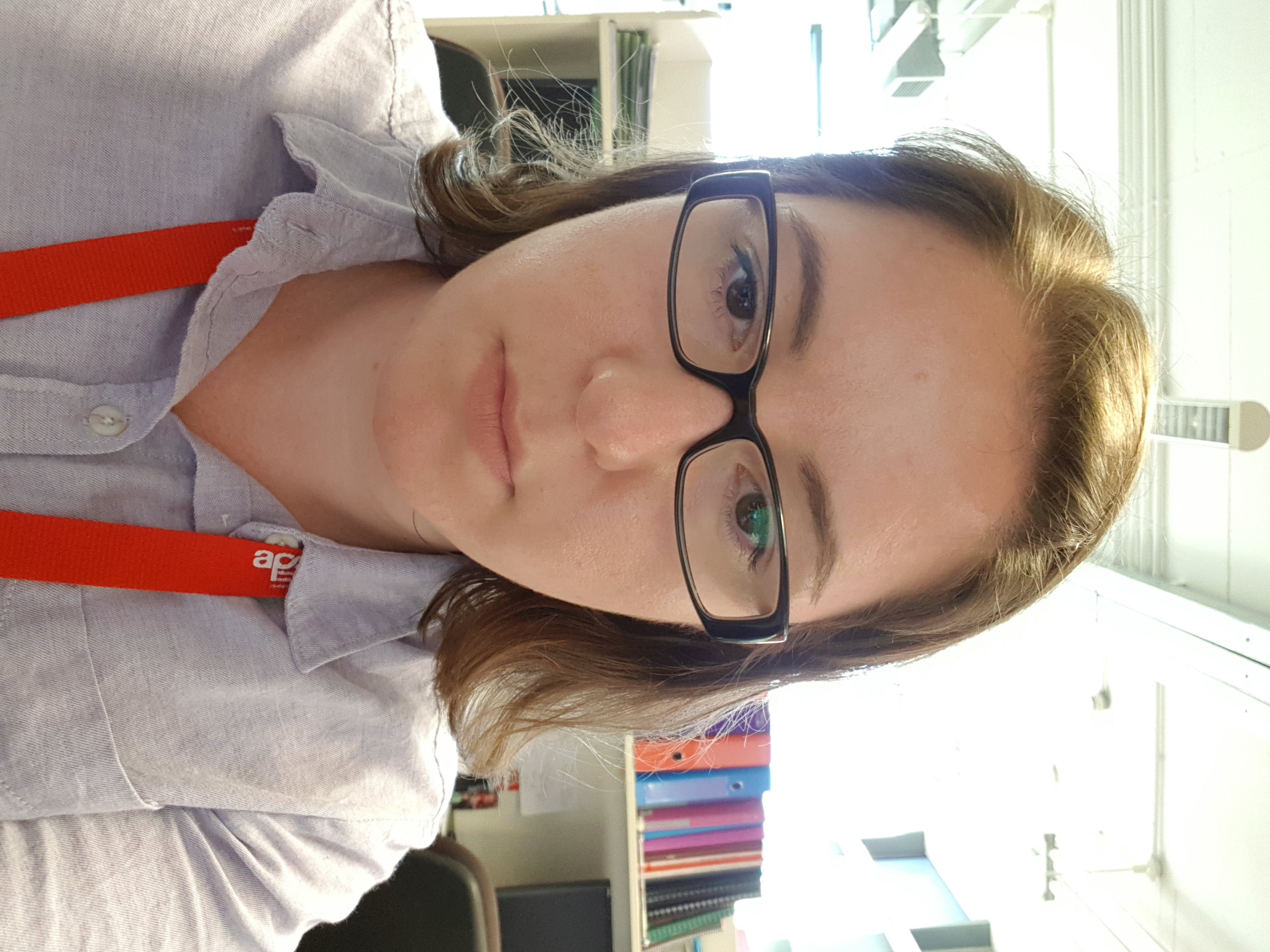 Chloe E. Huseyin
© Chloe E. Huseyin

Aim of research
The gut mycobiome refers to the community of fungi present in the human gastrointestinal tract. Surveys of the mycobiome are considerably underrepresented in the literature compared to surveys of bacteria; however, this does not imply that the mycobiome is of lesser importance. Indeed, fungi are invasive opportunistic pathogens and the human gut an internal reservoir.
Much can be learned from the abundant bacterial literature utilising next generation sequencing (NGS) technology. An ever-increasing number of exogenous and endogenous confounding factors have too often been discovered retrospectively. This both influences and complicates the ability to discern meaningful conclusions within and across studies, ultimately not only costing time and resources but also increasing research fatigue.
Several mycobiome studies have postulated that the same confounding effects are relevant to the mycobiome, especially host diet, which is complicated by the consumption of fungi used in the food and beverage industry.
The main aims of this research are to:
Assess the inherent effects of several methodological choices, and
Investigate potential confounders of importance with respect to Inflammatory Bowel Disease (IBD) mycobiome research.
Methodology/experiments that will be used
The mycobiome of three patient and control cohorts will be analysed using ITS amplicon sequencing using NGS technology as well as culture-dependent analyses. Each cohort is designed to address specific challenges:
Methodological questions
Confounding variables
Longitudinal mycobiome analysis
Anticipated main impact
This research will provide necessary guidance for the conduct of future mycobiome research in addition to providing insights into the relatively understudied mycobiome in the context of IBD.
Proposed timeline
Two of the three cohorts necessary for this project were recruited previously. Recruitment of the third cohort has been delayed due to COVID-19; however, a delay of this nature was considered at the application stage, and thus the risk mitigation strategy has been implemented.
Posted in ECCO News, SciCom, Committee News, Fellowships & Grants Synopsis Reports, Volume 15, Issue 4