ECCO Grant Study Synopsis: Lissy de Ridder
Lissy de Ridder, ECCO Grant Awardee
Infliximab in Paediatric Crohn's Disease; in whom to start (ImProve)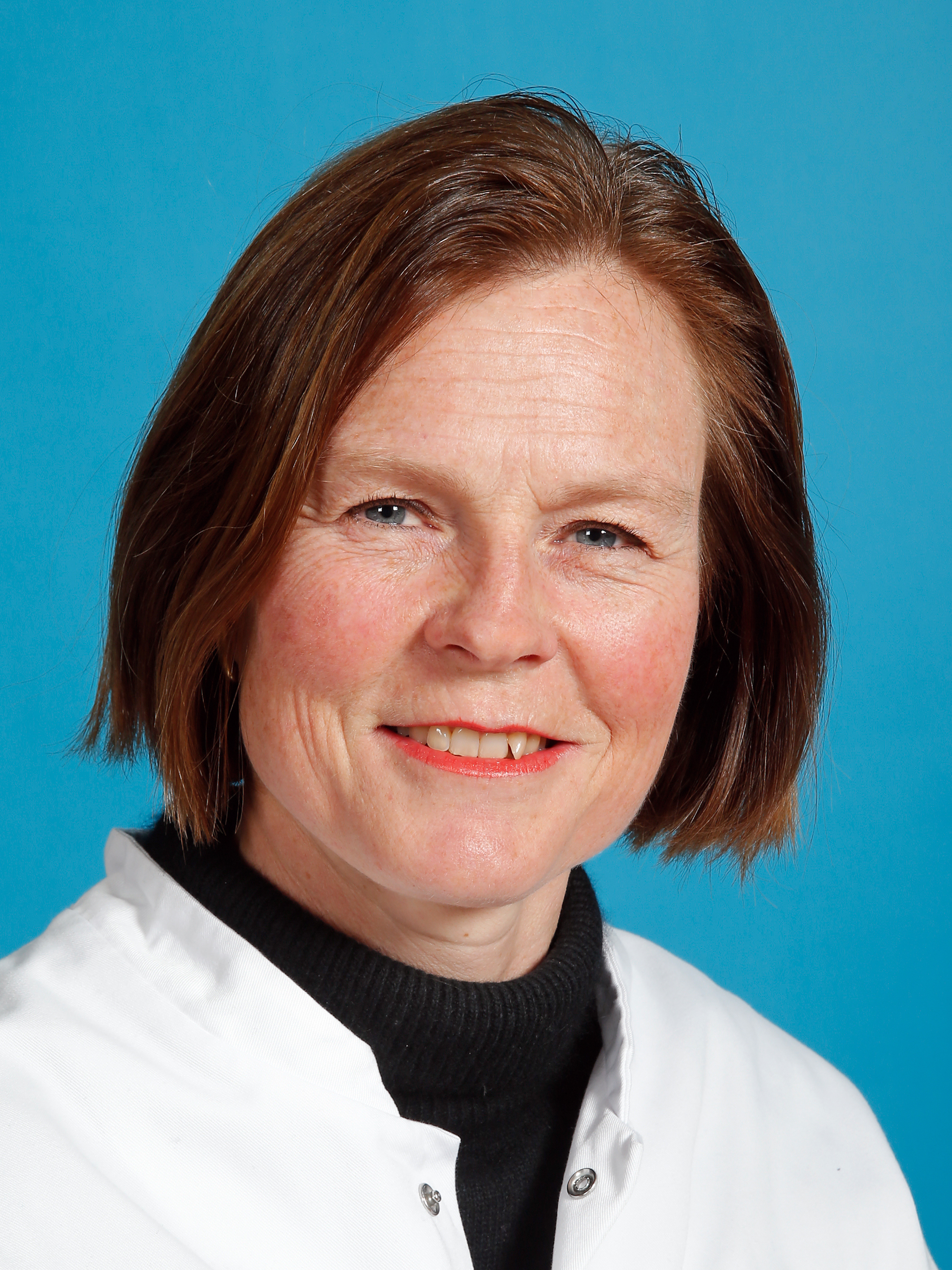 Lissy de Ridder
© Lissy de Ridder

Aim of Research
Crohn's Disease (CD) is a heterogeneous chronic immune-mediated inflammatory disease. To improve management, precision medicine is urgently needed to target the underlying pathogenic immune response that is driving disease. There is a key unmet need to identify biomarkers that will predict the need for, and the response to, anti-tumor necrosis factor (TNF) treatment, including in paediatric CD. This constitutes the aim of the present project. The use of such predictive biomarkers will help to avoid delay in effective treatment, complications due to ongoing inflammation and exposure of non-responders to anti-TNF. We hypothesise that genetic expression profiling, in combination with thorough patient characterisation, will lead to such biomarkers and thereby improve targeted anti-TNF use in paediatric CD.
Methodology
The TISkids (Top-Down Infliximab Study in children) cohort is a unique cohort of newly diagnosed, very precisely defined paediatric CD patients (n=100) in whom at fixed time points blood and intestinal biopsies have been collected [1]. Analysis of gene expression profiles in these blood and biopsy samples will be performed to study responsiveness to anti-TNF.
Proposed timing
The duration of the project is one year. RNA sequencing of intestinal biopsies before (therapy naïve) and after anti-TNF treatment has been performed. In the coming months, data analyses will identify differentially expressed genes. Thereafter, the results will be coupled to patient disease at diagnosis, response to therapy and subsequent disease course. Together, these data will reveal mRNA profiles associated with response to anti-TNF treatment in therapy-naïve paediatric IBD patients.
References
1. Cozijnsen MA, van Pieterson M, Samsom JN, Escher JC, de Ridder L. Top-down Infliximab Study in Kids with Crohn's disease (TISKids): an international multicentre randomised controlled trial. BMJ Open Gastroenterol. 2016;3(1):e000123.