ECCO Grant Study Synopsis: Roksana Maria Pirzgalska
Roksana Maria Pirzgalska, ECCO Grant Awardee
A NEUROEPITHELIAL APPROACH TO INFLAMMATORY BOWEL DISEASE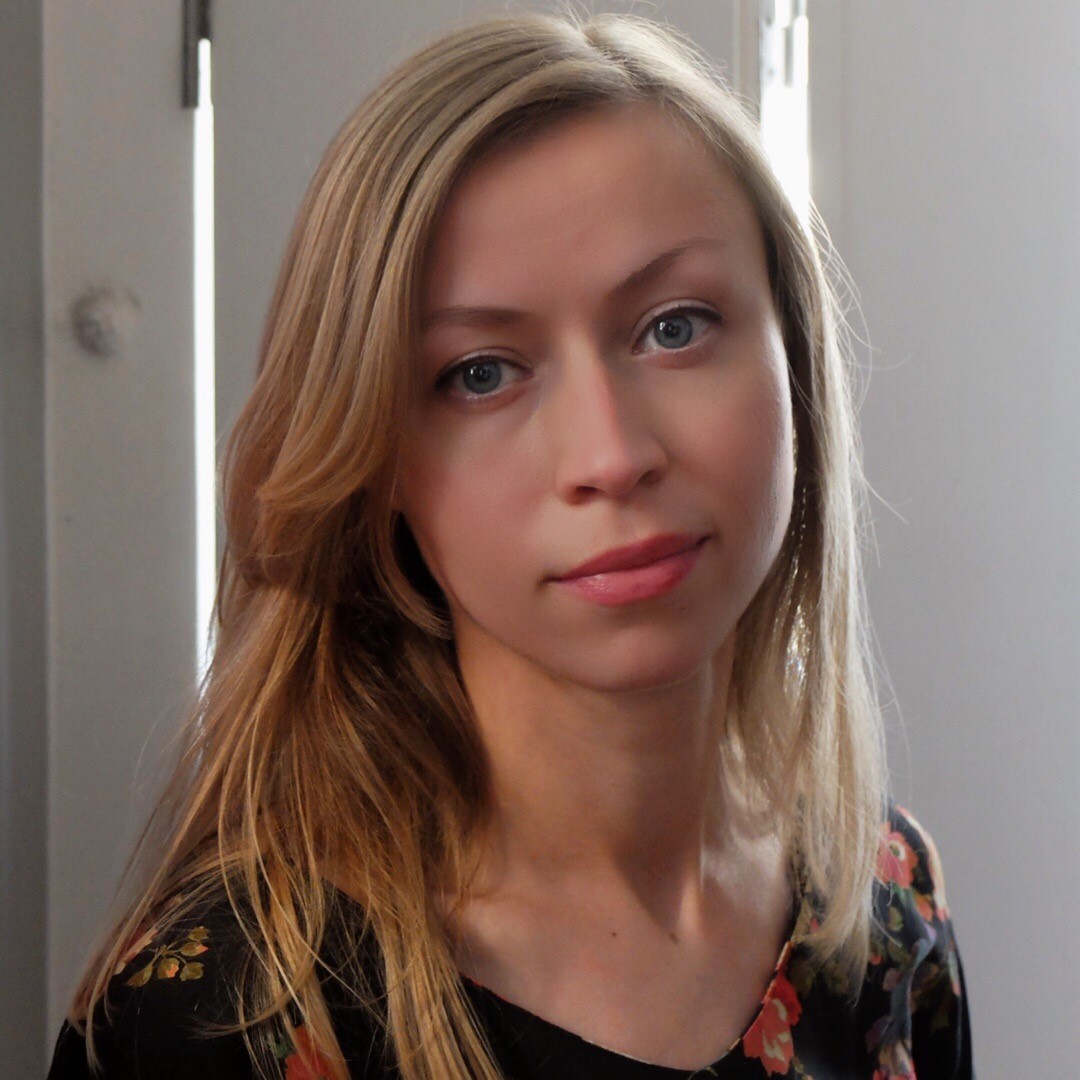 Roksana Maria Pirzgalska
© Roksana Maria Pirzgalska

Aim of research
Deregulation of the gut mucosa is an under-appreciated aspect of Inflammatory Bowel Disease (IBD) and metabolic syndrome. We hypothesise that brain-derived signals modulate mucosal physiology by regulating both immune responses in the gut and the absorptive capacity of intestinal cells. We aim to understand the function of this proposed brain–gut circuit and to what extent this information can be harnessed from a clinical perspective.
Methodology/experiments that will be used
To reveal the existence of a brain–gut neuroepithelial circuit we will take advantage of state-of-the-art cellular, genetic, surgical and imaging approaches and harness such information from a translational perspective by using patient-derived intestinal organoids.
Anticipated main impact
Our objective is to define a neuronal code central to intestinal physiology, thus paving the way for new clinical approaches to obesity, diabetes and IBD.
Proposed timeline
This project will have duration of 12 months.