GRADE Workshop at ECCO'21
Tim Raine, GuiCom Member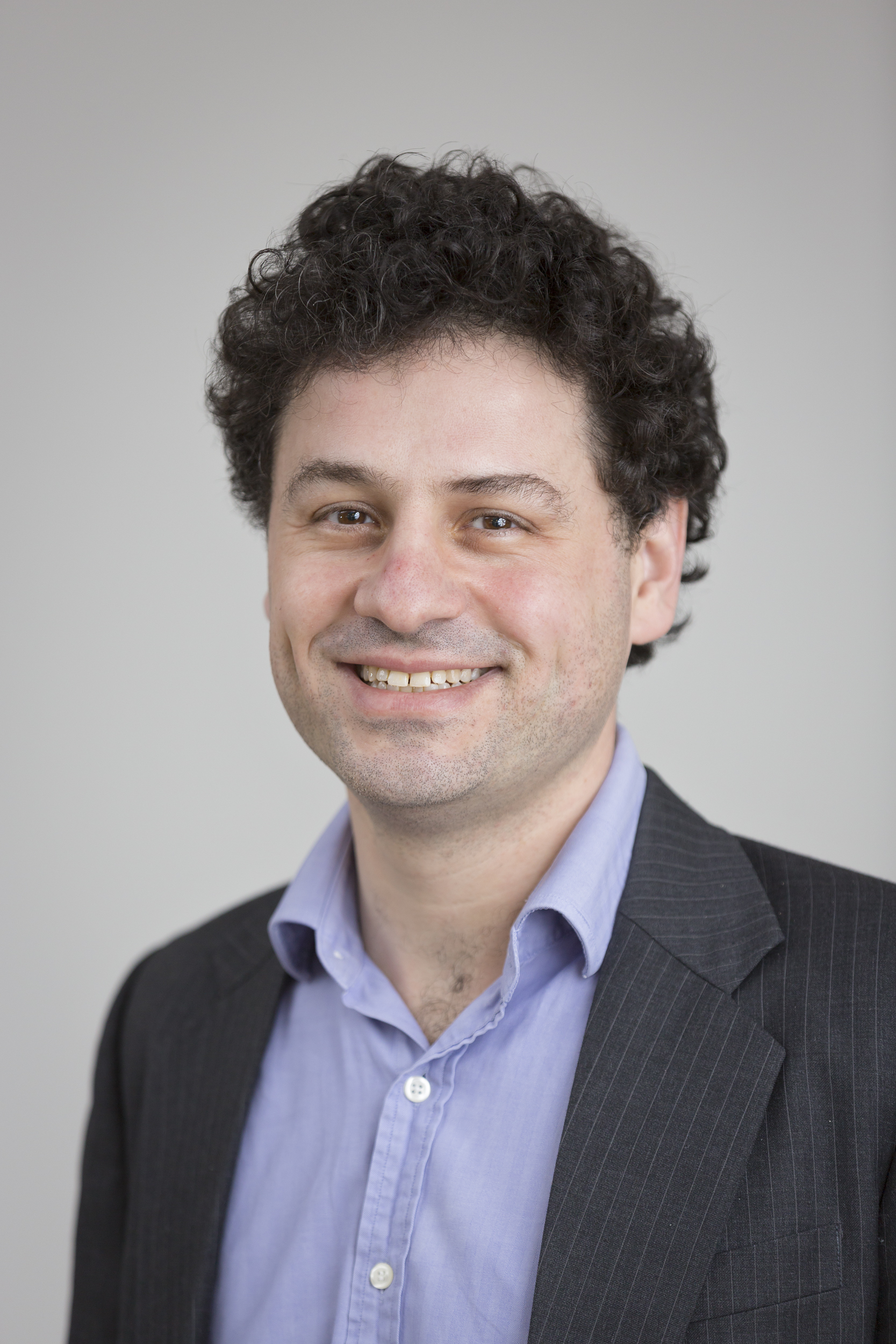 Tim Raine 
© ECCO

Previous participants in GuiCom workshops at recent ECCO Congresses will have learned much about the adoption of GRADE methodology into the ECCO Guideline process and the practicalities of working with the GRADE process. For ECCO 2021, GuiCom wanted to offer participants something a little different. The GuiCom 2021 Workshop will therefore seek to place the GRADE process within the current controversies and 'hot topics' with respect to guidelines.
We will start with a talk on the mechanics of the GRADE methodology. This will be followed by consideration of how we can truly understand and measure quality in guidelines, given by current GuiCom Chair, Joana Torres. Of course, ECCO is not the only guideline-writing body with an international perspective in IBD, and we are fortunate to be joined by Professor David Rubin, who, whilst an old ECCO Friend, will seek to offer an external perspective on how ECCO Guidelines sit – and share perspectives from his work with the ACG.
The main focus of the workshop will then be a roundtable debate and discussion around key areas of controversy, to include fundamental questions about whether and how guidelines can impact patient care and whether we even need multiple sets of guidelines from different professional organisations. Additionally, as those who have participated in a recent ECCO GRADE Guideline process will know, achieving ever-increasing levels of rigour comes at a cost – this process is now a massive and significant effort for all concerned.
Are there ways to streamline this effort? To de-duplicate work? And are there ever times when we should just not attempt to write guidelines in the first place? Panellists and audience members will have an opportunity to put their perspectives and debate. Do join us for what promises to be an open and stimulating exchange of views.
Check out the pictures from the GRADE Workshop at ECCO'19:
Pictures are subject to copyright © ECCO