N-ECCO Advice Line Toolkit
Ana Ibarra, N-ECCO Member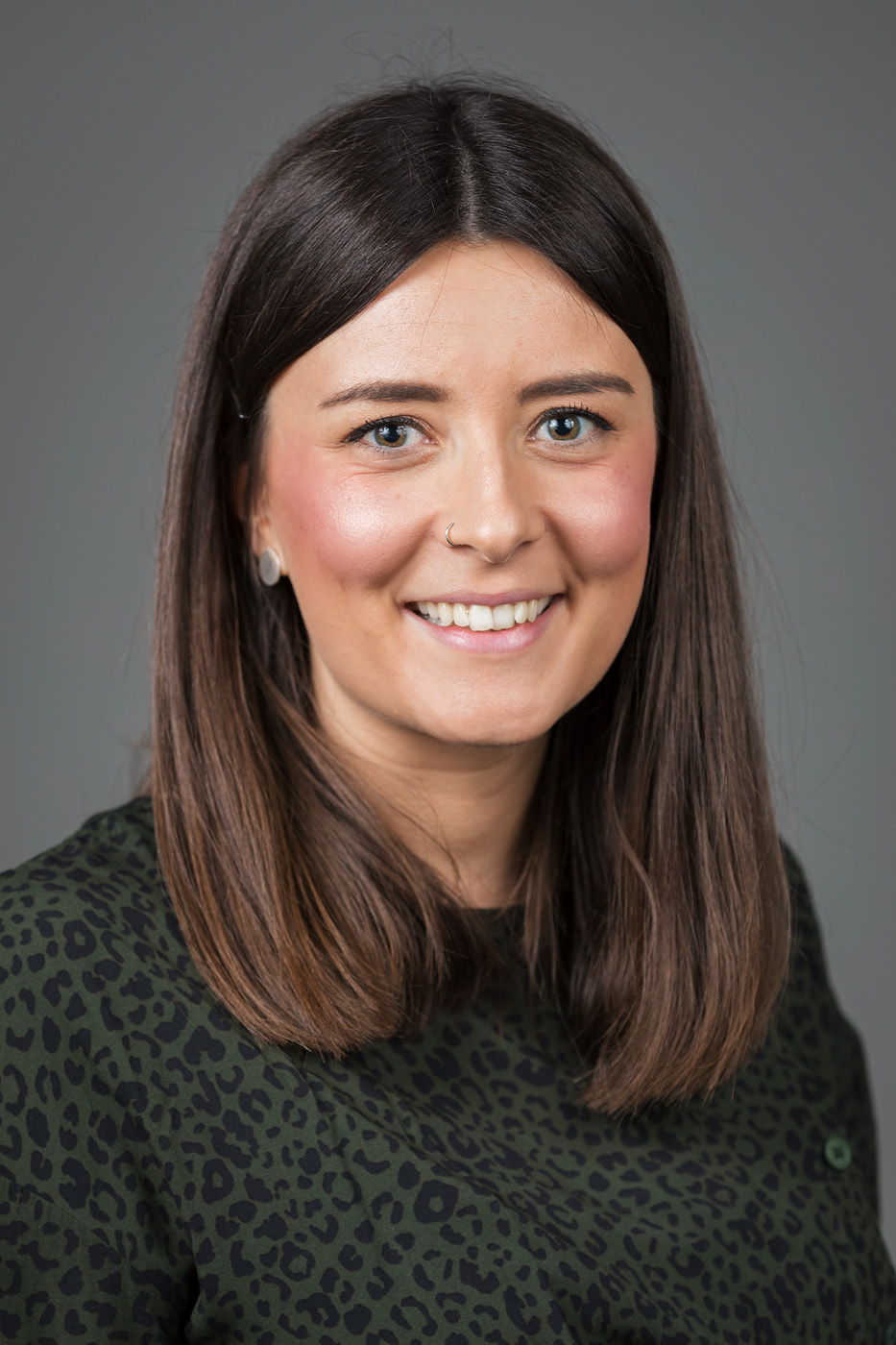 Ana Ibarra


© ECCO



Everyone would agree that IBD specialist nurses do an incredible amount of work to help patients with Inflammatory Bowel Disease (IBD). Over the years we have learnt that patients with IBD require access to our services when they need them, rather than simply at their next scheduled appointment in the clinic. Patients also think that one of the most important things that IBD specialist nurses can provide is high-quality advice and information, especially when they feel unwell.
Advice Lines (AL) can help improve patient access to services, reduce the need for unnecessary face-to-face appointments, and improve patients' quality of life. Patients with long-term conditions such as IBD feel safer knowing that they will get the advice they need via an AL instead of having to wait for a follow-up appointment or attend urgent care services. ALs can also improve access to coaching and care management. Among the benefits are speedier symptom control, better medication monitoring and adherence, and quicker provision of care tailored to meet patients' needs.
Although many services around the word offer ALs, there are also many that unfortunately do not. In 2018/2019, Palle Bager (former N-ECCO Chair), together with other N-ECCO Representatives, developed an AL Toolkit to help services set up an AL. This toolkit provides an initial framework for providing telephone advice services for patients with IBD as well as information on why and how to set up an AL, staffing considerations, health economics, and data collection. Furthermore, the toolkit asks a number of questions and provides suggestions on answers to some of them.
You can find it on the link on the ECCO Website.