N-ECCO Opportunities at the 17th Congress of ECCO in 2022
Susanna Jäghult, N-ECCO Chair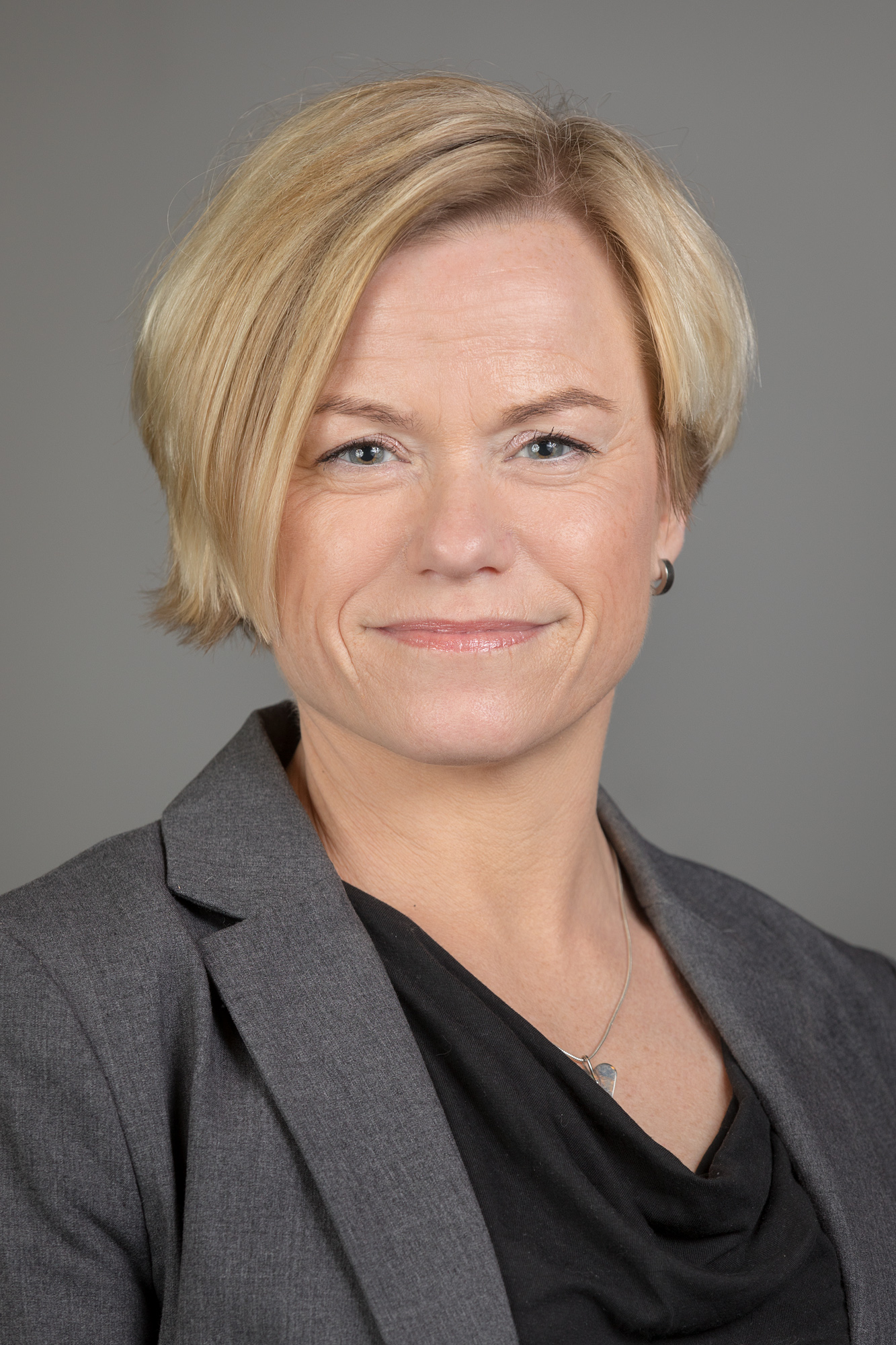 Susanna Jäghult 
© ECCO
Following the summary of the ECCO'21 Educational Programme N-ECCO have prepared for you, we are very excited and looking already ahead to the ECCO'22 Congress.
After a year during which most of the focus has been on COVID-19 and most of our meetings have been digital, we can finally see some light at the end of the tunnel and look forward to meeting face to face again. Unfortunately, we need to wait a bit longer and the ECCO Congress will this year be a virtual meeting. We have arranged a lot of very interesting sessions and I hope you all will sign up. But we have also been very active in planning for the ECCO Congress in 2022, which, I am very proud and happy to say, will be held in Stockholm, my home town. I hope to see you all there!
For all new IBD Nurses and dietitians, we offer the educational activity N-ECCO School, a one-day course consisting of lectures and workshops. The aim of the programme is ultimately to improve nurse education throughout Europe. The N-ECCO School provides valuable basic education in, for example: diagnosis, anatomy, and physiology in IBD; psychosocial implications of living with IBD; surgery in IBD; medical treatment; treatment adherence; management in Ulcerative Colitis and Crohn's Disease; nutritional management; and nursing roles in IBD management. Interested nurses and dietitians are encouraged to apply for nomination to the N-ECCO School via the N-ECCO National Representative of their country (one/two nurses/dietitians per country).
The 16th N-ECCO Network Meeting will be arranged in 2022 and will feature several highly interesting talks. For example, a session entitled "Medication and new developments" will include talks about new drugs and old drugs but with new ways of administration. Further talks in this session will address the combination of biologic therapies and IBD medications in pregnancy. I am looking forward to the session a lot since these are questions we discuss on a regular basis in IBD care. The N-ECCO Network Meeting will also include a session on "Dietary and psychological care", a very interesting topic and issue that we IBD Nurses deal with every day. In addition, as always, there will be several oral presentations chosen from the submitted abstracts. In this session we have the opportunity to hear the results from studies designed and conducted by IBD Nurses.
For 2022, we have also planned the 7th N-ECCO Research Forum. This activity is intended for both nurses in research and nurses with an interest in research. When holding the N-ECCO Research Forum, it has always been a challenge to create a programme attractive to both junior and senior researchers. Therefore, in 2022, for one session we will divide participants into two groups, with junior nurses and senior researchers each having educational activities appropriate to their needs. But we will also hold joint sessions covering topics such as "How to prepare the research question", "How to conduct the data collection" and "Abstract presentation and preparation". Of course, once again there will be presentations from previous and new N-ECCO Research Grant winners.
Hopefully, this summary of our interesting programme will greatly encourage you all to attend the ECCO Congress in 2022 in Stockholm! I look forward to seeing you in my beautiful home town! Welcome!