New GuiCom Member
Antonino Spinelli, GuiCom Member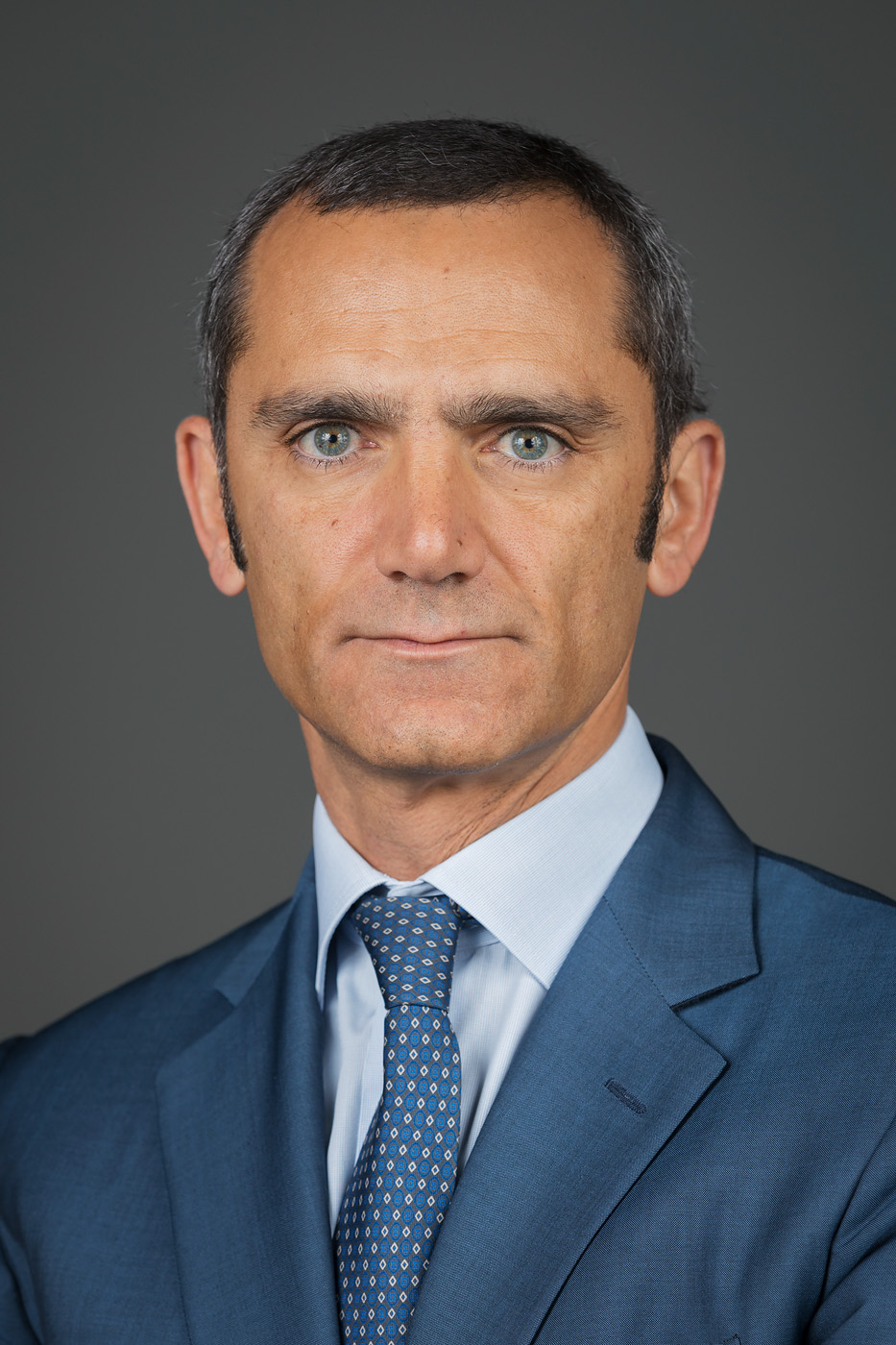 Antonino Spinelli 
© ECCO

The ECCO Guidelines Committee (GuiCom) is known to be one of the busiest committees in the busy ECCO! 2020 has definitely been quite a challenging year so far, but no crisis will prevent us from introducing our newest Committee Member, Hannah Gordon.
Hannah is currently undertaking a 3-year fellowship at the Royal London Hospital and is progressively focussing her clinical and scientific interests on Inflammatory Bowel Disease. At the Royal London Hospital, Hannah covers a young adult IBD clinic that aims to support the transition from paediatric to adult services. In a hospital serving an area with very diverse patient populations, she has recently studied the impact of ethnicity on response to anti-TNF therapy.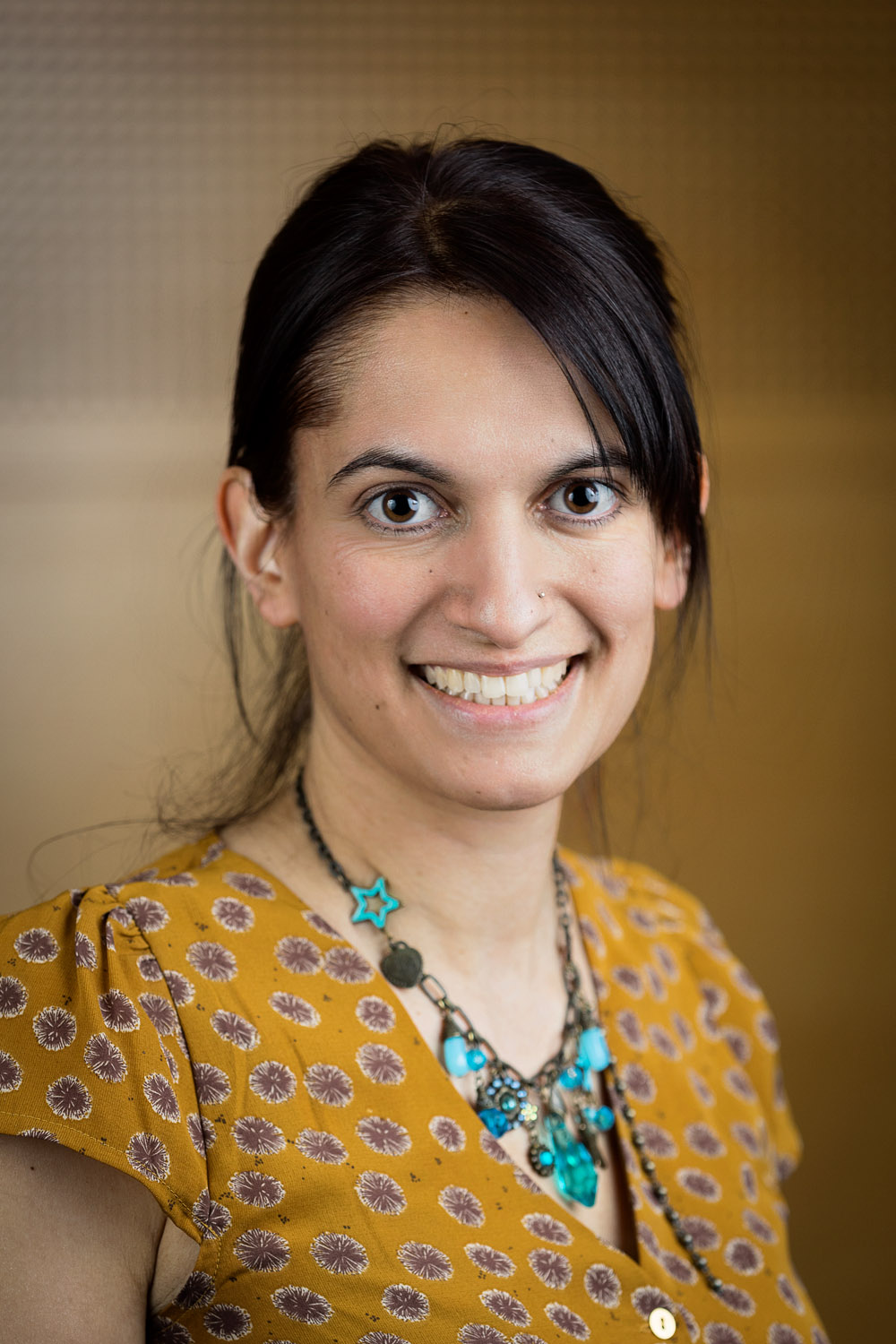 Hannah Gordon © ECCO

The COVID-19 pandemic changed everything: Throughout the months when the pandemic was at its height, Hannah put her general medical skills to good use, covering acute medicine at Newham General Hospital, a hospital serving one of the worst affected boroughs in London. During this period she nevertheless found the time and energy to work with the ECCO Taskforce on the "Dos and Don'ts" paper on COVID care in IBD.
Hannah commented, "Having had the opportunity to participate in ECCO Guidelines and Topical Reviews, I appreciated how guidelines can help to standardise care, and to provide an evidence-based framework on which clinicians can base management decisions. I hope international guidelines also help to tackle health inequalities."
When not working, Hannah spends time with her children, family and friends and helps with a charitable project, funding healthcare and education for children in Uganda.
Antonino Spinelli