Opportunities provided by the N-ECCO Research Grant
Petra Hartmann, N-ECCO Member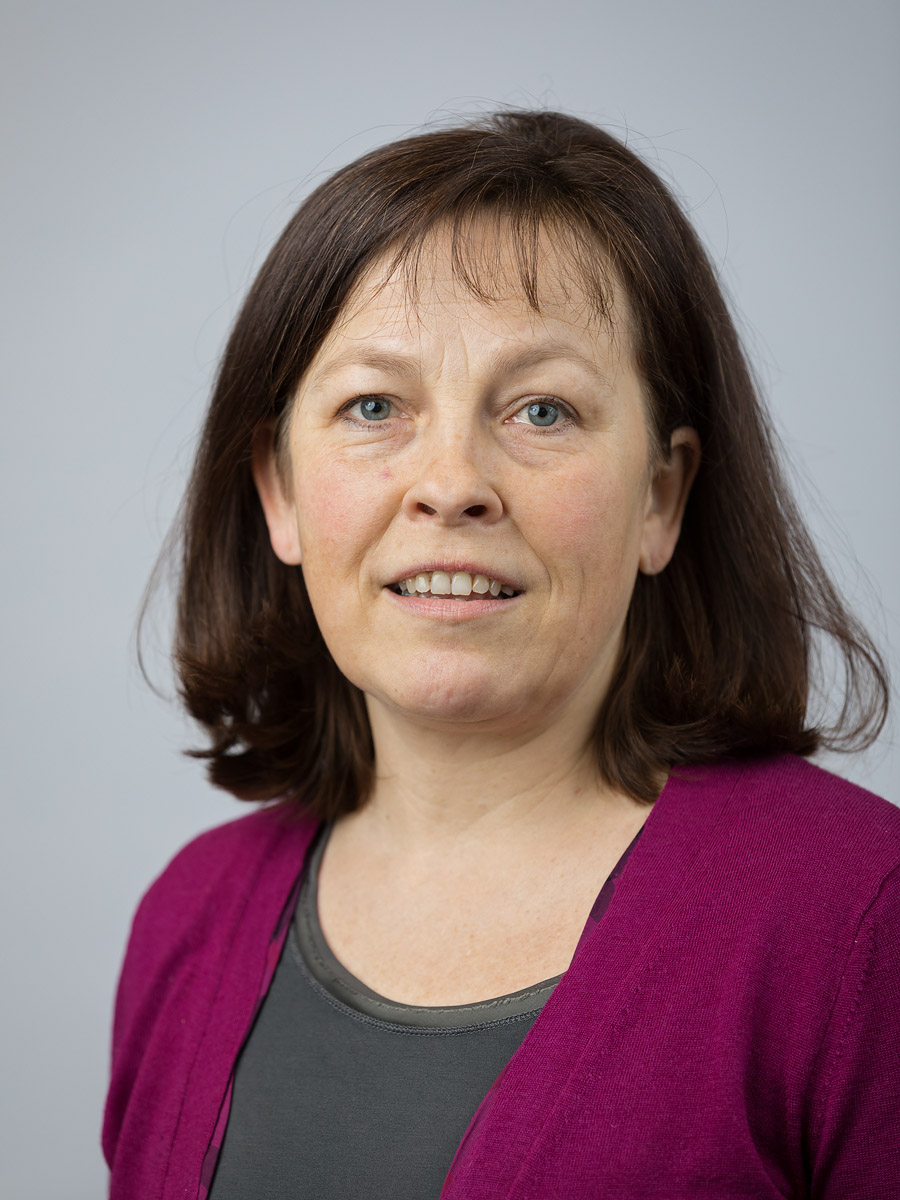 Petra Hartmann 
© ECCO
ECCO offers Research Grants for IBD Nurses in order to promote innovative scientific research in the area of IBD Nursing across Europe. The N-ECCO Research Grant provides nurses with a great opportunity to gain economic support, and this year a total of EUR 20,000.- will be awarded.
The N-ECCO Research Grant aims to enhance the opportunities for IBD Nurses to become involved in international research projects across Europe. The goals are to enable IBD Nurses less experienced in research to engage in research activities, with mentoring by senior researchers; to promote IBD-related basic and clinical research; and to foster interaction and productive collaboration among European research groups working in the IBD field. 
IBD Nurses with an interest in clinical research often have brilliant ideas for study projects, but no idea how to realise their project ideas due to difficulties in obtaining financial support. The N-ECCO Research Grant was created to support these nurses and to award money to the best study project or projects every year.
The grant was first given in 2017 to Dawn Farrel and Wladzia Czuber-Dochan.
Among past recipients are Susanna Jäghult (Stockholm, Sweden) and Maria Louise de Jong-van der Zee (Amsterdam, The Netherlands), who received grants in 2018. Susanna Jäghult presented her proposal "Medication adherence, worries and concerns in IBD" at the 5th N-ECCO Research Forum. The grant to Maria Louise de Jong-van der Zee was awarded for her proposal "Point-of-care decision making using trans-abdominal ultrasound performed by the nurse practitioner". Earlier recipients include Wladzia Czuber-Dochan (UK) and Dawn Farrell (Ireland), who were awarded N-ECCO Research Grants in 2016 for projects on use of the IBD-Fatigue Scale in Europe and on fatigue and exercise, respectively.
If you have a study idea and would like to get ECCO support, please apply for the N-ECCO Research Grant. For more information, please check the N-ECCO Research Grant Fact Sheet.
Check out the gallery:
Pictures are subject to copyright © ECCO