Report on CD consensus meeting
Torsten Kucharzik, GuiCom Member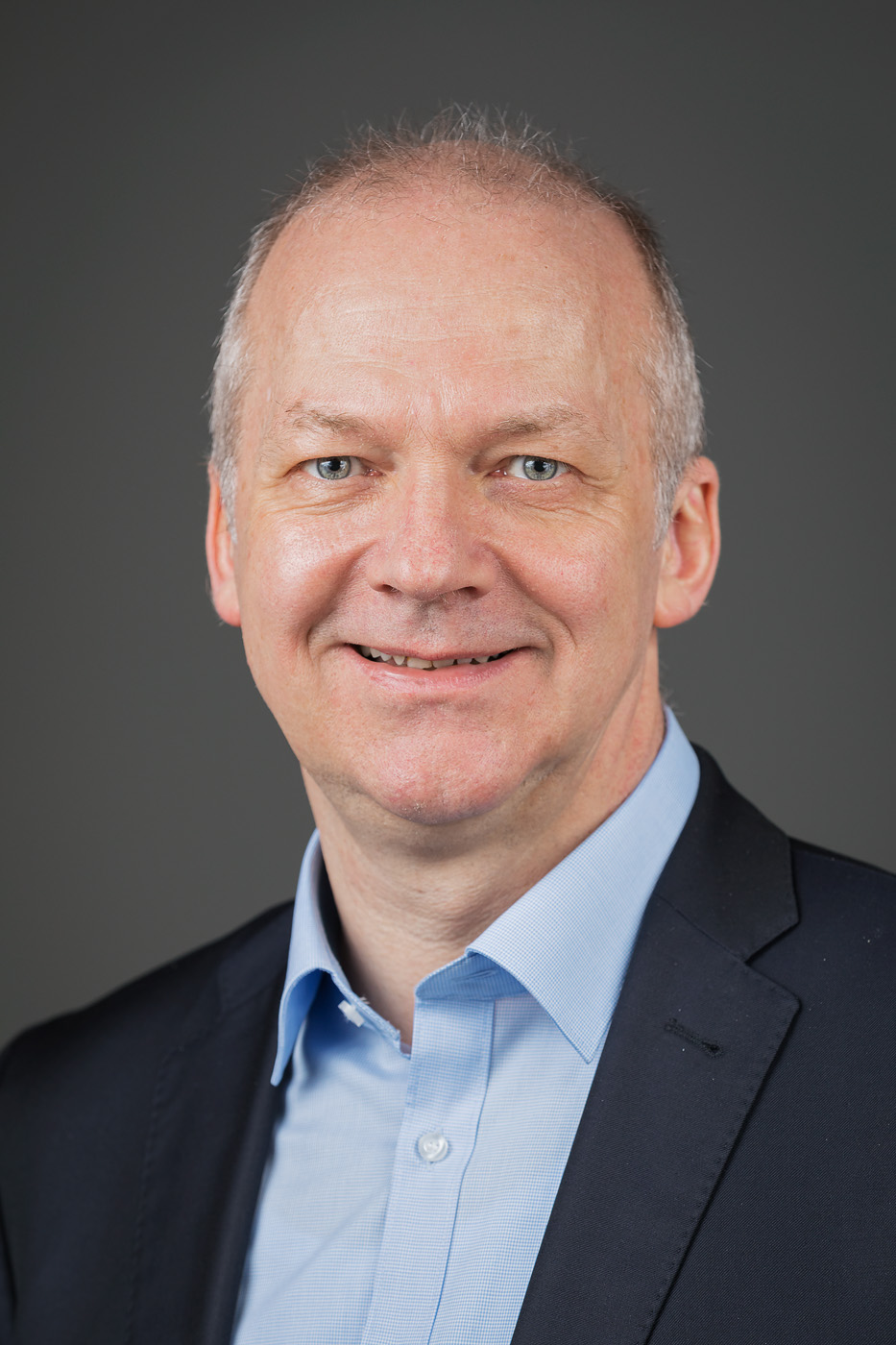 Torsten Kucharzik 
© ECCO

The ECCO guidelines for the management of CD and UC are of particular interest for gastroenterologists and are amongst the highest cited articles in JCC. Updates on the CD and UC guidelines are provided every three years.
The current CD guideline update has been coordinated by Joana Torres, Gionata Fiorino, Oded Zmora and Michel Adamina and was divided into the following four chapters which were distributed among different working groups:
WG1: Medical therapy of active disease (WG leads: Glen Doherty, Torsten Kucharzik), WG2: Maintenance of medical remission and de-escalation (WG lead: Javier Gisbert), WG3: Management of perineal disease (medical and surgical) (WG lead: Tim Raine, Antonino Spinelli), WG4: Surgical management of abdominal CD (WG lead: Janindra Warusavitarne).
In contrast to previous guidelines, the CD guideline update was the first ECCO guideline that used GRADE methodology. For the medical treatment part, recommendations have been performed by using the GRADE approach. The surgical part used Oxford Evidence Levels for literature assessment because much less RCTs and meta-analyses exist in this field.
The GRADE process was demanding and a big challenge for the whole group as only few participants had been familiar with this methodology before. The whole project required a work intensive preparatory phase. After intensive training sessions by methodologists for all participants to get familiar with the methodology the PICO questions have been drafted in a face to face meeting. A search string was then performed by librarians followed by a screening process by two designated screeners. Full text retrieval with selecting and uploading text was followed by finalization of tables of summary of findings (SOF tables). Grading of evidence was done in a following step with the help from the methodologists and the first texts have been drafted.
After two rounds of voting, recommendations and supporting text have been submitted to the consensus conference which was held in Vienna in September 2019. Participants from different countries in Europe and other parts of the world participated in this consensus process, offering their expertise and providing excellent feedback. During the consensus meeting at which the statements were finalized and voted after fruitful discussions a consensus was obtained regarding all recommendations.
It was a great experience for all participants to go through this time consuming process to develop this guideline. Together with the continuous help of an outstanding team of methodologists who intensively trained the participants in GRADE methodology and who carefully followed the whole process, the result was quite successful in the end.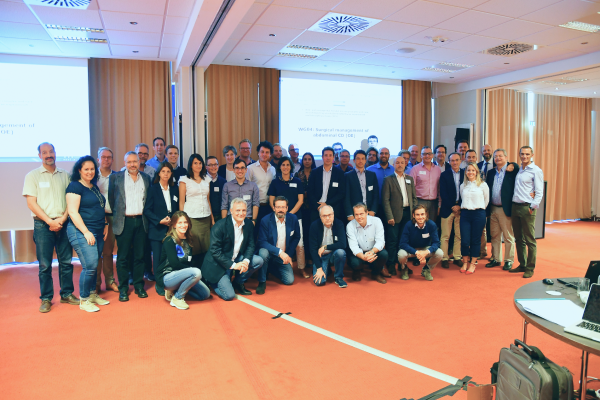 CD Consensus Meeting 2019 © ECCO