Report on the "Refractory IBD" Topical Review Consensus Meeting
Tim Raine, GuiCom Member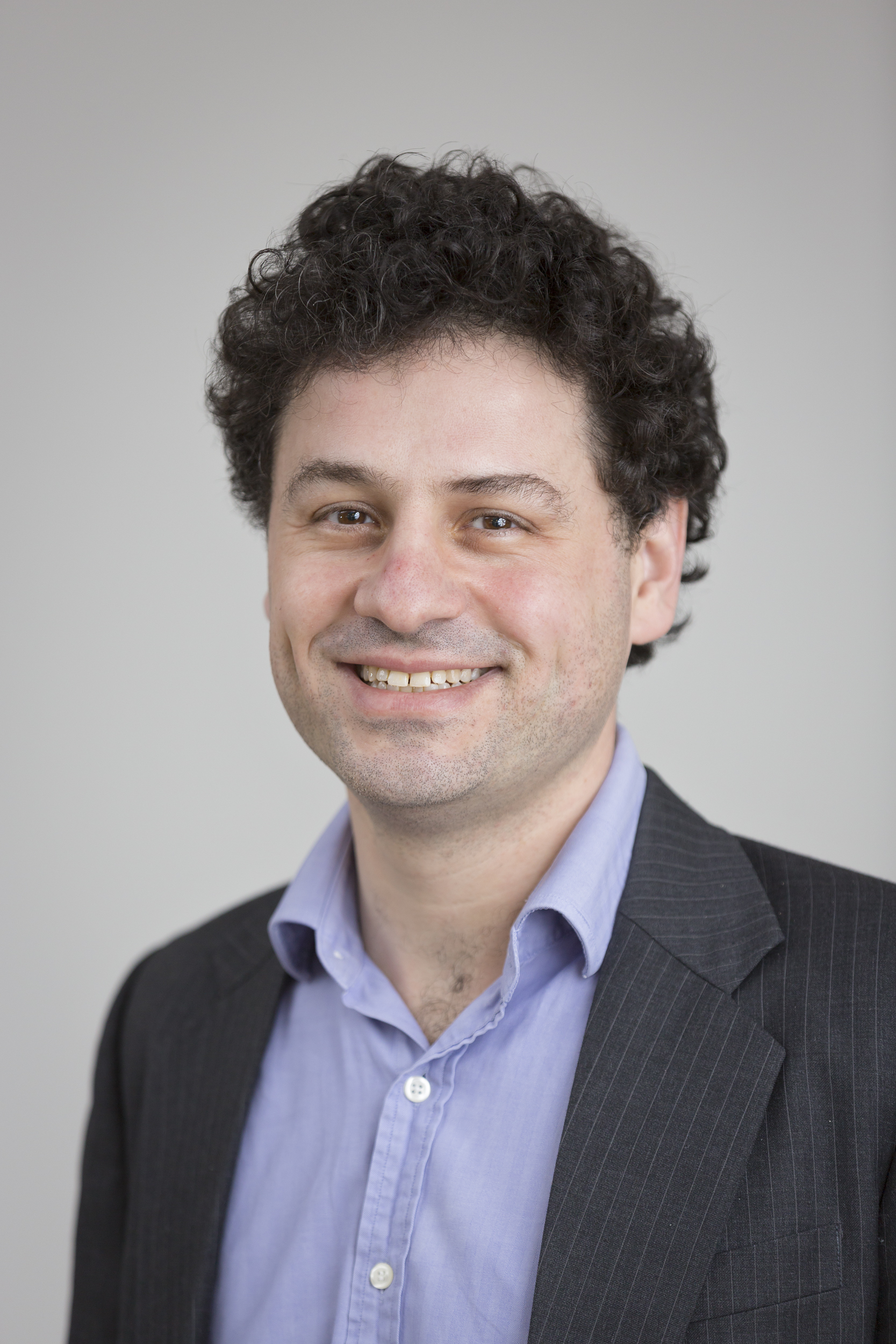 Tim Raine 
© ECCO

At the ECCO Congress 2020, 15 representatives from 11 countries gathered to discuss the ECCO GuiCom Topical Review on Refractory IBD. This project is being led by Tim Raine (United Kingdom) and Garret Cullen (Ireland). The aim of the project is to bring together evidence and recommendations on how to approach the patient with active Crohn's Disease (CD) or Ulcerative Colitis (UC) who has not responded to all licensed treatment options.
Three working groups have addressed the respective areas of general considerations for the assessment and support of the patient with refractory IBD (working group 1) and specific considerations in refractory UC and CD (groups 2 and 3). One of the key challenges for the group was agreeing on a definition of refractory disease, particularly with respect to the role and extent of surgery in this context. An additional challenge was that much of the evidence for unlicensed treatment options was not only of relatively low quality, but also obtained at a time before many of our current medical therapy options were available. Therefore the patients in these older studies might well not be considered to be refractory by modern definitions.
Nonetheless, the working groups had been able to agree on working definitions and areas of interest, and detailed literature reviews were presented and used to draft a series of statements. These statements were then discussed and modified with sequential rounds of voting in a modified Delphi consensus approach. 
Key areas of focus included the care and support of the patient with refractory IBD, the role and appropriateness of clinical trials, the use of unlicensed medical therapies including older immunosuppressants, the role of surgical interventions, the use of stem cell transplantation and manipulation of the microbiota. The panel members have generated a working draft of a manuscript that will be submitted for publication in the Journal of Crohn's and Colitis.  
Click through the gallery:
Pictures are subject to copyright © ECCO