Finally, the first Y-ECCO Mentorship Forum!
Bram Verstockt, Y-ECCO Member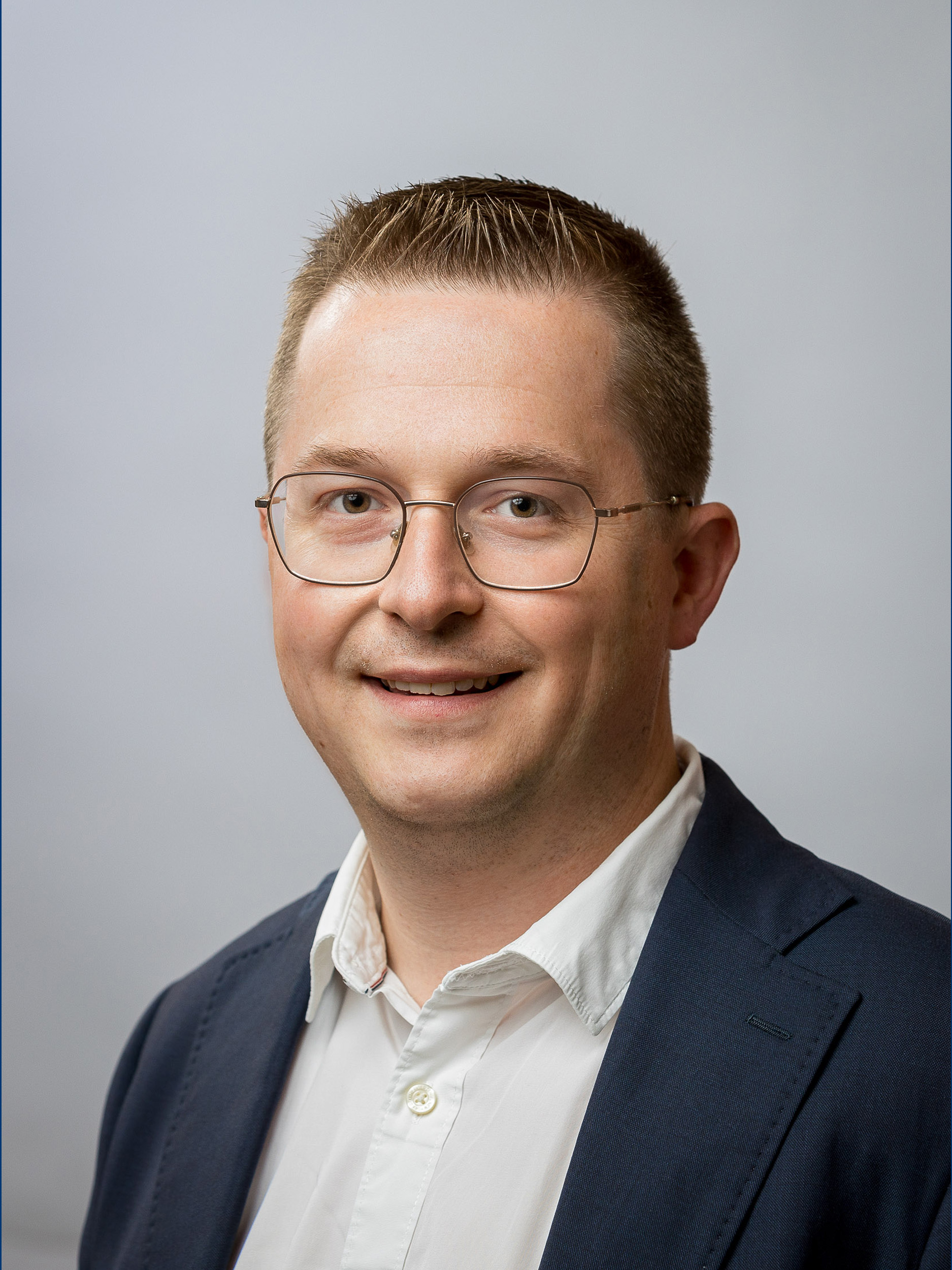 Bram Verstockt
© ECCO

Dear Y-ECCO Friends,
For very well-known pandemic reasons, we twice had to postpone the first Y-ECCO Mentorship Forum. Our third appointment with ECCO History proved to be the right one: in June 2022 we finally succeeded in completing our first Y-ECCO Mentorship Forum. Thanks to very active Y-ECCO participants and a stellar ECCO Faculty (Ailsa Hart, Peter Irving, Charlie Lees, Janneke Van der Woude and Johan Burisch), this networking and educational event was a great success. .
On Friday night we kicked off the programme with disc golf, an informal and fun team activity; the attached pictures speak for themselves. A pleasant dinner and some drinks in the bar brought the first night event to a close, and we began preparing for a second day filled with interactive sessions.
Peter Irving opened the Saturday programme by providing tips and tricks on how to become a key opinion leader in the IBD space. Besides sharing his expertise on how to become 'successful' in IBD, Peter discussed with the Y-ECCO Members how to interact with pharmaceutical partners and gave the upcoming talents some more practical advice to take home! In smaller round table discussions, all participants dived further into some key themes which might help them in boosting their careers: how to compile a CV, how to write a grant application or cover letter (Johan Burisch), how to write and review a manuscript (Peter Irving), how to set up a trial unit (Ailsa Hart), how to choose the right mentor (Janneke Van der Woude) and how to make effective use of social media (Charlie Lees).
After lunch and a lunch symposium shedding light on how to publish case series (including the ECCO CONFER format), led by David Drobne, interaction and creativity were further stimulated. Small groups were given research questions to be answered through a trial design, which they had to justify and defend in front of our ECCO Faculty (Britta Siegmund, Ailsa Hart, Peter Irving and Johan Burisch) in a Dragon's Den format. The interaction with the ECCO Faculty resulted in the design of brilliant study proposals tackling unmet needs in current IBD care.
The future of (Y-)ECCO and the IBD field looks bright, and we look forward to welcoming the next group of motivated and enthusiastic Y-ECCO Members at the 2nd Mentorship Forum in Spring 2023!
The Y-ECCO Committee
Pictures are subject to copyright © ECCO