Y-ECCO Members' Address
Charlotte Hedin, Y-ECCO Chair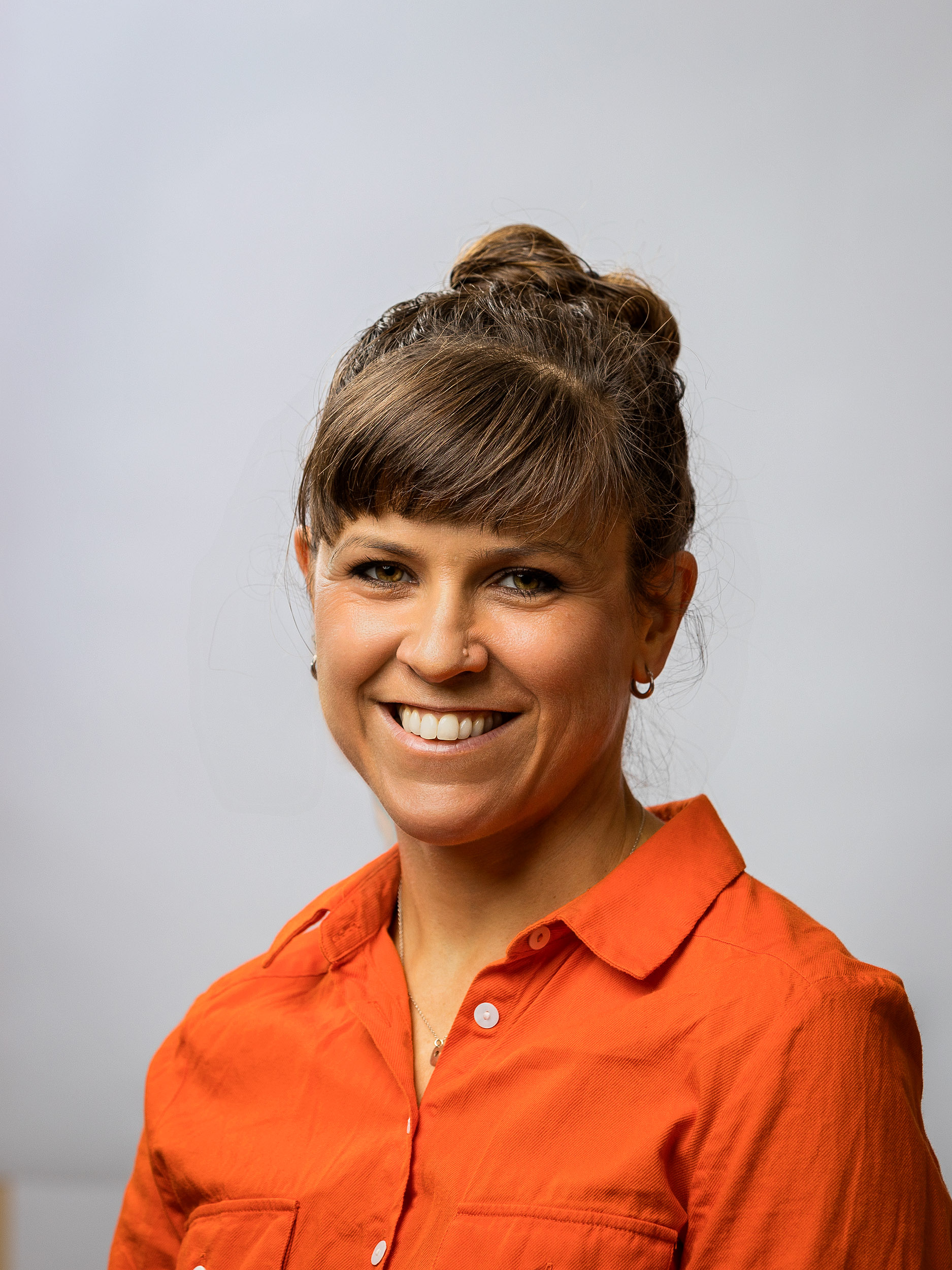 Charlotte Hedin
© ECCO
Dear Y-ECCO Friends,
I hope you are all well and into the winter workflow. Many of us were representing IBD at the UEGW earlier in October, and many will have taken advantage of the excellent postgraduate course. Here in the ECCO Community we are excited soon to be launching The IBD Communication Toolbox. This is a series of podcasts where you can hear how IBD experts deal with questions that are commonly asked by patients. Firstly, the questions and topics addressed in the Communication Toolbox were selected in collaboration with patient representatives, ensuring that these are topics with high relevance for the IBD patients you meet in your practice.
Secondly, each podcast focusses on tips and tricks in discussing important issues in IBD with patients – this is an invaluable learning experience to expand trainees' communication toolboxes. We aim to capture the learning experience of sitting in with an IBD expert as they respond to patients' everyday questions. Topics include "Is having IBD or my medications going to affect my chances of having a family?" and "Is faecal microbiota transfer (so-called stool transplantation) a valid treatment option for my IBD?"
Look out for the IBD Communication Toolbox coming soon on the ECCO Website!
This is my last address as Y-ECCO Chair – it has been fun and a privilege to work on this committee. I am happy to announce that committee member Mark Samaan will be taking over as Y-ECCO Chair. Good luck Mark!
Best wishes,
Charlotte Hedin