Y-ECCO Members' Address
Nuha Yassin, Y-ECCO Chair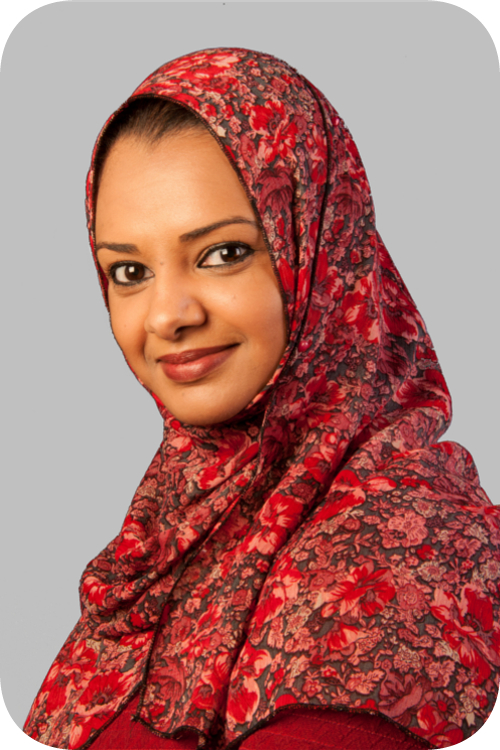 Nuha Yassin © ECCO

Dear Y-ECCO Friends,
I hope you are well and enjoying your summer break. As we catch the last rays of sunshine, or hide away from the sweltering heat, we think about the next ECCO Congress in the beautiful city of Copenhagen. Abstract submission is now open, and Y-ECCO Members can prepare for writing the best abstracts and sharing their research with the ECCO Community. There will be an opportunity to win one of the five best Y-ECCO Abstract Awards, but you're only eligible if you indicate that your abstract qualifies for the Y-ECCO Abstract Award. If you're a Y-ECCO basic scientist, please prepare your abstracts with a general focus on two areas, genetics/epigenetics and metabolomics, and do tick the box if you'd like your abstract to be considered for presentation at the Y-ECCO Basic Science Workshop.
Your focus for the rest of this summer should be on applying for the exciting opportunities provided by ECCO. We are delighted to announce that the joint research/survey opportunity between Y-ECCO and ClinCom is open for more submissions this year. We would really like to see your research survey proposals and would encourage all to apply. Last year we had so many excellent applications, and it was very difficult to narrow it down, so please apply again even if you were not selected last year as we would love to support you in conducting your research. The deadline for applications is October 8.
Applications for Y-ECCO Members to take part in the Y-ECCO Literature Reviews are open all year round. It is a great opportunity with high visibility since these reviews are not only published in ECCO News but also in the ECCO e-Library. Don't hesitate to apply by sending an email to Dominik Bettenworth (This email address is being protected from spambots. You need JavaScript enabled to view it.).
Finally, we hope that you applied to join the Y-ECCO Committee. We have two positions open for committee membership for 2019–2022. This will sadly be my last year as a Y-ECCO Committee Member and Chair. I have thoroughly enjoyed my time as a Committee Member for 3 years and my 4th year has been to serve as a Committee Chair. I have been able to contribute to the research and education activities and collaborative work and most importantly of all, be part of the amazing Y-ECCO and ECCO Family. This is such a rewarding and fulfilling experience and I really can't recommend it enough. As the only surgical member of Y-ECCO, I've been made to feel most welcome and the friendships will be lifelong. As I vacate the hot seat next year, one of the current fantastic committee members will take up chairmanship. My friend and colleague John Nik Ding, who has contributed extensively to Y-ECCO Activities, is also preparing for his departure next year as the non-European Committee Member of Y-ECCO, thus creating the opportunity for a second member to join.
Enjoy the rest of your summer, and look out for more activity and information through our twitter feed@Y_ECCO_IBD