ECCO Young Researcher Award
Sebastian Zeissig, SciCom Chair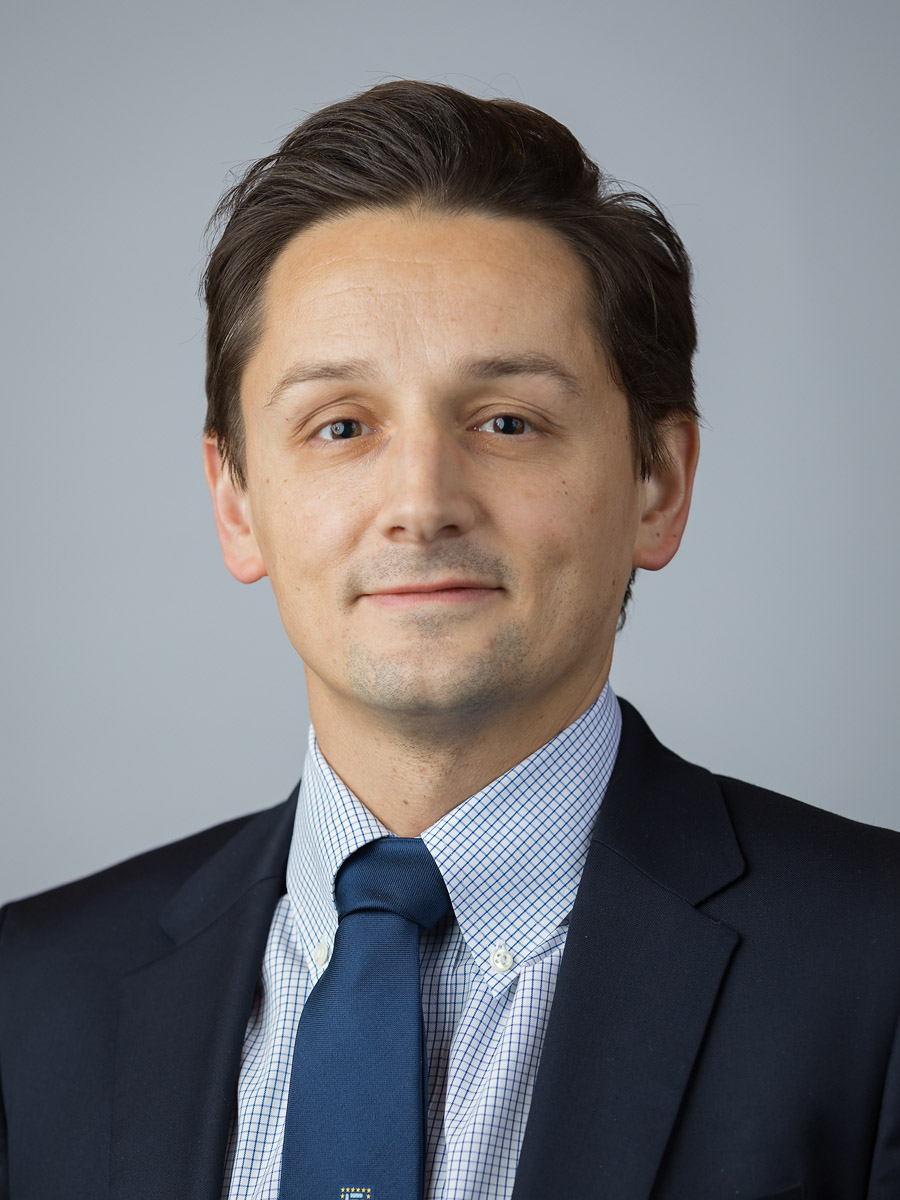 Sebastian Zeissig 
© ECCO

Dear ECCO Friends and Members,
It is with great pleasure and excitement that we announce the brand new ECCO Young Researcher Award 2022. This new ECCO Prize will be awarded to outstanding young researchers in recognition of their excellent contributions to basic and clinical science in the field of IBD. With this prize, ECCO strives to further support the visibility of exceptional young talents in IBD, acknowledge their achievements in the field and facilitate their ongoing and future research.
We are looking for scientists not older than 40 years with a strong track record in basic or clinical/translational science related to the field of IBD. Starting this year, we will award two ECCO Young Researcher Awards annually, one for basic science and one for clinical/translational research. Applicants must be ECCO Members, reside in an ECCO Member Country and meet minimum publication criteria outlined in the respective Award fact sheet. Evaluation criteria, which are outlined in detail in the fact sheet, include publication history, impact of previous work and IBD-related grants and awards. Scientists meeting the eligibility criteria are highly encouraged to apply by the deadline of August 1, 2022.
The successful applicants are recommended to submit an abstract on their ongoing IBD-related work for presentation at the 2023 Congress of ECCO in Copenhagen next March, where they will also each be presented with a EUR 5000.- prize to further their studies. In this way, successful young researchers will have access to a dynamic and highly visible platform to present their latest ideas and findings, with great networking possibilities for future collaborations.
If you would like to promote your research efforts in the field of IBD through the ECCO Young Researcher Award 2023, please apply via the submission pages here. All information on the documents required for application can be found in the Award fact sheet.