N-ECCO Research Grant Study Synopsis: Rosanna Irene Comoretto
Rosanna Irene Comoretto, ECCO Grant Awardee
Caring and management of patients with Inflammatory Bowel Disease: a focus on specialist nursing interventions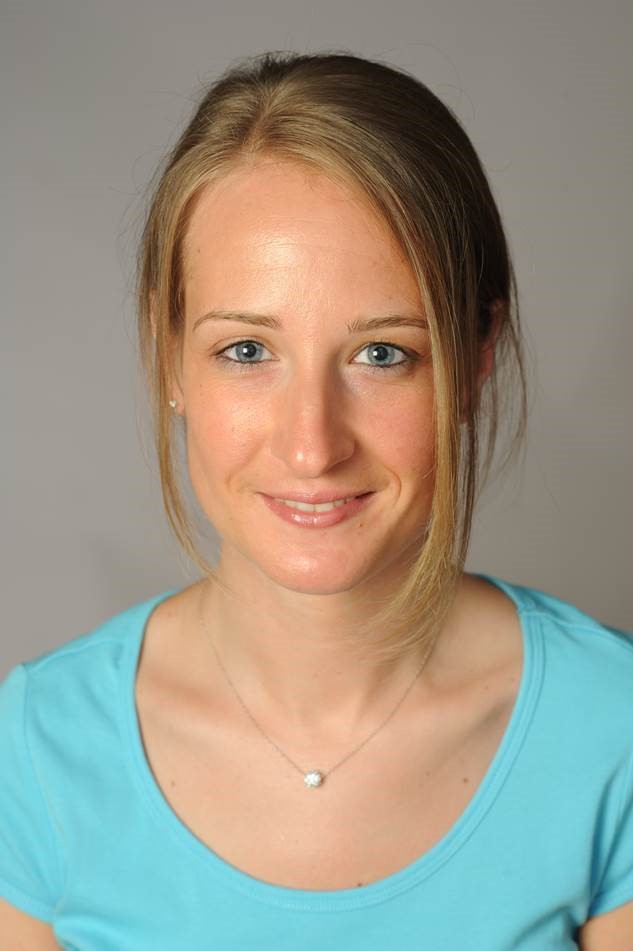 Rosanna Irene Comoretto
© Rosanna Irene Comoretto
Background & aim of research
The number of specialist nurses dedicated to the care and management of patients with Inflammatory Bowel Disease (IBD) is increasing across Europe, and their role is widening. Despite the increased interest in the opportunities associated with this emerging healthcare professional role, from the perspectives of both patients and clinicians, scarce evidence is available on the effectiveness of specialist nursing interventions. An in-depth review of the impact of specialist nursing interventions on the care and management of patients with IBD, and especially on the health-related quality of life (QoL), is needed.
The main outcome of interest in this context is clinical remission (the proportion of patients in whom remission is achieved or maintained). Additional outcomes are: the proportion of hospital admissions/readmissions, the length of hospital stay, clinical improvement, patients' QoL and the effectiveness of treatment.
Methodology/experiments that will be used
Multiple nursing interventions are expected to be evaluated in this review; for this reason, the recently developed NMA (Network Meta-Analysis) approach, extending the principles of conventional meta-analysis to the simultaneous assessment of multiple treatment effects, will be considered for the final analysis.
Anticipated main impact
From a methodological point of view, findings of such a review could provide summarised evidence of the importance of different nursing interventions for disease management and access to treatment, as well as for the maintenance of remission, morbidity and patients' QoL.
From a more clinical and nursing point of view, the findings of a review investigating the impact of the IBD specialist nurse might lead to improved 'use' of this specialised professional in care settings at different levels (such as hospitals and local units) and might also assist in ensuring that the IBD specialist nurse comes to be regarded as a complementary figure to the gastroenterologist.
Proposed timeline
The aim is to complete the literature review by October 2022 and extraction of the data needed for analysis by January 2023. Data analysis will then follow, with writing of the final report by March 2023.