Letter from the ECCO President
Britta Siegmund, ECCO President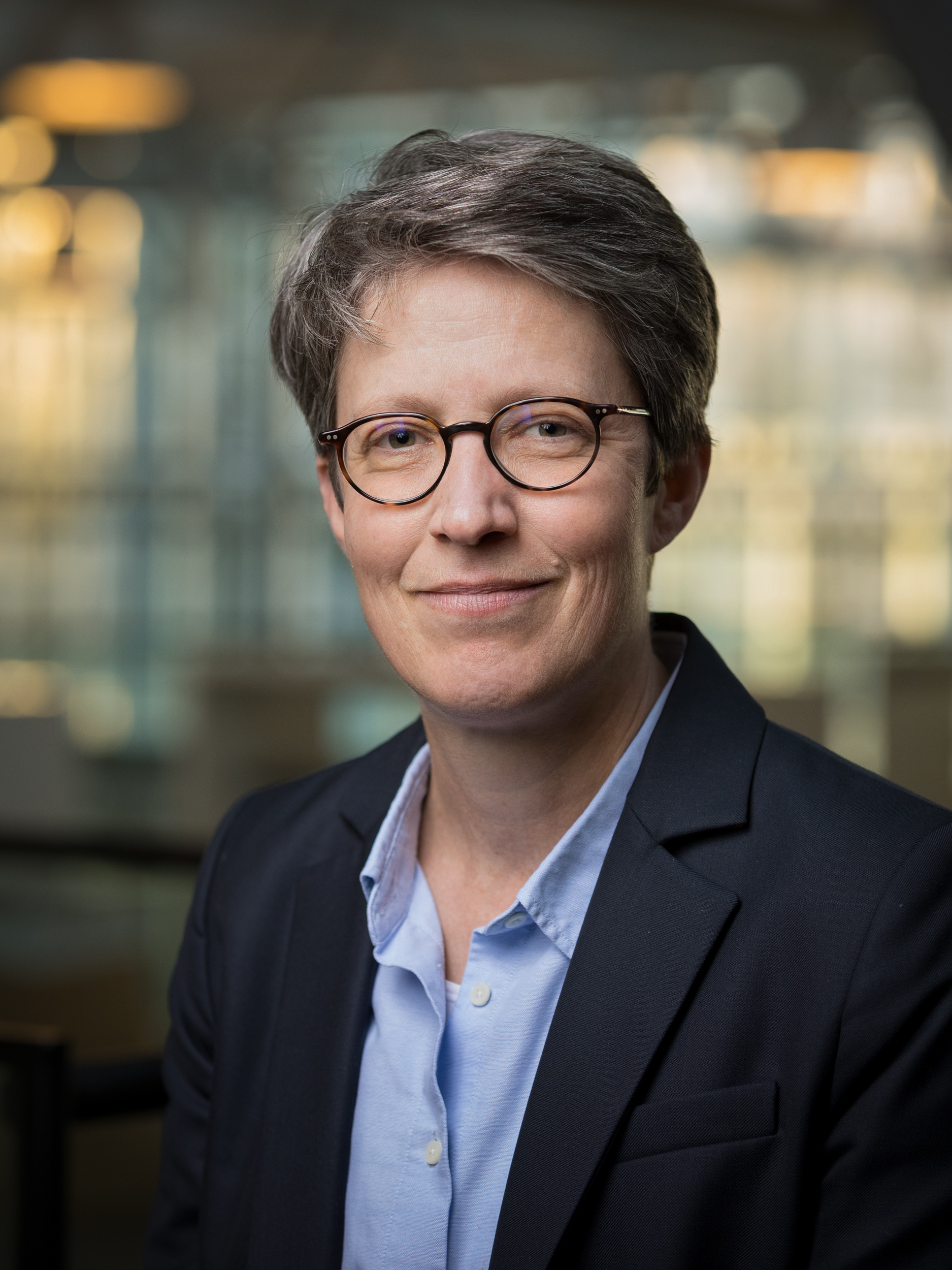 Britta Siegmund
© ECCO
Dear ECCO Friends,
It was not only wonderful to meet all members of the ECCO family in Copenhagen, but also to have a personal exchange again. Without a doubt, all the committees and workshops have also benefited from this "traditional – in person" format, as we will see in a moment from the summary of the many activities of the Congress in this issue. First of all, however, I am delighted to have taken over the presidency from Laurent Peyrin-Biroulet and to be able to lead, strengthen and develop the ECCO family with all its activities over the next two years!
This year's ECCO grants that are presented in this issue reflect the excellent science and activities in the field. The grant by Francesco Strati will address within the OCELOT project whether microbiota-derived lactate can induce iNKT immune regulatory responses. Joana Gaifem will explore whether a glycan-based diet can help to regulate the immune system and through this help to prevent disease in an experimental setting, clearly showing the potential for translation. The grant by Nicolas Pierre will take advantage of the CREDO cohort, a patient group that is in remission at entry when endoscopy is planned. Blood biomarkers will be correlated to endoscopic findings with the aim to substitute endoscopies by blood biomarkers prospectively. The D-ECCO grant by Meropi Kontogianni will compare adalimumab treatment to adalimumab treatment with partial enteral nutrition.
In addition, this issue highlights the five best epidemiological abstracts out of 74 abstracts and 18 digital oral presentation. These abstracts reach from IBD and the association with various mental health disorder to the association of antibiotic use and IBD as well as the important role of environmental factors. Here, just as one example, breastfeeding for >6 months, daily fruit consumption and daily exercise were protective against both UC and CD. Daily fruit consumption and daily exercise, in fact something to consider probably for all of us.
The reports of the different workshops included in this issue emphasize the high activity of our committees surrounding the ECCO congress. This comprises the various imaging workshops including the 4th ECCO Basic Imaging Workshop as well as the 10th ECCO Ultrasound Workshop both in collaboration with ESGAR and IBUS and the training courses such as the 3rd ECCO Postgraduate Course and the 21st ECCO IBD Intensive Course for Trainees, as well as the 14th N-ECCO School. The important role of N-ECCO is also underlined by the 17th N-ECCO Networking Meeting where 257 nurses participated. Remarkably, the ECCO Nurse IBD Curriculum has now been completed and is available via the e-CCO learning platform, congratulations on this important step!
Most importantly, Y-ECCO could meet in person again and Mark Samaan as new chair is providing his highlights of the ECCO Congress in this issue. Great thanks to Charlotte Hedin as outgoing chair, enjoy the interview with Charlotte. The Y-ECCO literature review depicts as usual absolute highlights of the current literature. In line with the global enthusiasm on ultrasound, the study by Bots S et al. on point-of-care IUS in IBD patients is highlighted. In addition, the landmark SPARE trial by Edouard Louis on withdrawal of infliximab or concomitant immunosuppressive therapy in patients with Crohn's Disease on combination therapy is emphasized. Last, but not least, the VEGA trial by Brian Feagan on guselkumab plus golimumab combination versus guselkumab or golimumab monotherapy in patients with Ulcerative Colitis is discussed.
A warm welcome also to all new P-ECCO committee members who are introduced by Amit Assa in this issue of ECCO News. This includes Séamus Hussey from Ireland and Firas Rinawi from Israel. In addition, Tim Raine interviews Henit Yanai from Israel as new GuiCom Member.
Before concluding, I am delighted to inform you of the birth of a new ECCO baby: PHILEAS EICHINGER! He was born on January 12th, congratulations to Nicole, Julian and Clea – a warm welcome for Phileas to the ECCO Family! We wish you all the best!
All these activities are driven by a highly motivated ECCO Family and by an equally active ECCO Office, a great thank you to all of you for your commitment to ECCO!
I am looking forward meeting all of you throughout the various activities in the coming months, stay tuned!
Britta