57th ECCO Educational Workshop Helsinki, Finland
Clas-Göran af Björkesten, National Representative
September 5, 2018
The 57th ECCO Educational Workshop was held in Helsinki, Finland on September 5, 2018. The meeting preceded the annual two-day autumn meeting of the Finnish Society of Gastroenterology and attracted adult and paediatric gastroenterologists and IBD nurses from all parts of Finland. The workshop was chaired by the Finnish ECCO National Representatives Pauliina Molander and Clas-Göran af Björkesten, with the other faculty members being Taina Sipponen, Pascal Juillerat and Christian Maaser.
The highly interactive and stimulating meeting considered clinical patient cases covering the broad field of IBD, from diagnostic steps to optimisation and cessation of treatment and from new-onset to complicated disease. The presentations aimed, through reference to the clinical cases, to highlight the ECCO Guidelines, the newest of which, on diagnostic assessment in IBD, had been published less than 2 weeks prior to the workshop. The discussion was lively, and the subjects chosen by the local organisers worked well as a whole. The interactive concept, with involvement of both local and international faculty members, also encouraged consideration of different healthcare systems and treatment algorithms. For example, the scarce use of ultrasound for IBD diagnosis and activity assessment in Finland (at least compared with Germany) and the long-established and nationally consistent widespread use of faecal calprotectin for the same purposes were both recurrent subjects of discussion.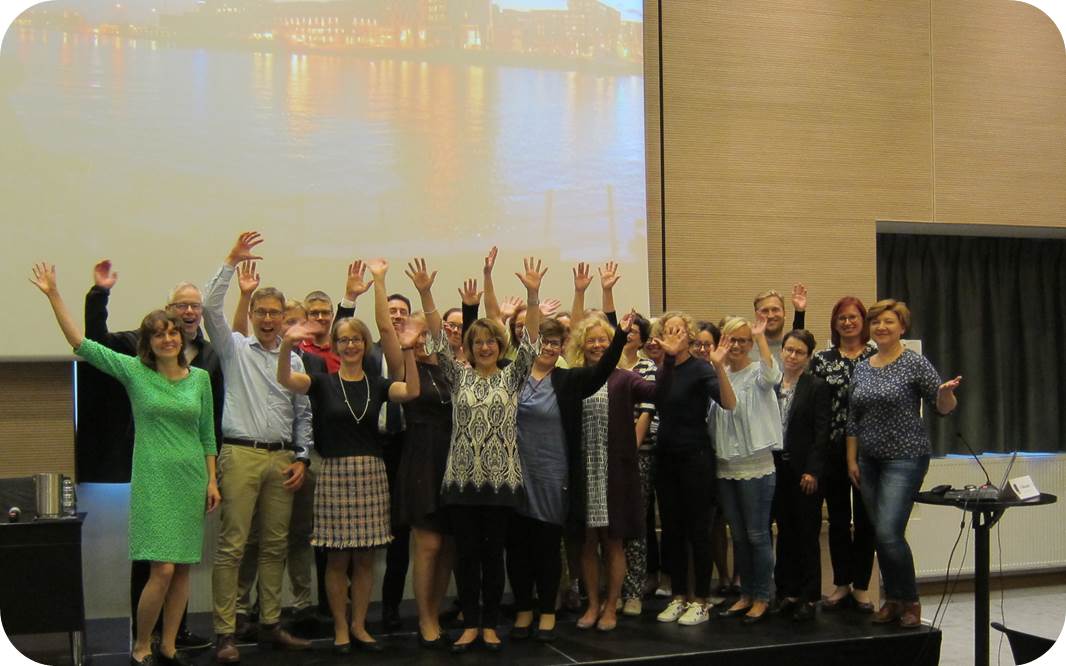 57th ECCO Educational Workshop in Helsinki © ECCO
The workshop was well organised and the invaluable backup organisation on site, provided by Karine David from the ECCO Office, functioned perfectly.
The vast majority of the workshop participants also attended the national meeting. Luckily no gastroenterology overdose was reported. Thus, arranging the workshop in conjunction with the national meeting proved to be a good and safe decision.

| | | |
| --- | --- | --- |
| 57th ECCO Educational Workshop in Helsinki © ECCO | | 57th ECCO Educational Workshop in Helsinki © ECCO |
| | | |
Clas-Göran af Björkesten