60th ECCO Educational Workshop Tenerife, Spain
Alejandro Hernández Camba
November 16, 2018
On November 16, the 60th ECCO Educational Workshop took place in Santa Cruz de Tenerife, with the participation of Antonio López San Román (Spain) and Henit Yanai (Israel) as representatives of ECCO along with other speakers from the Canary Islands such as Laura Ramos, Daniel Ceballos, José Miguel Marrero and Mariela Braithwaite as well as Ana Catarina Rego (Portugal).
The particular case topics chosen for the workshop were:
Fistulising Crohn's Disease
IBD and cancer/comorbidity
Optimising therapy
Stopping drugs, exit strategies
Pregnancy and IBD
Surveillance and chemoprevention
Management of treatment-refractory moderate Ulcerative Colitis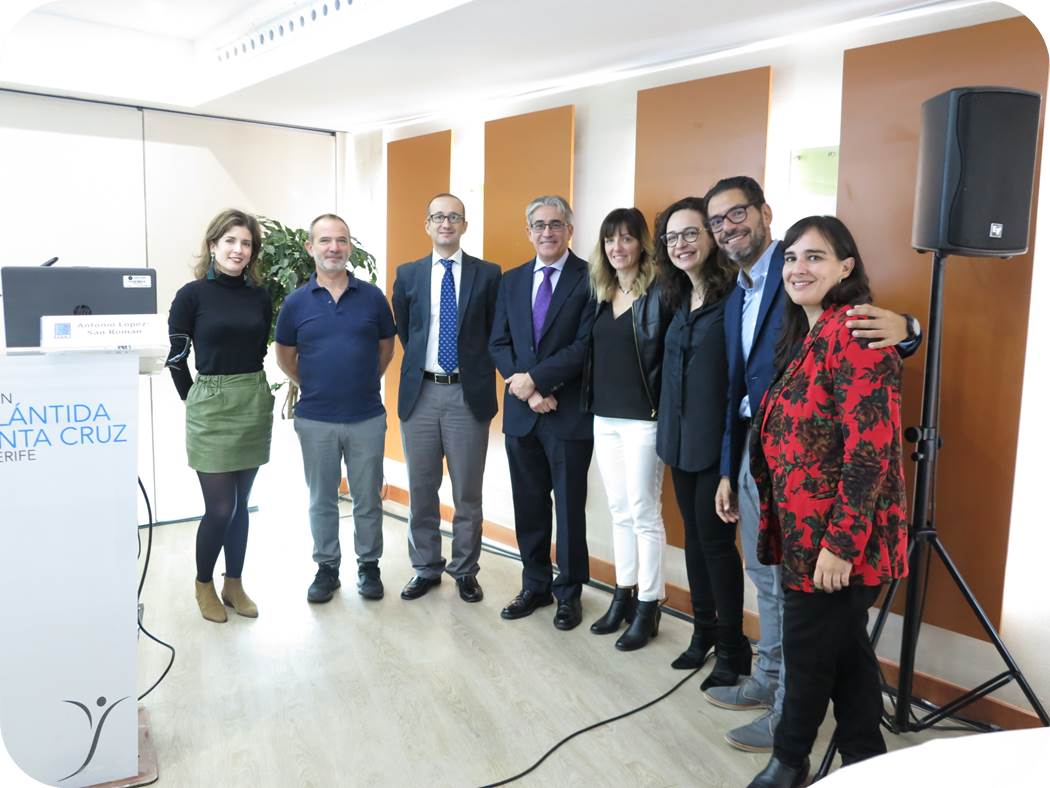 60
th
ECCO Educational Workshop in Santa Cruz de Tenerife © ECCO
Featuring clinical cases and the presentation of ECCO Guidelines and other ECCO Documents, the Workshop provided a wonderful journey for everyone. The participants agreed that they learned much by addressing the objectives posed by the local organisers, Alejandro Hernández Camba, Laura Ramos and Daniel Ceballos. Through these educational strategies, ECCO manages to engage its members and to provide local professionals with the opportunity to participate in high-level educational experiences.

60th ECCO Educational Workshop in Santa Cruz de Tenerife © ECCO


60th ECCO Educational Workshop in Santa Cruz de Tenerife © ECCO