6th S-ECCO IBD International Workshop, Curitiba, Brazil August 29–31, 2019
Paulo Gustavo Kotze, EduCom Member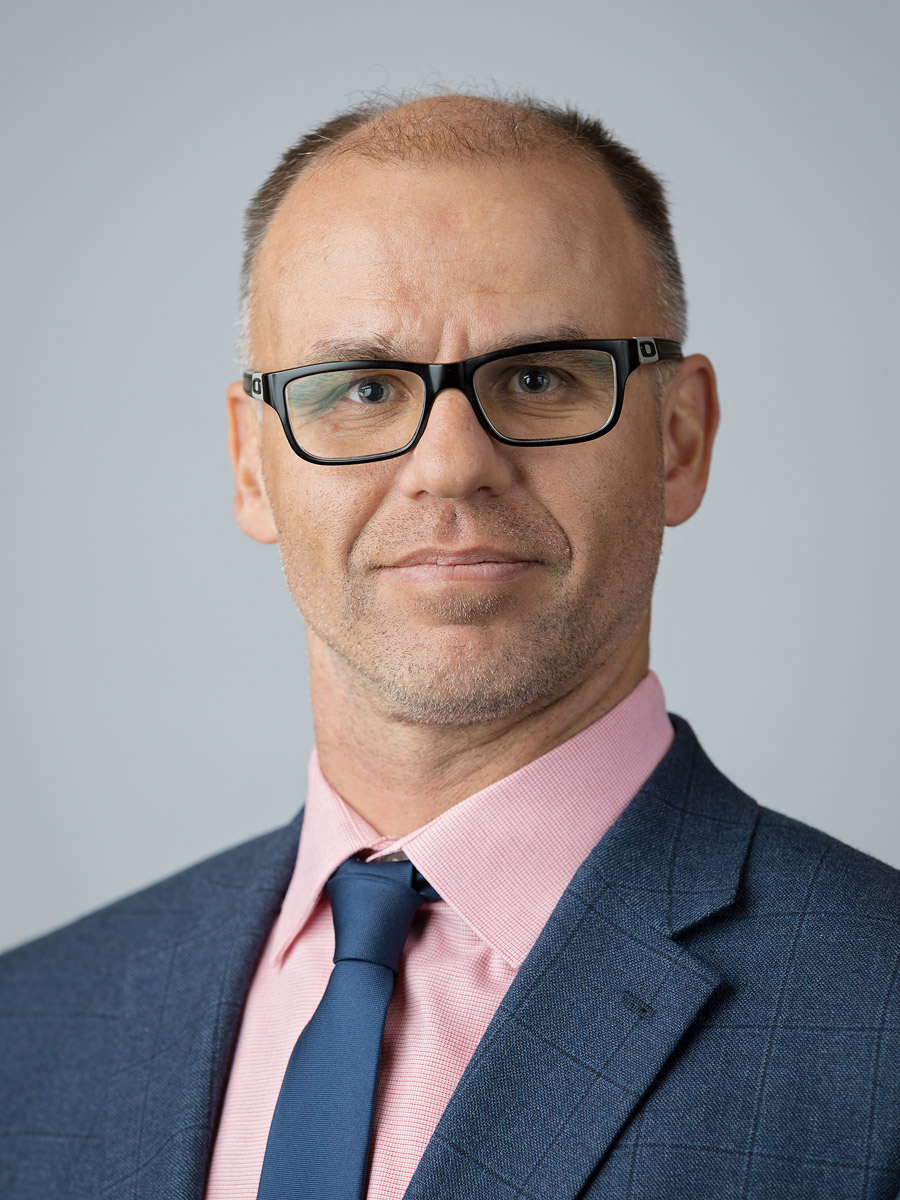 Paulo Gustavo Kotze
© ECCO

The Surgeons of ECCO (S-ECCO) once more organised an international workshop outside of Europe. These international workshops constitute a tradition in Latin America, with previous meetings having been held in Brazil, Mexico and Colombia since 2013. This year, the meeting was held in Curitiba, the capital of the state of Paraná, in southern Brazil. This meeting was the result of a cooperation between ECCO and GEDIIB, the Brazilian Study Group of IBD.
ECCO was represented by one Past President (Daan Hommes, from the Netherlands), the current President (Silvio Danese, Italy) and the President-Elect (Laurent Peyrin-Biroulet, France). The Governing Board was represented by the current Secretary, Willem Bemelman, from the Netherlands. In addition, ECCO Committees were represented by Antonino Spinelli (GuiCom) and Paulo Kotze (EduCom). Andre D'Hoore (co-founder of S-ECCO) represented the European surgical community. American physicians (Amy Lightner, from the Cleveland Clinic, and Phil Fleshner, from the Cedars Sinai Hospital) collaborated in the scientific programme. A number of Latin American physicians from Brazil, Argentina, Colombia and Mexico also took part in the interactive discussions and programme.
The programme contained an interesting range of sessions, including keynote lectures, debates, technical video demonstrations and round-table discussions. Topics covered both medical and surgical aspects of the management of IBD, in a perfect multidisciplinary harmony. Laurent Peyrin-Biroulet opened the meeting, covering new insights regarding the treat-to-target approach, including histological healing. An interesting surgical session including stomas in IBD, the transanal approach in IBD and stem cell therapy completed the first day of the meeting.
Debates were one of the highlights of the second day. Silvio Danese and Laurent Peyrin-Biroulet discussed which drug to use after anti-TNF failure in UC, vedolizumab or tofacitinib, in a battle of the heavyweights. Fabio Teixeira (Brazil) and Martin Toro (Argentina) debated vedolizumab versus ustekinumab in CD. Some very well-organised tandem talks were also held in partnership between surgeons and gastroenterologists. Acute Severe Colitis and the proper way of tackling it together were explored by Juan Marquez and Gustavo Reyes (Colombia), whilst the combined approach for perianal fistulas in CD was described in detail by the Italian group (Silvio Danese and Antonino Spinelli).
In the evening, a combination of dinner and music offered a warm reception for our international guests, where a rock and roll band provided the rhythm for the dance floor and some adventures at the microphones for some faculty members.
The final day comprised several topics. In a technical video session, several surgical techniques were demonstrated to gastroenterologists, with results being discussed in detail. Ignacio Zubiaurre, from Argentina, also presented a colonoscopy video quiz on other causes of colonic inflammation. Silvio Danese and Willem Bemelman offered insights into futuristic medical and surgical management in IBD. Daan Hommes closed the meeting with an intriguing talk on artificial intelligence and IBD management.
Once again, the spirit of a multidisciplinary approach to IBD management was celebrated at this meeting. The involvement of Latin American physicians in discussions of medical and surgical topics fostered an interesting collaboration with European leaders. ECCO again demonstrated its global involvement as an IBD society, and the Surgeons of ECCO proved themselves to be an active committee with worldwide reach. We thank the sponsors and GEDIIB for the partnership and invite you to attend our future meetings.