A letter from the e-Learning Ambassador
Pascal Juillerat, e-Learning Ambassador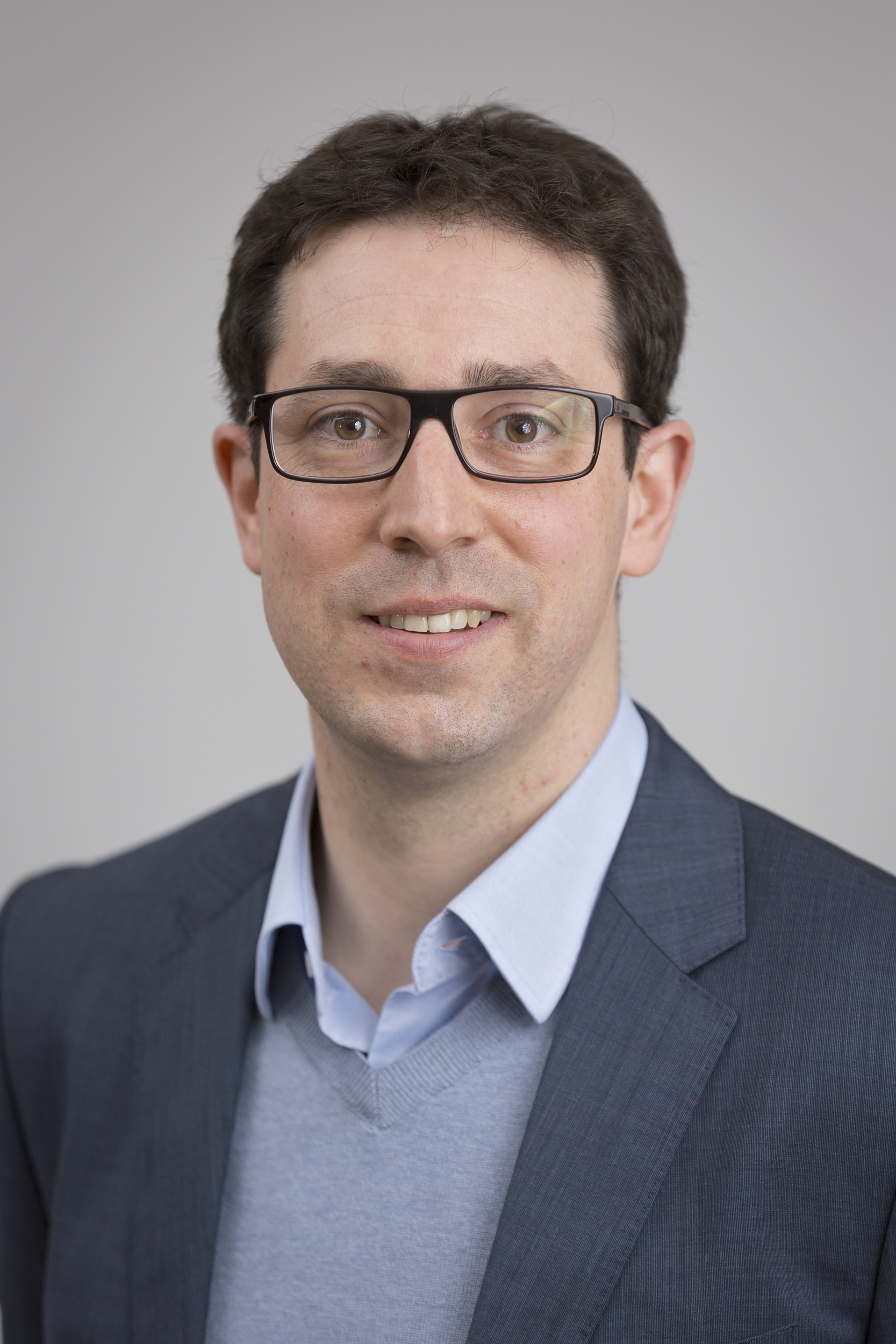 Pascal Juillerat 
© ECCO

Dear ECCO Members,
I truly hope that you and your loved ones are faring well and that you enjoyed well-deserved rest during the summer.
I also hope that you all enjoyed the exciting scientific and educational programmes at ECCO'21 Congress in July. All of the presentations of both programmes are available on demand on the virtual congress platform until October 31, 2021. This was the first time that ECCO held its Congress virtually – the preparations kept everyone at ECCO very occupied with the organisation having been just as tough and demanding as for a physical congress. By no means did this signify that the production of our e-Learning material had been hampered – on the contrary, we have prepared plenty of new material for you to check out, and made significant improvements to the IBD Curriculum!
To make it easier to navigate and learn from, the IBD Curriculum now directly links to material in the e-library. This provides a more wholesome and hands-on overview for those seeking to develop their expertise in IBD.!
I proudly present the latest additions to the vast collection of ECCO's e-Learning platform.
Check out these new and excellent Skills Videos!
Tune in to listen to the latest excellent Educational Audio Podcasts recorded by ECCO Officers:
The pandemic has made traveling exceedingly difficult, thus prompting ECCO to utilise online conference services to record the classic ECCO Talking Heads videos - check out the latest ones below!
Keep a look-out for more e-Learning material coming your way in the near future!
Warmest regards.
Yours truly,
Pascal Juillerat