ECCO Grant Study Synopsis: Aline van Acker
Aline van Acker, ECCO Grant Winner
Innate lymphoid cells in Paediatric Inflammatory Bowel Disease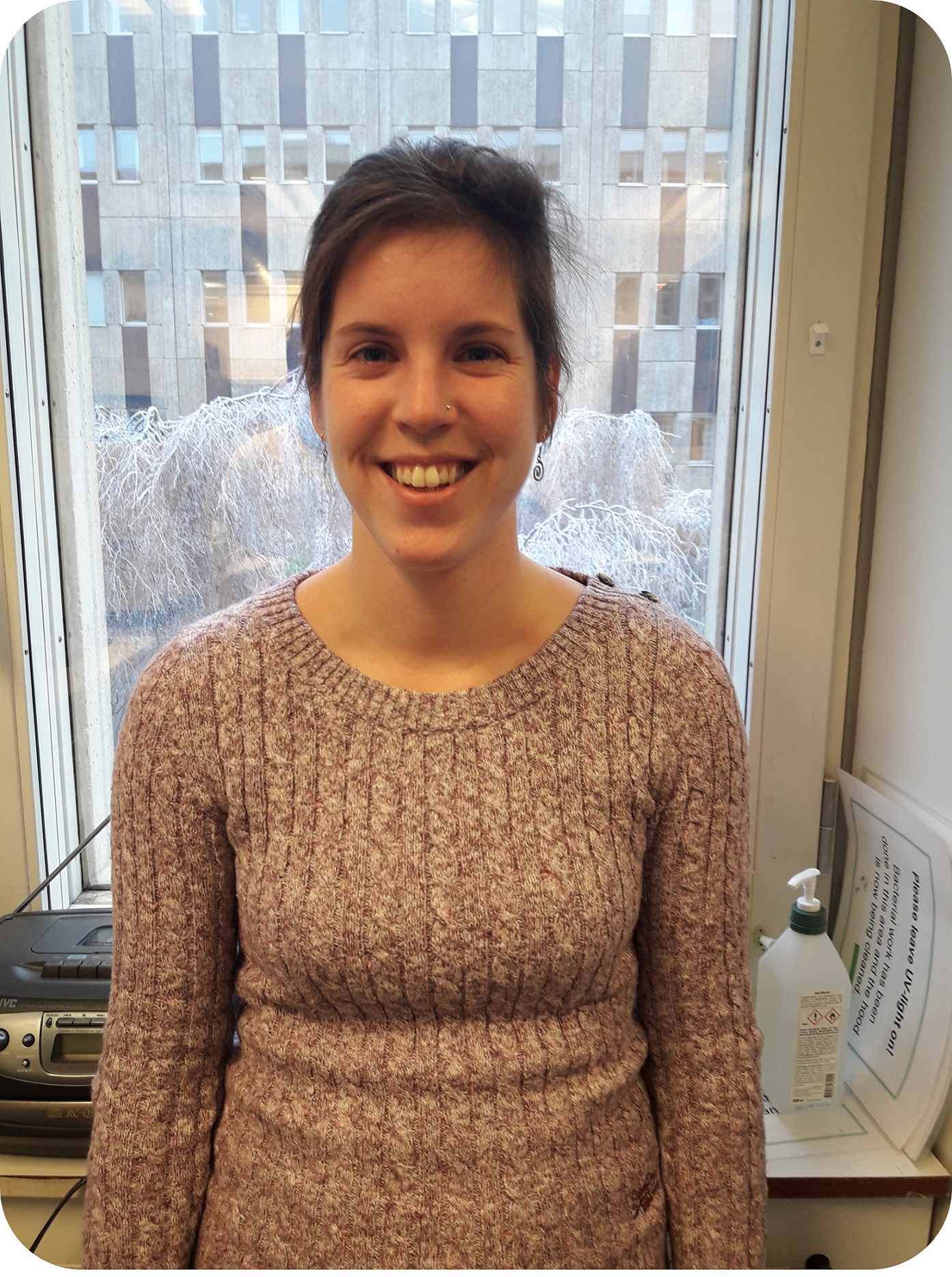 Aline van Acker
© Aline van Acker

The incidence of paediatric IBD (PIBD) is on the rise. However, the underlying aetiology of PIBD remains largely unknown, indicating the dire need for more knowledge on the mechanisms driving this disease. Innate lymphoid cells (ILCs) constitute an important component of the mucosal immune system. Recent years have seen an increase in ILC knowledge, with numerous publications highlighting the importance of ILCs in murine and adult IBD development and progression.
In this project, we aim to elucidate ILC heterogeneity and function specifically in PIBD. In practice, single-cell suspensions are isolated from blood and colon biopsies of PIBD and non-PIBD patients admitted to the Paediatric Gastroenterology, Hepatology and Nutrition Unit at Karolinska University Hospital, Stockholm, Sweden or the Department of Clinical Research and Education at Södra Hospital, Stockholm.
Cells are subsequently stained, and a broad characterisation of ILC population frequency and phenotype is carried out using 18-colour flow cytometry. Results are correlated to children's IBD physician global assessment (PGA) scores. Additionally, a more in-depth study of ILC heterogeneity and function will be carried out through single-cell sequencing of inflamed and non-inflamed gut biopsies obtained from PIBD and non-PIBD patients. Here, we aim not only to study ILCs in the context of inflammation, but also to compare the interaction between ILCs and T cells, as well as the contribution of other immune cell subsets to PIBD development.
For this purpose, we have successfully set up a 10x genomics platform in our lab. As we have experience with all techniques required for the successful completion of this project, the timing of the project will be determined by the accessibility of patient samples. However, having established extensive collaborations with multiple hospitals throughout Stockholm, we believe that we will be able to acquire patient samples and complete this project within the upcoming year.