ECCO Grant Study Synopsis: Charlotte Hedin
Charlotte Hedin, ECCO Grant Awardee
DEFINING AND SUPPORTING MUCOSAL HEALING IN INFLAMMATORY BOWEL DISEASE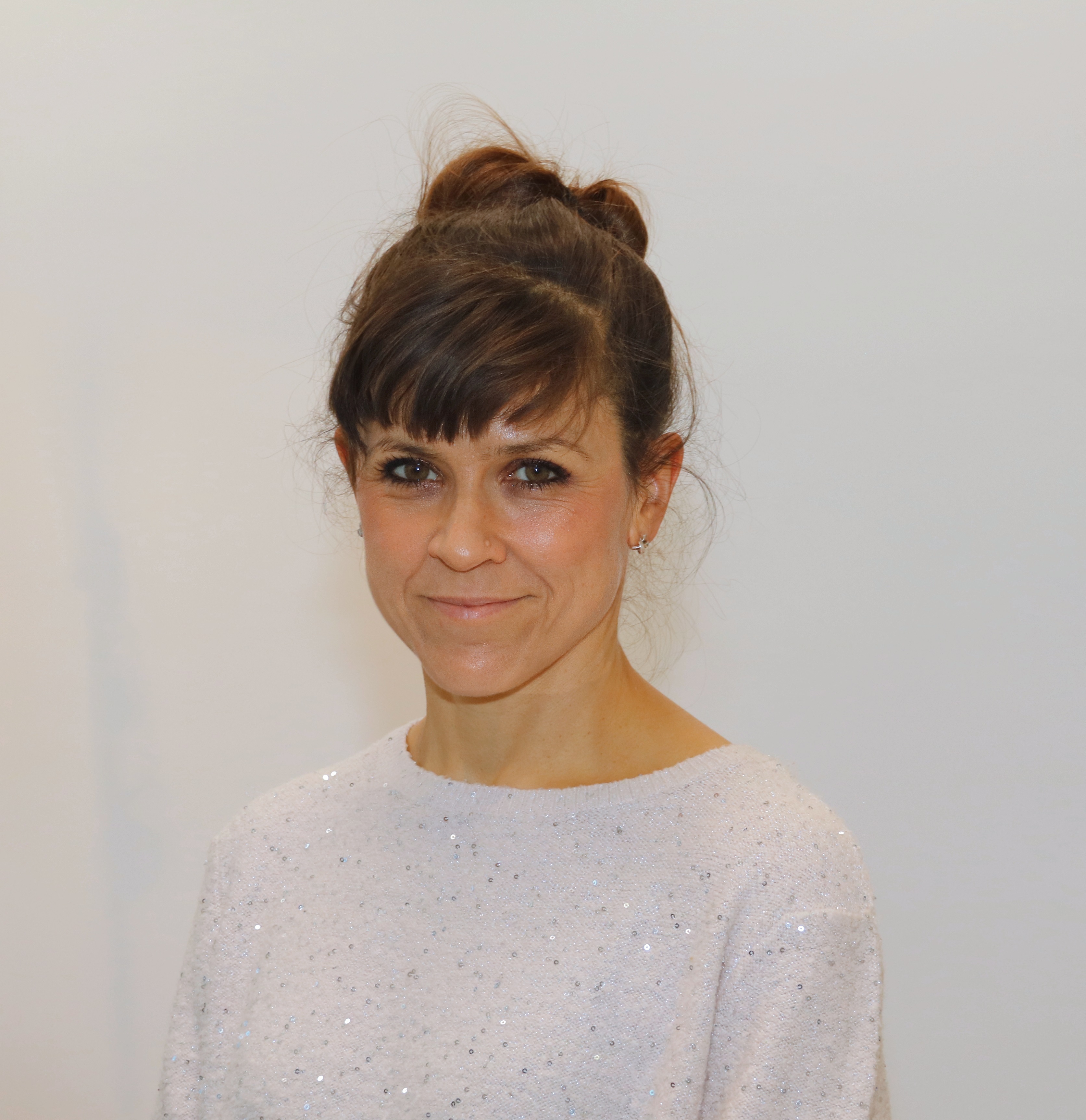 Charlotte Hedin
© Charlotte Hedin

Aim of research
One goal of Ulcerative Colitis (UC) treatment is complete endoscopic/histological mucosal healing (MH). The treatments currently used to achieve MH almost universally act through immunosuppression, with side-effects of infection and cancer. Therapeutic strategies that directly promote MH are lacking, partly due to poor understanding of the dynamics and different phases of MH. Better knowledge of the stages of MH may also inform optimal timing of therapeutic interventions.
The aims of this project are to generate an in-depth dynamic molecular characterisation of patients with acute, active UC and to follow the development of this profile into either MH or eventual non-response with consequent surgery. The molecular data will be linked to detailed registration of diet during inflammation and healing and to durability of remission.
Methodology/experiments that will be used
Patients with UC admitted to our hospital will be sampled (biopsies) during active inflammation and healing. Meanwhile, detailed dietary information will be collected and integrated with the molecular profile. Transcriptomic analyses and single-cell RNA sequencing (scRNA-seq) will be used to analyse the biopsies. The aim of the transcriptomic analyses is to cluster patients according to a novel predictive clustering created by us, while the dynamic scRNA-seq will reveal which cell types drive the different phases of MH. Both cellular profile and nutritional profile will be linked to subsequent clinical outcomes.
Anticipated main impact
In the medium term, the potential to use gene expression data to accurately determine the phase of healing that the patient has reached will impact clinical decision making regarding which medications are most appropriate and at which point surgery is indicated. In the longer term, identification of pathways that can promote MH may form the basis for future drug development.
Proposed timeline
The main project has already commenced and has successfully recruited patients. Recruitment to the currently applied for scRNA-seq sub-study will be planned to the end of 2021.