ECCO Grant Study Synopsis: Krisztina Gecse
Krisztina Gecse, ECCO Grant Awardee
STRICTuring Crohn's disease assessment using advanced Ultrasound and magnetic REsonance imaging techniques for evaluation of inflammation and fibrosis (STRICTURE)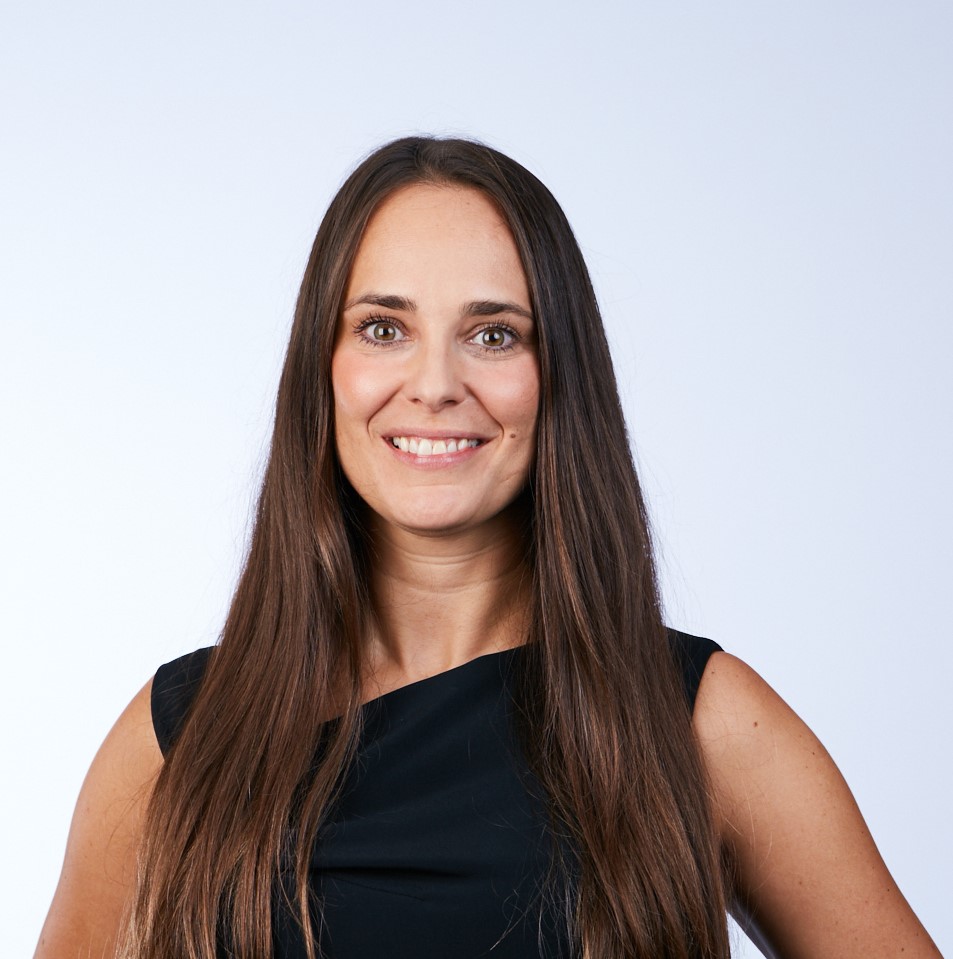 Krisztina Gecse
© Krisztina Gecse

Aim of research
Patients with Crohn's Disease present predominantly with inflammation; however, a significant proportion of patients already exhibit strictures at diagnosis or develop fibrostenotic complications during their disease course. Whereas predominantly inflammatory strictures are likely to benefit from medical therapy, predominantly fibrotic strictures often require a surgical approach. As strictures are rarely identified merely as fibrotic or inflammatory, identifying the predominant component of the stricture is necessary to guide clinical decision making. However, currently used imaging modalities are unable to adequately determine stricture composition.
Intestinal ultrasound (IUS) and MRI are both frequently used in the evaluation of disease activity in CD. Previous studies have shown that advanced modalities of both techniques are promising for the characterisation of stricture composition. However, data are scarce and most studies have not combined MRI and IUS parameters.
Therefore, the aim of the STRICTURE study is to evaluate the use of state-of-the-art cross-sectional imaging parameters to identify stricture composition, as defined by the histopathological degree of inflammation and fibrosis in the surgical resection specimen.
Methodology/experiments that will be used
Fifty-four patients with obstructive symptoms and/or objective evidence of stricturing upon endoscopy will undergo conventional and advanced imaging with MRI (intravoxel incoherent motion, T2* mapping and quantified bowel motility) and IUS (contrast-enhanced ultrasound, elastography and small intestinal oral contrast ultrasound) within eight weeks prior to scheduled surgical resection. Cross-sectional imaging parameters will be correlated with the degree of inflammation and fibrosis in surgical resection specimens and with treatment outcome.   
Anticipated main impact
In this study we aim to identify cross-sectional parameters of MRI and IUS that truly reflect the degree of inflammation and fibrosis. This is expected to reduce delay and to improve treatment decision making in patients with stricturing CD. Furthermore, cross-sectional imaging may play an important role in evaluating the efficacy of future anti-fibrotic medications.  
Proposed timeline
As of now, the first patients have been included in the study. Recruitment is expected to be completed in 2021 and we are hoping to present the first results during ECCO 2022.