ECCO Grant Study Synopsis: M. Nabil Quraishi
M. Nabil Quraishi, ECCO Grant Awardee
A SYSTEMS BIOLOGY APPROACH FOR IDENTIFICATION OF HOST AND MICROBIAL MECHANISMS AND DRUGGABLE TARGETS FOR THE TREATMENT OF PSC-IBD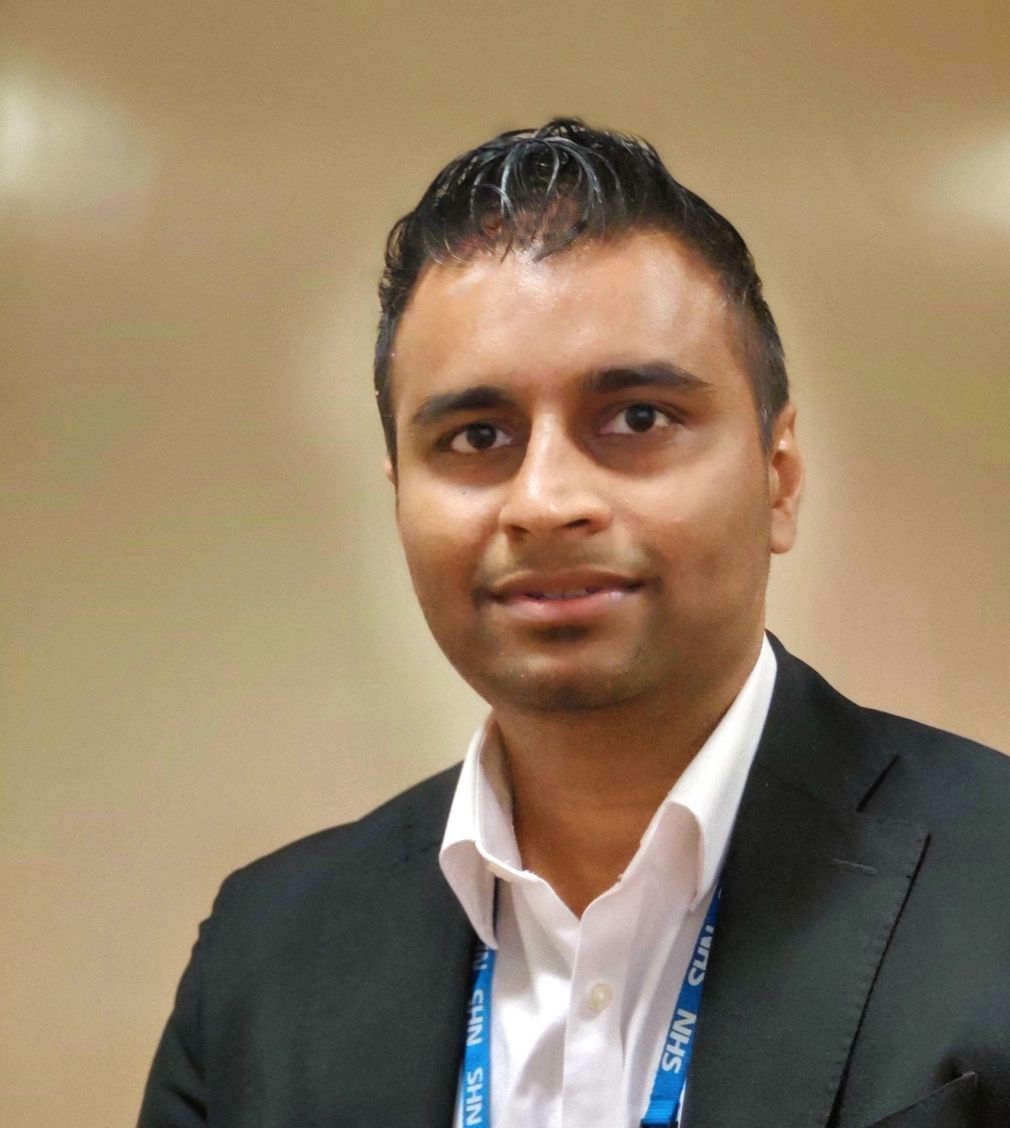 M. Nabil Quraishi
© M. Nabil Quraishi

Aim of research
Primary sclerosing cholangitis (PSC) is a rare hepatobiliary manifestation of Inflammatory Bowel Disease (IBD) that is associated with significant and disproportionate unmet needs and a higher all-cause mortality compared with IBD alone. Unfortunately, no medical therapy has been proven to slow disease progression in PSC-IBD, and liver transplantation is the only life-saving intervention for patients.
We recently identified distinct mucosal transcriptomic profiles in PSC-IBD with regard to bile acid metabolism, bile acid signalling and a central role of enteric dysbiosis. Data from other groups have shown that oral vancomycin attenuates colonic inflammation and improves biochemical markers of cholestasis in PSC. In our study, we hypothesise that oral vancomycin attenuates colonic mucosal inflammation in PSC-IBD by restoring gut microbiota-mediated bile acid homeostatic pathways. We aim to identify druggable gut microbial and host molecular pathways associated with bile acid-mediated colonic mucosal inflammation in PSC-IBD.
Methodology/experiments that will be used
Fifteen PSC-IBD patients with active luminal disease will be offered four weeks of treatment with oral vancomycin. Stool samples will be collected at different time points to evaluate changes in metagenomic, metatranscriptomic and bile acid profiles. Colonic biopsies collected at baseline and after treatment will undergo RNA sequencing to identify changes in colonic epithelial cell pathways. Multi-omics data integration will be performed to uncover combinations of predictive profiles, model microbial networks and host transcriptomic changes implicated in the response to oral vancomycin.
Anticipated main impact
This study will inform the downstream identification of specific host molecular and microbial pathways that hold potential for the development of therapeutic targets for PSC-IBD in clinical practice.
Proposed timeline
We aim to start the study set-up process in April 2021, followed by recruitment and study delivery over a period of 12 months.