ECCO Grant Study Synopsis: Marieke Barnhoorn
Marieke Barnhoorn, ECCO Grant Awardee
Unraveling the immunoregulatory effects of local mesenchymal stromal cell therapy in patients with IBD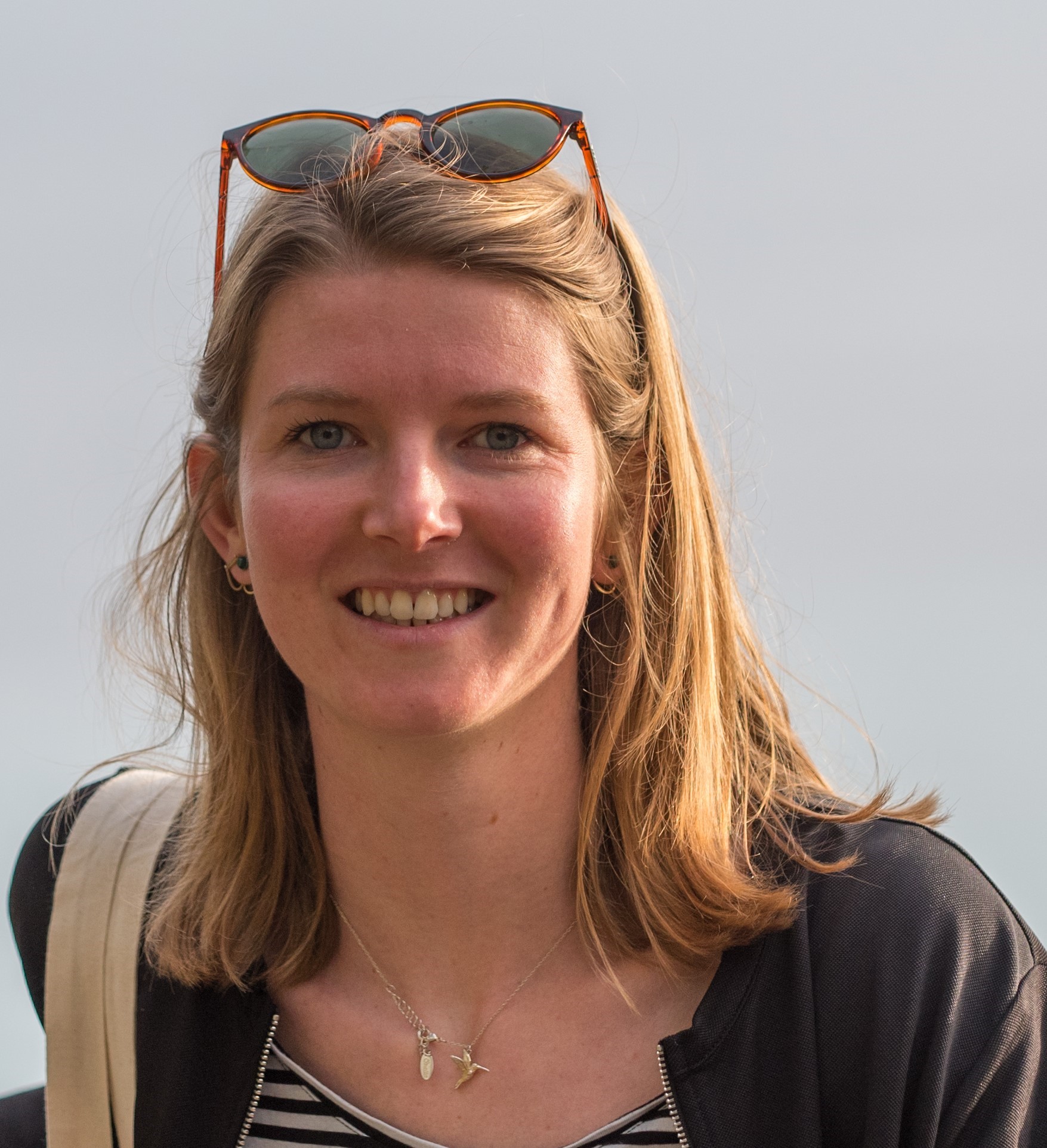 Marieke Barnhoorn
© Marieke Barnhoorn

Aim of research
Local mesenchymal stromal cell (MSC) therapy is approved for the treatment of Crohn's Disease-associated perianal fistulas. However, little is known about the mechanism(s) of action of local MSC therapy. In this project we intend to unravel the engraftment and immunoregulatory effects of local MSC therapy in patients with refractory IBD.
Methodology/experiments that will be used
To investigate the still unsolved question of the mechanism(s) of action of MSCs, we will make use of samples from our recently commenced phase IIb clinical trial on MSCs in IBD. In this trial 14 Ulcerative Colitis
patients with proctitis will be treated with endoscopically injected allogeneic MSCs. We will investigate the effects of local MSC therapy on changes in immune cell subsets, the cytokine milieu and tryptophan metabolism. Potential engraftment of the MSCs will be investigated using post-treatment biopsies.
Anticipated main impact
Understanding the mechanism(s) of action of local MSC therapy will significantly improve patient and MSC selection and provide direction for the use of co-medication.
Proposed timeline
The inclusion of 14 patients will be completed at the end of this year. Sample analysis will be performed in the second half of 2020 and first part of 2021.