ECCO Grant Study Synopsis: Marleen Bouhuys
Marleen Bouhhuys, ECCO Grant Awardee
De-escalation of anti-TNF therapy in adolescents and young adults with IBD with tight faecal calprotectin and trough level monitoring (free-study)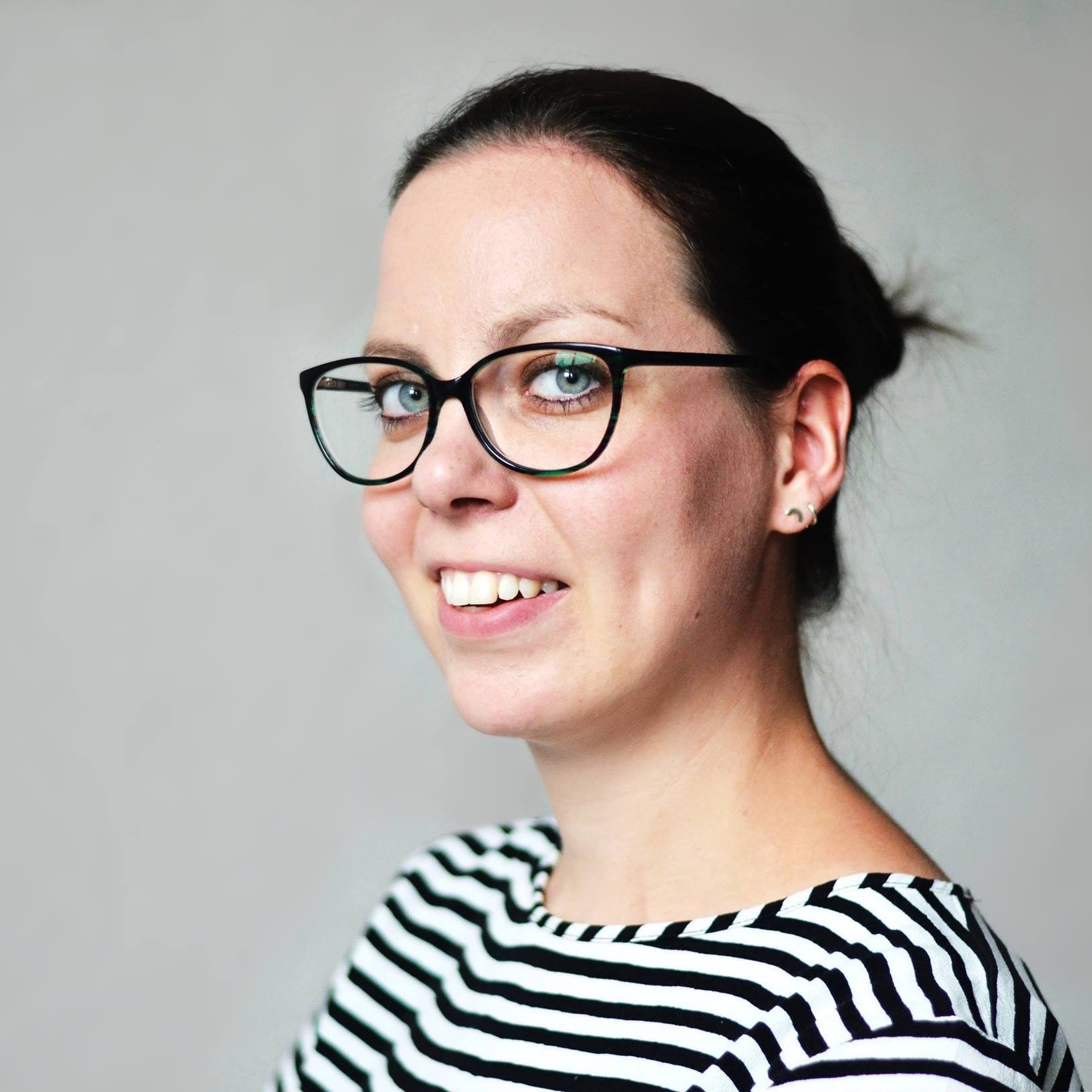 Marleen Bouhuys
© Marleen Bouhuys

Aim of research
Treatment outcomes of patients with Inflammatory Bowel Disease (IBD) have improved enormously due to the use of anti-tumour necrosis factor (anti-TNF) agents, but prolonged use comes with disadvantages such as infections and skin problems. Observational studies suggest that dosing interval lengthening can reduce the risk of these adverse reactions in a relevant proportion of patients, provided that they are closely monitored.
The aim of our study is to evaluate whether, in patients with IBD in sustained remission, anti-TNF dosing interval lengthening is non-inferior compared to an unchanged dosing interval with respect to maintenance of target faecal calprotectin (FC) levels.
Methodology/experiments that will be used
In an international, multicentre trial we aim to include 148 patients with persistently low FC levels or endoscopic remission. The de-escalation strategy in patients on adalimumab involves interval lengthening from 2 to 3 weeks, and in patients on infliximab from 8 to 12 weeks. The trial incorporates two unique features: the participation of both adolescents and young adults and its unconventional design. Participants will be offered randomisation, but those with strong preferences can choose a strategy instead. Over a period of 48 weeks we will follow the participants intensively with rapid tests for FC and anti-TNF drug levels.
Anticipated main impact
To date, high-quality evidence on the feasibility of tapering anti-TNF therapy in patients in remission is lacking. At the same time, patients often wish to reduce exposure to this medication. Bridging this knowledge gap is an important step towards optimised IBD care.
If anti-TNF dosing interval lengthening is non-inferior in maintaining target FC levels compared to an unchanged interval, interval lengthening could be the dominant strategy. In association with a reduction in hospital visits for infliximab and a reduction in the intravenous or subcutaneous administration of anti-TNF agents, cost savings are to be expected.
Proposed timeline
Patient recruitment has started. Follow-up will end in the fourth quarter of 2022.