ECCO Grant Study Synopsis: Sebastiaan van der Storm
Sebastiaan van der Storm, ECCO Grant Awardee
Improving clinical outcomes for IBD patients undergoing colorectal surgery by using a clinically developed patient-centred mobile application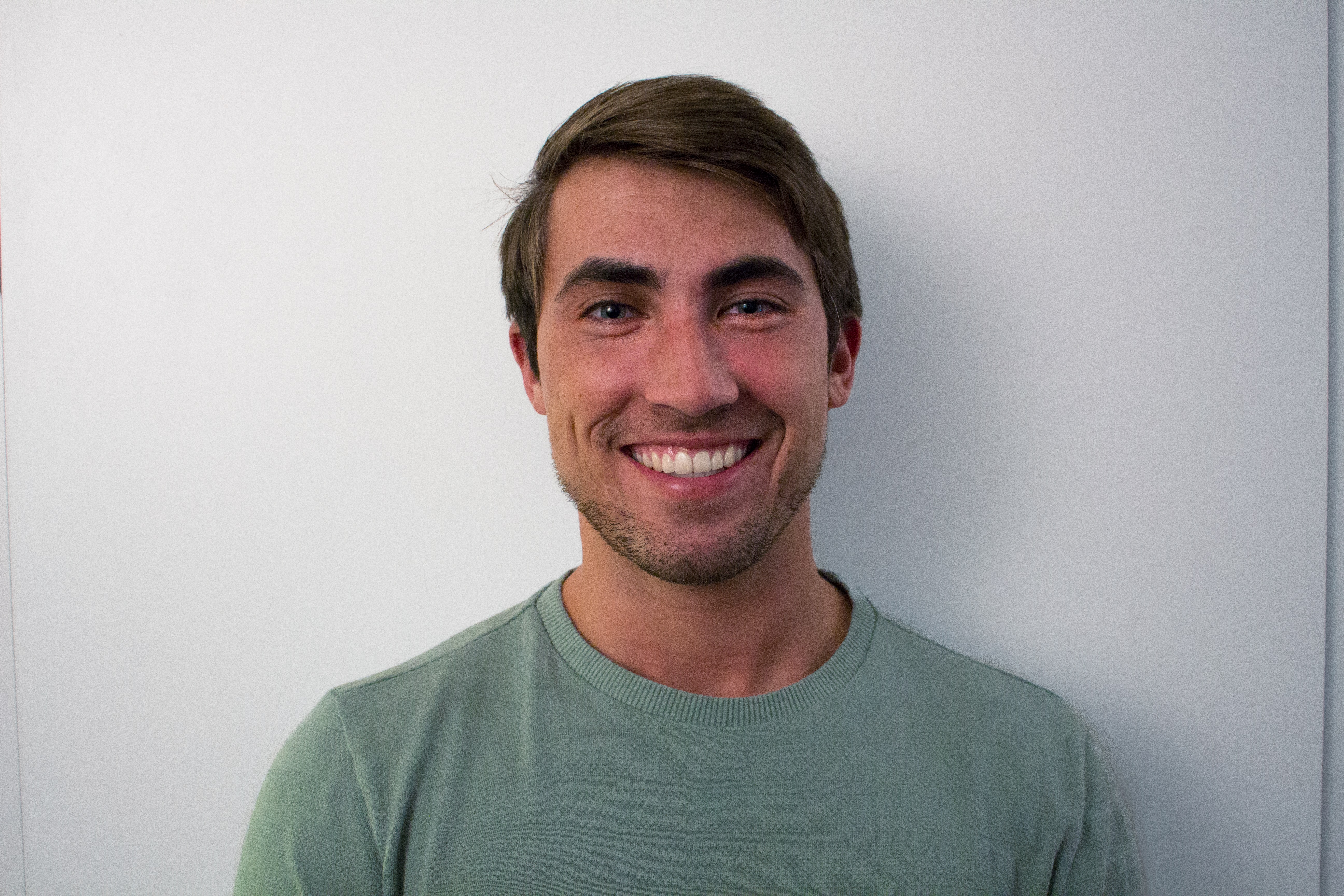 Sebastiaan van der Storm
©

Sebastiaan van der Storm
Aim of research
Enhanced Recovery After Surgery (ERAS) is a multidisciplinary and multimodal protocol focussing on perioperative care which has proved successful in improving clinical outcomes for patients undergoing colorectal resection. Adequate compliance with the ERAS protocol is associated with improved clinical outcome, but there is an additional gain in involving patients actively in their efforts towards recovery. Whether outcomes may be further improved by specifically focussing on active patient involvement has not previously been investigated. A mobile application with an integrated ERAS protocol could be of great potential. However, the integrated ERAS protocol might need adaptation to meet the specific needs of patients with Inflammatory Bowel Disease (IBD) undergoing colorectal surgery. 
The main objective of this study is to investigate whether a CE-marked, clinically developed patient-centred mobile application, which can be used for multiple colorectal surgical pathways, enhances outcomes for IBD patients by stimulating patient empowerment and actively involving patients in the ERAS care pathway.
Methodology/experiments that will be used
A multicentre randomised controlled trial will be conducted. Patients above 18 years old who are scheduled for elective colorectal surgery due to IBD and are in possession of a smartphone will be included. Patients in the intervention group will use the mobile application from at least 7 days prior to their surgery until 6 weeks after their surgery. By using push notifications and patient activity statistics, the app will focus on personalised activation and stimulation of the patient during the perioperative period on selected individual ERAS elements. Patients in the control group will receive the standard of care.
Anticipated main impact
The application will be evaluated with regard to patient use and outcome, which may result in an adapted version for IBD to optimise postoperative outcomes. The app may lead to higher compliance with the ERAS protocol and ultimately benefit the patient by helping to achieve faster recovery and return to daily life activities.
Proposed timeline
The project will be finalised within 24 months.