ECCO Grant Study Synopsis: Timon Adolph
Timon Adolph, ECCO Grant Winner
The regulation and function of epithelial Glutathione Peroxidase 4 in Inflammatory Bowel Disease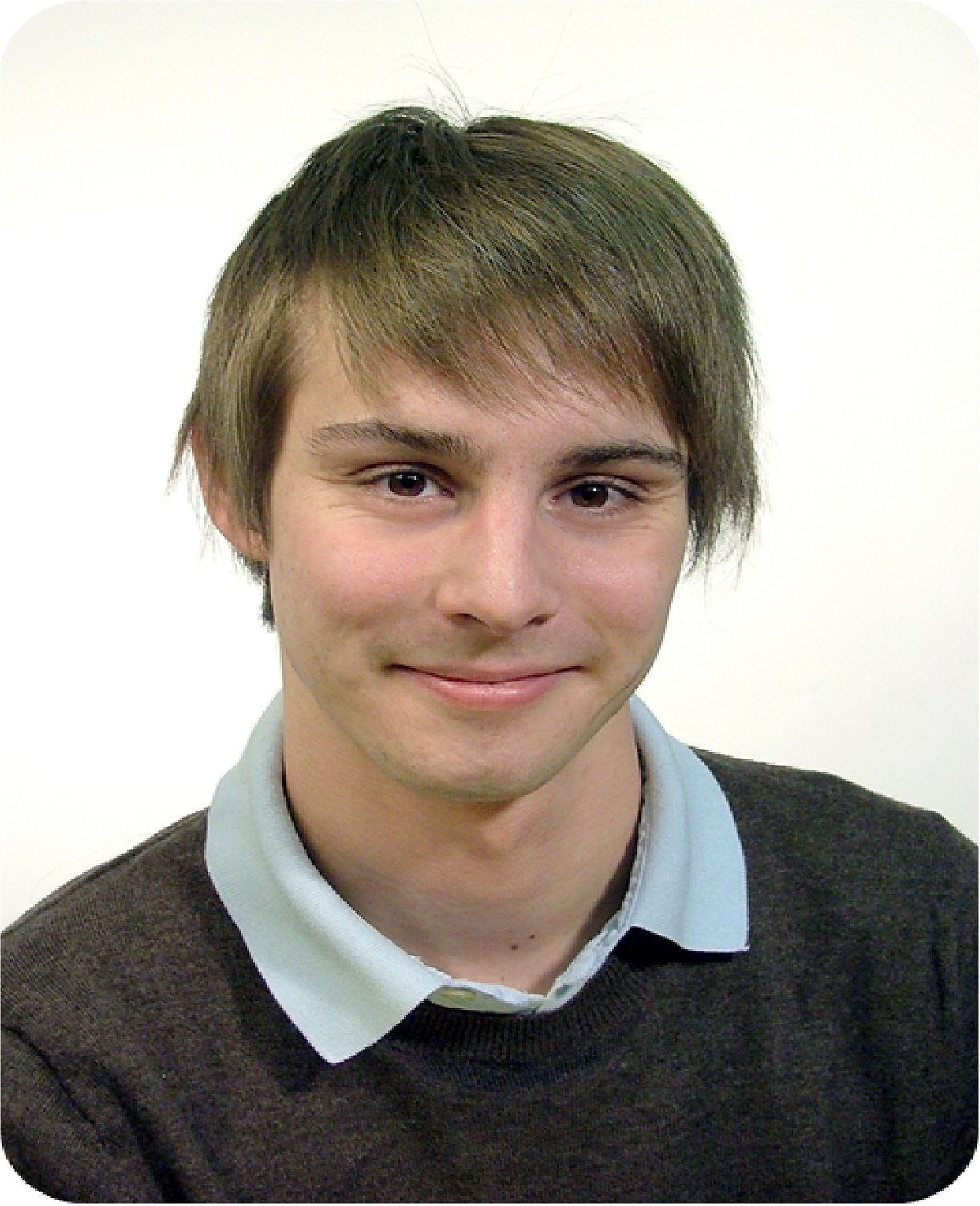 Timon Adolph
© Timon Adolph

Aim of Research
Glutathione peroxidase 4 (GPX4) controls a specialised regulated form of cell death termed ferroptosis. Research supported by this ECCO Grant aims at investigating the regulation and function of GPX4 in intestinal epithelial cells (IECs) from patients with Crohn's Disease (CD) and Ulcerative Colitis (UC). This project aims to establish a role for ferroptosis and lipid peroxidation in IBD and to clarify the function of GPX4 in Crohn's Disease.
Methodology
We currently isolate ileal and colonic IECs from biopsies of active and inactive CD and UC patients and healthy controls and analyse enzymatic GPX4 activity, lipid peroxidation and cell death by flow cytometry. Moreover, we generate ileal and colonic organoids from active CD patients and healthy controls to analyse cell death susceptibility.
Proposed timing
Sample acquisition and flow cytometry experimentation are ongoing, and four more months will be needed to collect an appropriate sample size for each experimental subgroup (CD, UC, active vs remission and healthy controls). Analysis of these samples will be performed immediately after sample collection with fresh tissue such that we will finalise the proposed project in approximately 6 months. This includes analysis of flow cytometry data and statistical analysis. Organoids are currently being cultured from a small set of patients and healthy controls and need further expansion. Moreover we will need to collect more biopsies for organoid culture from patients and controls. As such, complete collection and biochemical workup of organoids will take approximately one year in total, until early 2019.