ECCO Grant Study Synopsis: Tobias Schwerd
Tobias Schwerd, ECCO Grant Awardee
TISSUE-ASSOCIATED MICROBIAL AND CELLULAR DRIVERS OF RESOLUTION OF INFLAMMATION AND DISEASE EXACERBATION IN A LONG-TERM COHORT OF PAEDIATRIC CD PATIENTS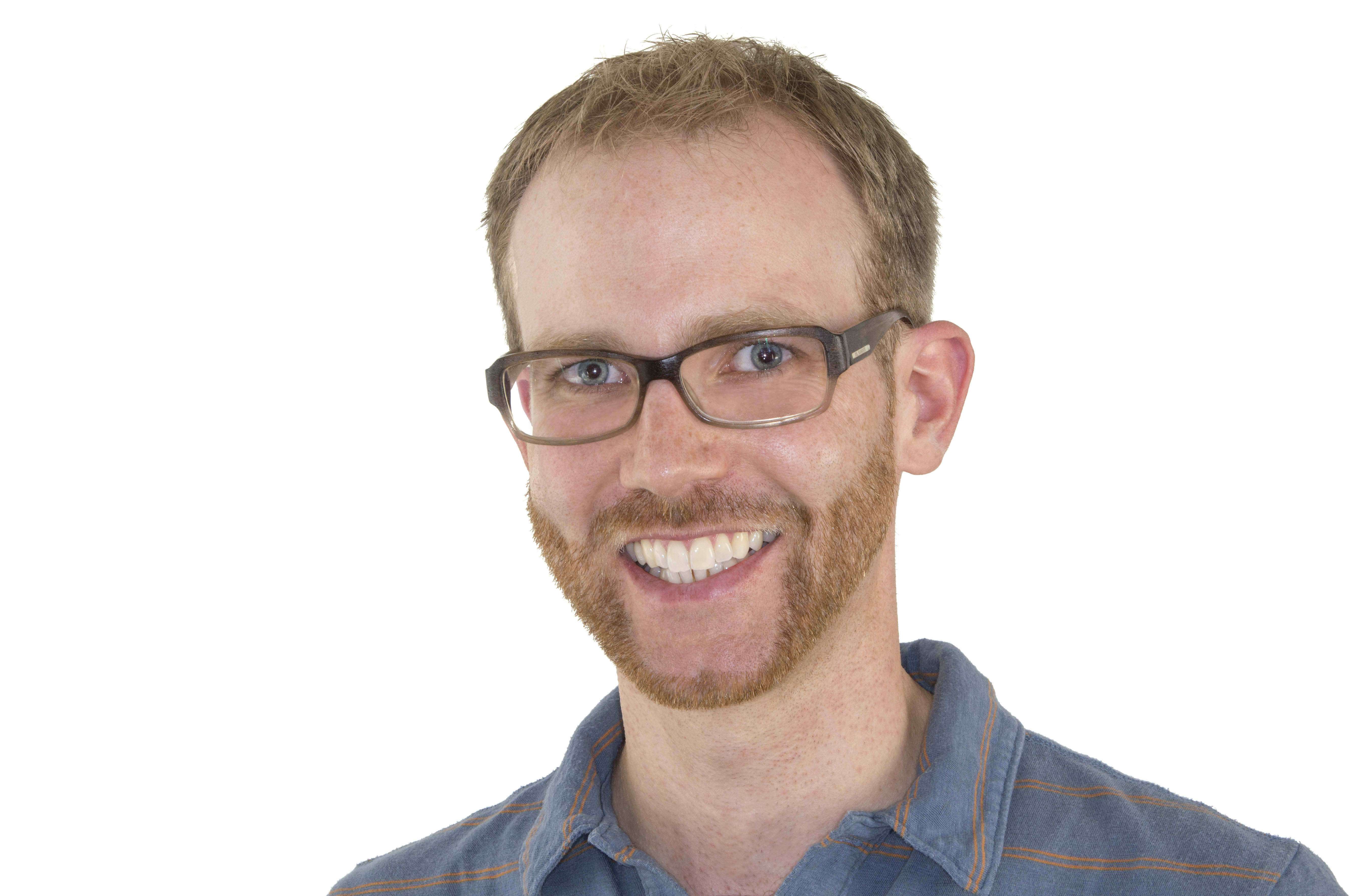 Tobias Schwerd
©  Tobias Schwerd

Aim of research
Inflammatory Bowel Diseases (IBD) are characterised by episodes of disease quiescence and disease exacerbation. The microbial and molecular events that result in long-lasting resolution of inflammation or the transition from IBD quiescence (mucosal healing) to active intestinal inflammation are unknown. Intestinal inflammation arises from a dysregulated response of tissue-resident immune cells, such as T cells, towards the intestinal microbiota. We aim to study longitudinal host–microbe interactions at the mucosal level as a strategy to identify microbial and molecular events associated with the resolution or re-activation of intestinal inflammation in individual paediatric patients with IBD.
Methodology/experiments that will be used
To achieve this aim, we assess the tissue-resident T cell compartment in prospectively collected biopsy samples using single cell RNA sequencing technology. Single cell RNA sequencing allows the study of individual, disease-relevant cell types to best identify molecular alterations involved in the waxing and waning clinical course of IBD. We integrate these results into data derived from a longitudinal study exploring the development of the mucosa-associated microbiota by 16S rRNA gene sequencing in a clinically well-characterised cohort of (newly diagnosed) patients with IBD.
Anticipated main impact
Current therapies in paediatric IBD, such as immunomodulatory therapy or anti-TNF biologics, block immune cell activation, but maintenance of sustained mucosal healing over time is challenging. Longitudinal data assessing microbial, cellular and molecular changes at the mucosal level are incomplete. Understanding long-lasting maladaptive T cell responses towards the intestinal microbiota might help to identify novel treatment targets in order to optimise long-term IBD treatment.
Proposed timeline
There is ongoing recruitment in our longitudinal IBD study and first biopsies are already available for analysis.